We are all experiencing a different and potentially stressful version of reality right now. Lack of social interaction and abrupt changes in behavioral habits can cause physical, psychological, and emotional discomfort as well as mood disorders.
Many people are feeling overwhelmed and are experiencing the stress of losing a job, homeschooling children, fear of contagion, and restriction of interaction with friends and family. If you are having a difficult time and you feel your mood is tanking, take control of your health with the things that nourish and uplift you.
Times are tough, but it's good to remember that this too shall pass. Until then, give yourself some loving care.
5 Tips On How To Reduce Stress & Improve Your Mood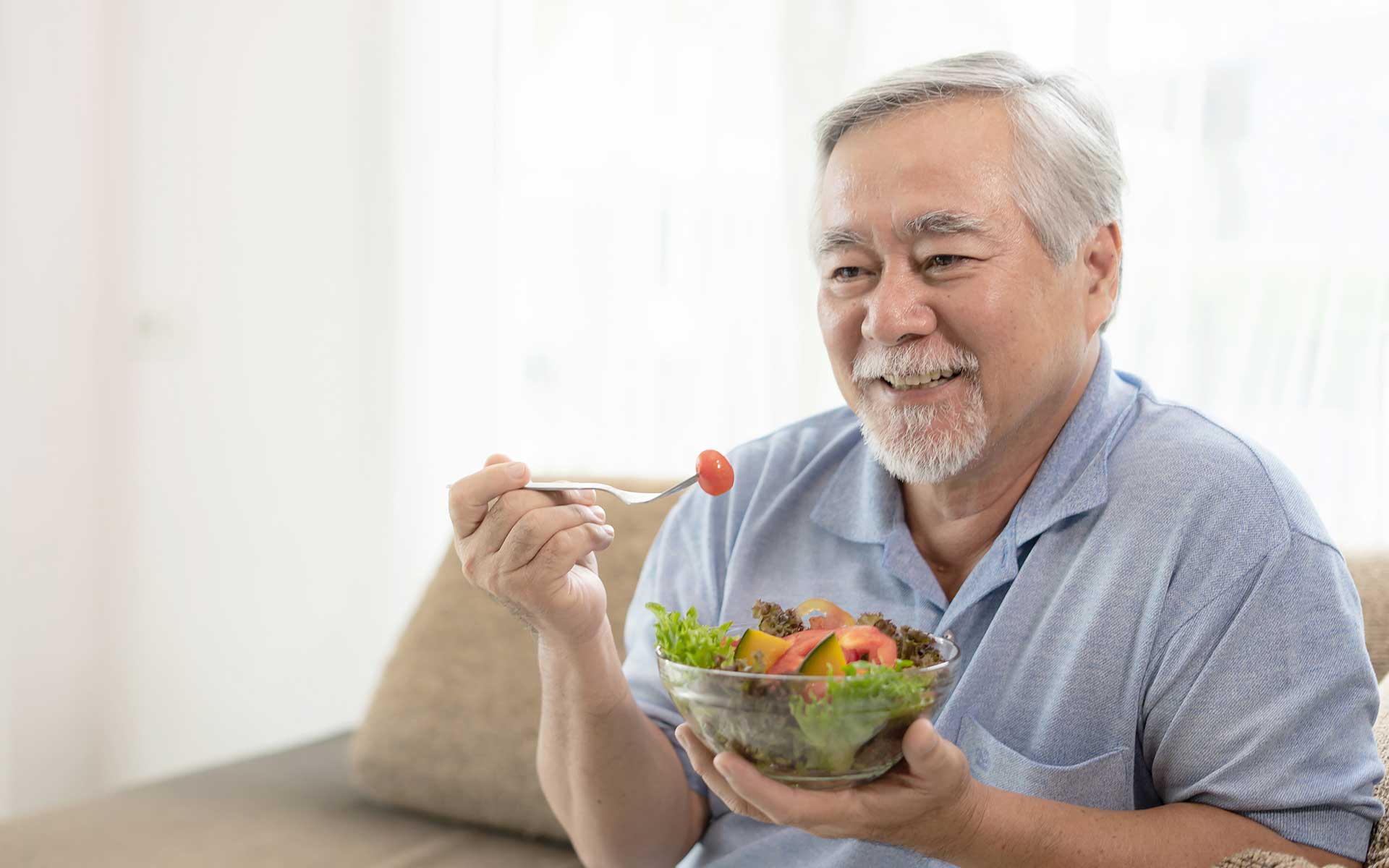 • Take the time to exercise outdoors. Get your mood boosted and reduce stress hormones with vitamin D, omega-3 fatty acids, and sunshine.
• Eat a wide variety of colors in raw foods. Many essential nutrients are required to make your neurotransmitters and provide much needed energy to your brain.
• Provide yourself with time to relax and decompress. Turn off that news channel and center yourself with some meditation or self-care techniques.
• Focus on things that make you feel happier and inspired. Listen to some uplifting music, watch a comedy, or spend time volunteering to help those less fortunate.
• Take supplements that help boost the production of the "happy molecules" (serotonin and dopamine) and soothe the nerves with herbal tranquilizers.
One of our favorite supplements to improve mood is Sunny Mood by Irwin Naturals. D3, Rhodiola, l-theanine, lemon balm, and passionflower help energize, deal with stress, and calm simultaneously while giving you a sensation of uplifting mental clarity.
This formula also has some fish oil with DHA for brain support and saffron for aiding in depression. The goal of this formula is to help maintain emotional balance during heightened times of stress. It is ideal for a temporary depressed mood and occasional anxiety, reactivity, and mental fatigue.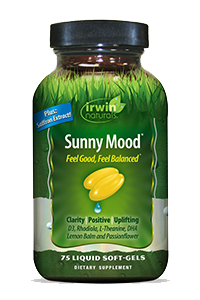 Sunny Mood by Irwin Naturals
Come to Dripping Springs Pharmacy and speak with our wellness consultants about which supplement may be right for you! We are still here to support you.
Stay healthy and take care!
Lauren Meyer CNS, MS