Other Routine and Travel Vaccines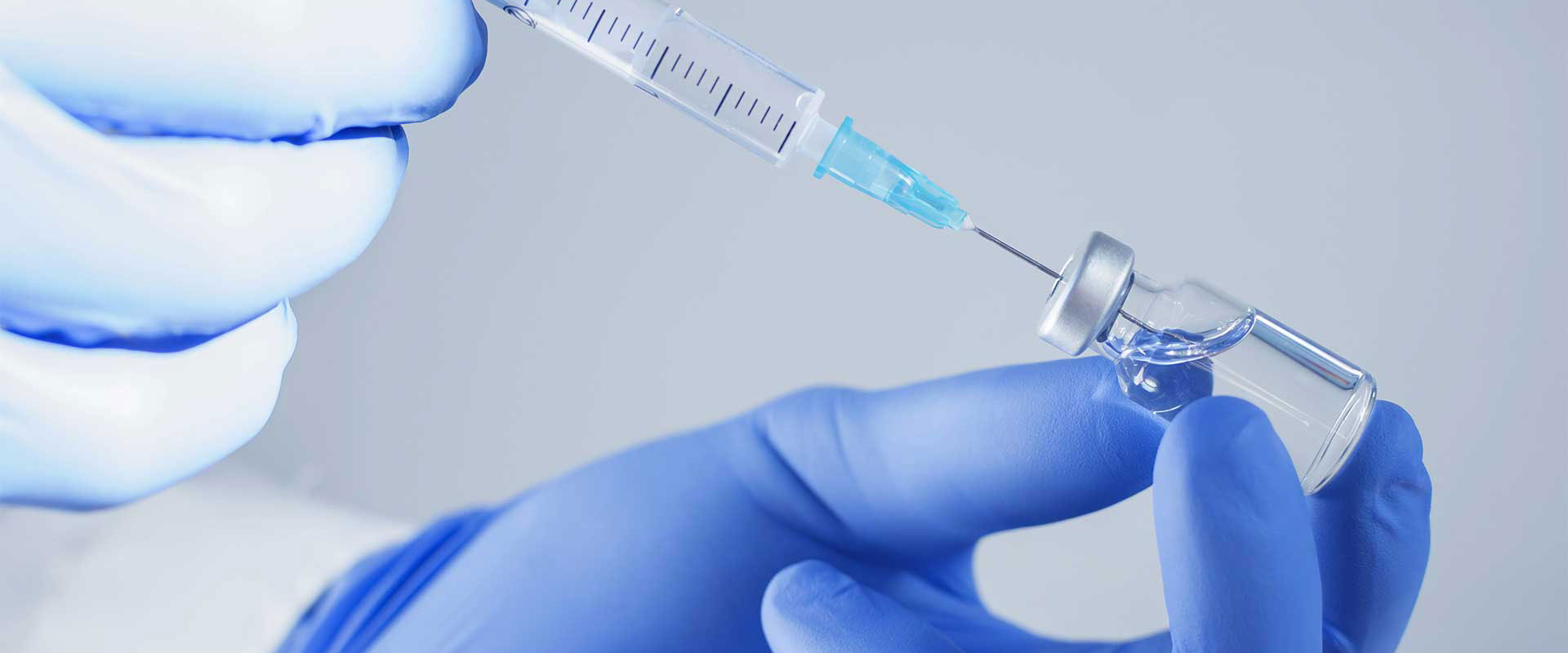 Our pharmacies provide all routine adult and childhood vaccines. A prescription for the vaccine is required for children under 3 years old. Insured patients will have their vaccine billed to their insurance, and pay only the co-pay amount that insurance requires. All routine vaccines recommended by the Advisory Committee for Immunization Practices, including Tdap, pneumonia, and shingles may be billed to Medicare Part D for all enrollees and will have no co-pay. All children ages 0-18 without insurance may be eligible for a low price of $13.75 for each vaccine via the Texas Vaccines for Children Program, and the same program allows for no co-pay for children on Medicaid or CHIP. Dripping Springs Pharmacy and Lamar Plaza Drug Store offer these reduced-cost vaccines. Come see us for all of your vaccine needs.
In addition to all routine childhood and adult vaccines recommended by the Advisory Committee for Immunization Practices, our pharmacies also provide travel vaccine services. International travel increases your chances of getting and spreading diseases that are uncommon or not found in the United States. Our pharmacists can help you determine which travel vaccines are recommended by the CDC for your destination(s), including routine vaccine boosters and less common vaccines such as typhoid or yellow fever.
If you need a travel consultation with our pharmacists to discuss which vaccines are recommended, please contact either pharmacy location by telephone to schedule the appointment. A travel consultation fee of $50 applies, plus any costs for vaccines administered. If you already have a list of travel vaccines needed for your destination, you're welcome to book a vaccine appointment with us on our website.
Book Other Routine and Travel Vaccines with Us!