Functional Medicine Consultations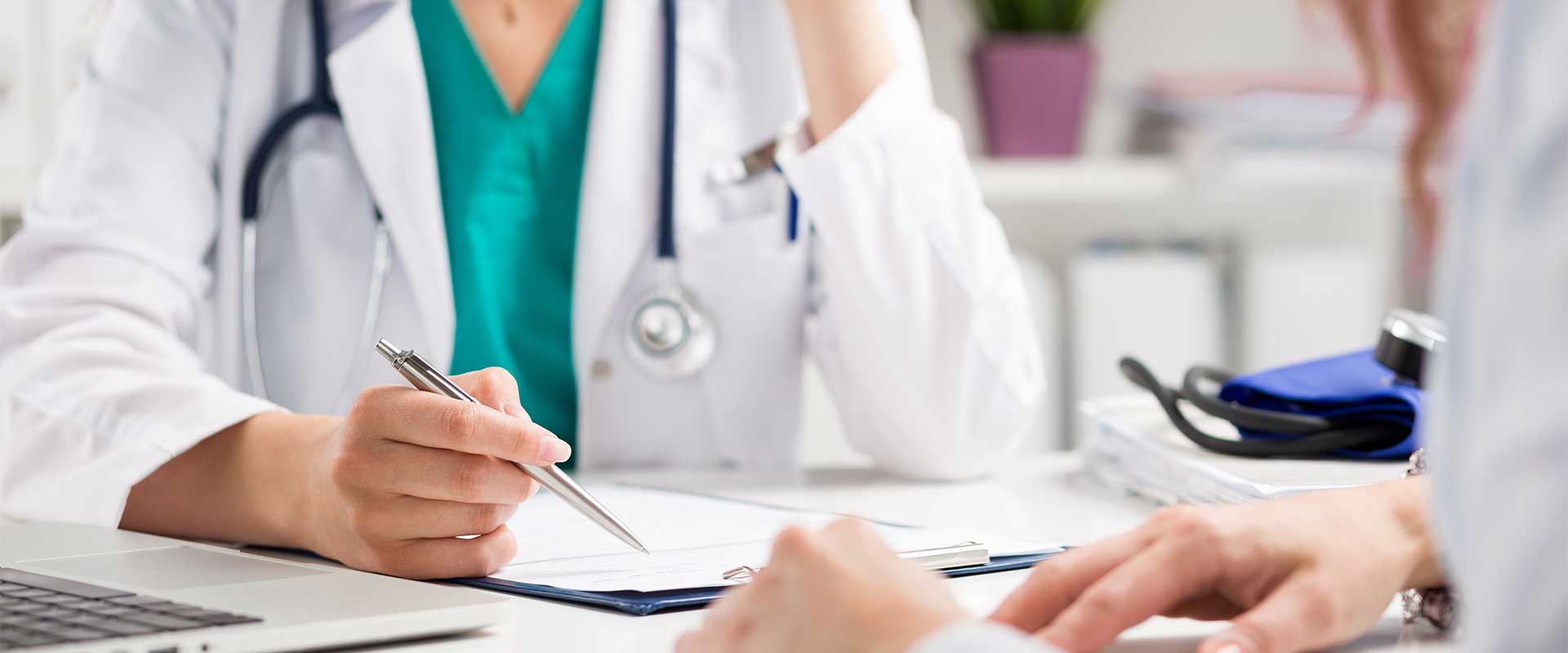 There are many approaches to health and maintaining one's own well-being. Functional Medicine focuses on individual and environmental factors in a specific person's life to decipher possible cause and effect. By evaluating a person's lifestyle including factors like medications, supplements, diet, exercise, work, and stressors, a Functional Medicine Practitioner can help uncover problems and provide solutions that are based in science while utilizing a natural, curative approach to improve quality of life.
FUNCTIONAL MEDICINE CONSULTATIONS
Make an appointment today!
Functional Medicine Treatment
Approaches to Functional Medicine treatment hinge on pharmaceutical grade supplements that are available without a prescription. Martin's Wellness has an extensive line of these over the counter products and consultations are conducted by a pharmacist who is certified in Functional Medicine treatment. Hormone testing is available to purchase through Martin's Wellness to provide insight into recommendations that the pharmacist may provide to a physician. For those interested in diet and lifestyle factors, recommendations are made by an NCAA Division 1 athlete who is focused on creating a long-term approach to healthy eating and exercise
The goal of a Functional Medicine consultation is to discuss up to 3 main concerns a patient may have. Patients are asked to complete a survey detailing their historical and current medication, diet, supplementation, lifestyle, and other individual factors. This information is evaluated by the Functional Medicine Practitioner beforehand and the consultation will include discussion of the concerns with recommendations.
Hormone saliva testing is available for those with menopause and energy system concerns. Results are sent back to the pharmacy for the practitioner to assess and consider amongst other patient provided aspects. The practitioner can work with a current physician to provide recommendations or alterations to current prescriptions including hormones.
Discussion topics during a Functional Medicine consult are not limited and all conditions and body system symptoms are encouraged. Review of all prescriptions, supplements, diet and lifestyle factors are included in a Functional Medicine in order to optimize therapies and cure symptoms.
Those 5 years of age and older are eligible to book an appointment for a consultation.
Functional medicine consults are $120 per appointment to discuss the patient's concerns. At home testing kits are available starting at $130 for estrogen, progesterone, and testosterone levels. Cortisol levels can be assessed for an additional charge. Testing can be arranged prior to consult scheduling or after the review of symptoms.
© 2023 Martin's Wellness