Each person has their own unique set of needs when it comes to their prescriptions, and sometimes commercially manufactured medications are unable to meet those needs. That's where pharmacy compounding comes in.
But, not all pharmacies offer compounding services. Out of the 56,000 community-based pharmacies in the US, only about 7,500 of them actually specialize in compounding services.
So, we want to clarify the differences between a regular pharmacy and a compounding pharmacy, to help you better understand what's available for you and your loved ones when it comes to health and healing.
What is a Compounding Pharmacy?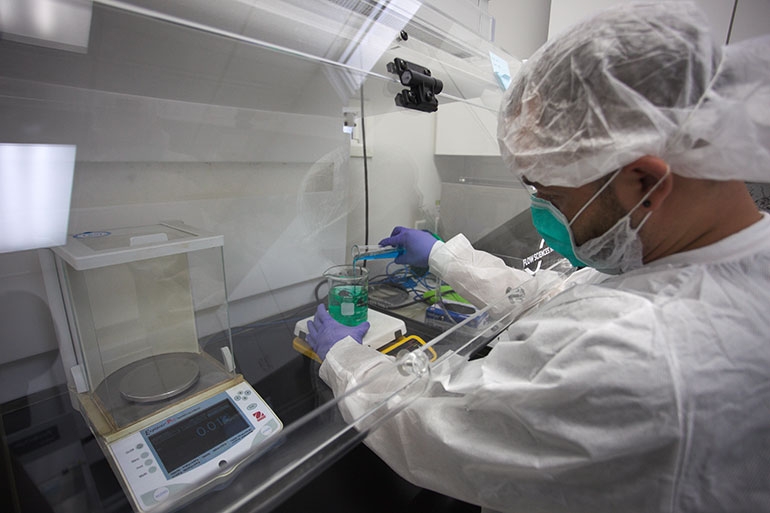 Certified compounding pharmacies are staffed with extensively trained pharmacists and experts in the ancient art of mixing, preparing and packaging compounded medications.
At a true compounding pharmacy, it's much more than a simple prescription drop-off/pick-up operation. It's a place to receive guidance and instruction on how to properly medicate. It is a truly personalized experience.
Though the practice of compounding is thousands of years old, a modern compounding pharmacy uses the latest in technology to create and research the most sophisticated compounding recipes.
Compounding pharmacists work with prescribers and doctors to fill in gaps left by mass-produced medications. They provide customized solutions specific to the needs of the individual, that can only be met using compounded drugs.
What are Compounded Drugs?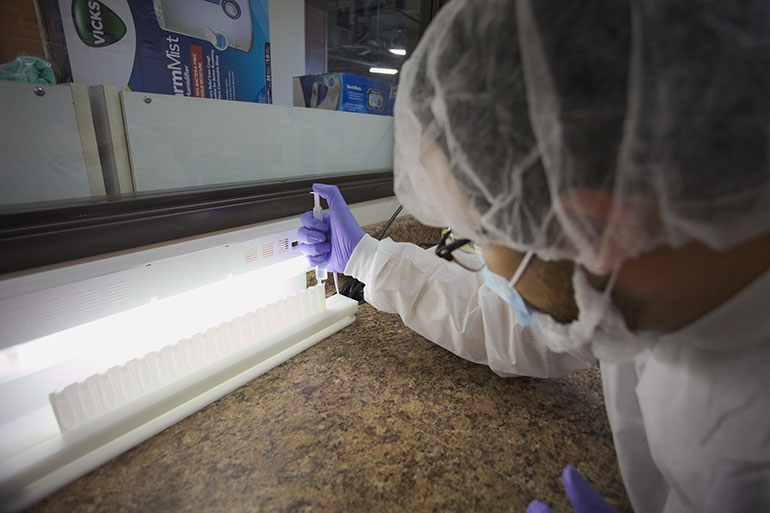 Compounded Drugs are a combination of pure chemicals, created as a one-of-a-kind medication specific to a patient's doctor-prescribed dosage and formula. Because, the "one-size-fits-all" approach doesn't always work.
A licensed physician writes a prescription based upon their understanding of the patient's personal health, and their own professional judgement. Depending upon the specific medical need, the physician or doctor may prescribe a commercially available drug or a compounded medication.
Commercially available drugs can be found at any pharmacy and are FDA approved. However, because they are mass-produced, they often contain fillers some people may be allergic to (dyes, gluten, casein, etc.). They also come in a limited variety of strengths or dosages, and often only come in one or two forms (capsule, liquid, cream etc.).
With compounded drugs, these limitations are entirely evaded, and the exact right prescription can be tailor-made.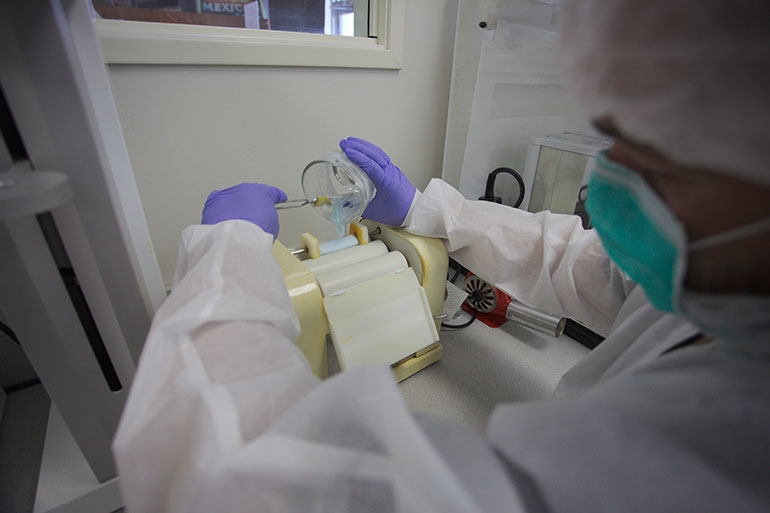 Some benefits of compounded drugs are:
• Customized dosage and strength, to fill an "in-between" dose not available on the market, or to match a person's specific weight and size.
• The combining of multiple medications into one single dose.
• Added flavors to make unsavory medications more palatable.
• The creation of allergy-free medications by removing or swapping-out inactive ingredients (lactose, preservatives or dyes etc.).
• The compounding of pet medication with tasty flavors into treats or liquids that appeal to the animal's taste buds.
• The compounding of various hormones (estrogen, progesterone and testosterone) for Bio-Identical Hormone Replacement Therapy, to help treat symptoms of menopause and other conditions.
• The creation of medication in a different dosage forms, making it easier to swallow or apply.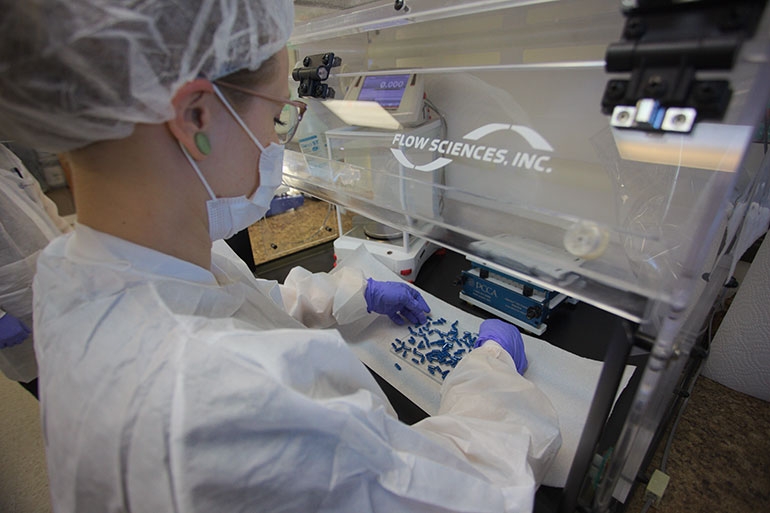 Most Frequently Compounded Drug Dosage Forms
• Capsule
• Liquid
• Cream, lotion, gel, ointment
• Lozenges
• Lollipops
• Mouthwash
• Suppositories
• Pet Treats & Pet Paste
• Rapid Dissolve Tablets
• Enemas
The Difference Between a Regular Pharmacy & Compounding Pharmacy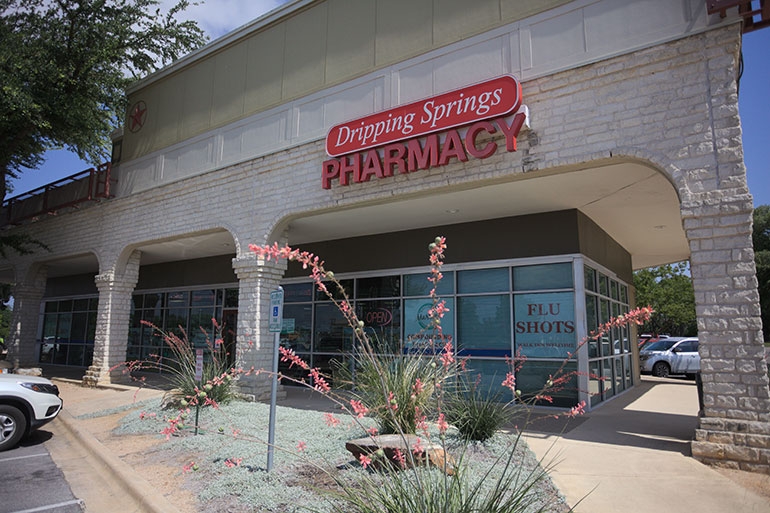 You won't find compounded drugs at many corner pharmacies, such as CVS or Rite Aid. Though these regular pharmacies are convenient, they are meant to rapidly distribute comercial medications, not provide customized prescriptions and specialized drug compounding.
At a wellness & compounding pharmacy, you are more likely to receive informed advice, and be provided with products and services to meet your exact needs.
Martin's Wellness is committed to the practice of pharmacy compounding and strives to provide the great state of Texas with a thoughtful and considered approach to personalized medicine.
Learn more about our compounding services here. Or, feel free to call or visit one of our two pharmacy locations to speak to one of our trained professionals.
It's time to start exploring the wide world of customized medications! And, remember, when it comes to your health, Martin's Wellness is here for YOU.