Each person has their own unique set of needs when it comes to their prescriptions, and sometimes commercially manufactured medications cannot meet those needs. Mainly because commercially manufactured drugs are mass-produced to treat general symptoms rather than address an individual's specific needs.
That's where pharmacy compounding comes in. This specific type of pharmacy provides a unique service not offered by traditional pharmacies. In fact, out of the 56,000 community-based pharmacies in the US, only about 7,500 of them specialize in compounding services.
Therefore, we want to spend some time clarifying the differences between a compounding pharmacy vs regular pharmacy to help explain what's available to you and your loved ones health and healing. Today's post will share everything you need to know about a pharmacy that compounds medicine, including the many benefits of using a wellness pharmacy and compounding center to meet your unique health needs.
What is a Compounding Pharmacy?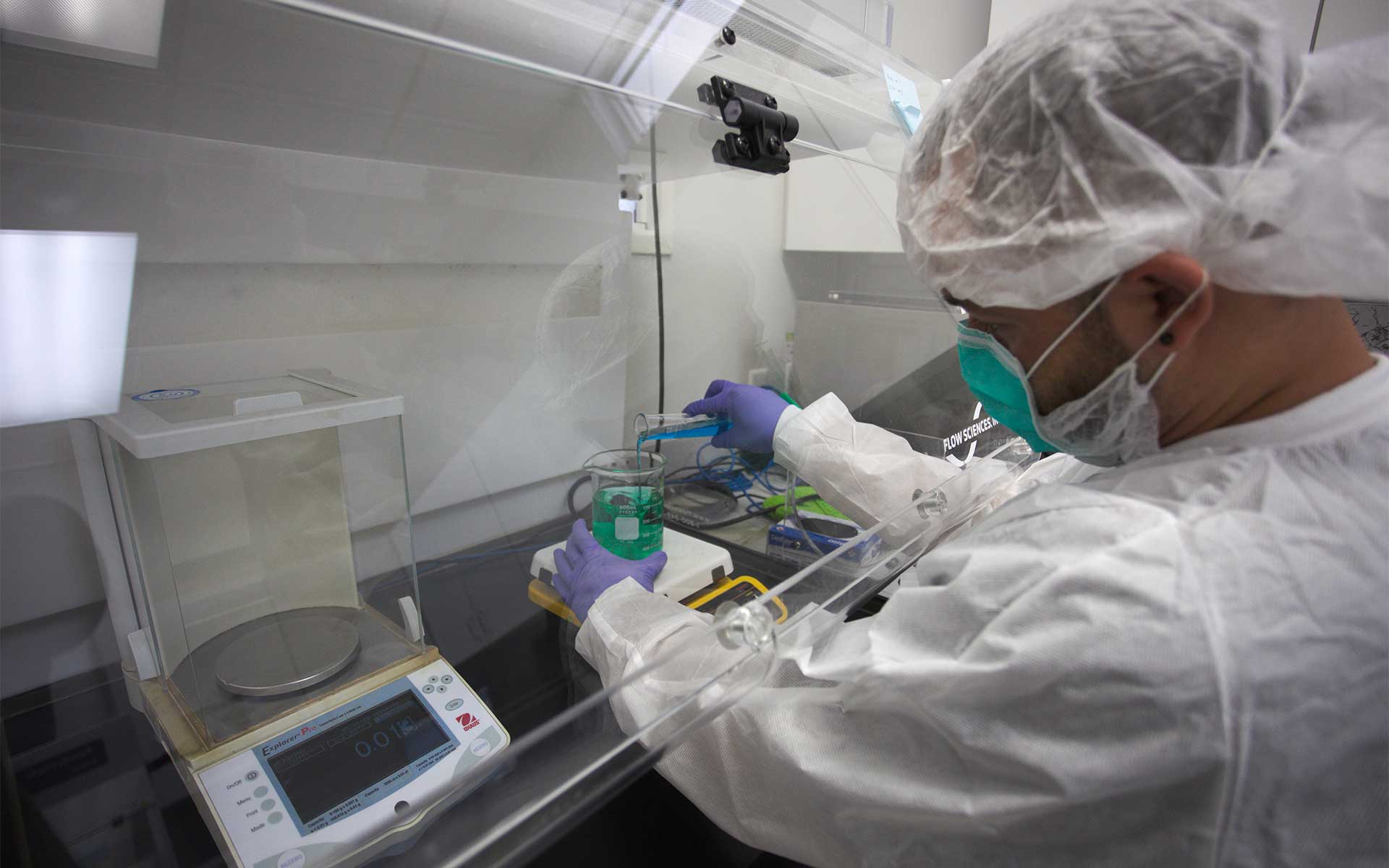 Certified compounding pharmacies are staffed with extensively trained pharmacists and experts in the ancient art of mixing, preparing, and packaging compounded medications. At a true compounding pharmacy, it's much more than a simple prescription drop-off/pick-up operation. Rather, it's a place to receive guidance and instruction on how to medicate properly. It is a truly personalized experience guided by the principles of specifically addressing individual health concerns through specially formulated health solutions using innovative compounding pharmacy methods.
Though the practice of compounding is thousands of years old, a modern wellness compounding pharmacy uses the latest in technology to research, formulate, and create the most sophisticated compounding recipes. These recipes are unique because compounding pharmacists work with prescribers and doctors to fill in gaps left by mass-produced medications. They provide customized solutions specific to the needs of the individual, which can only be met using compounded drugs.
What is a Compound Medication?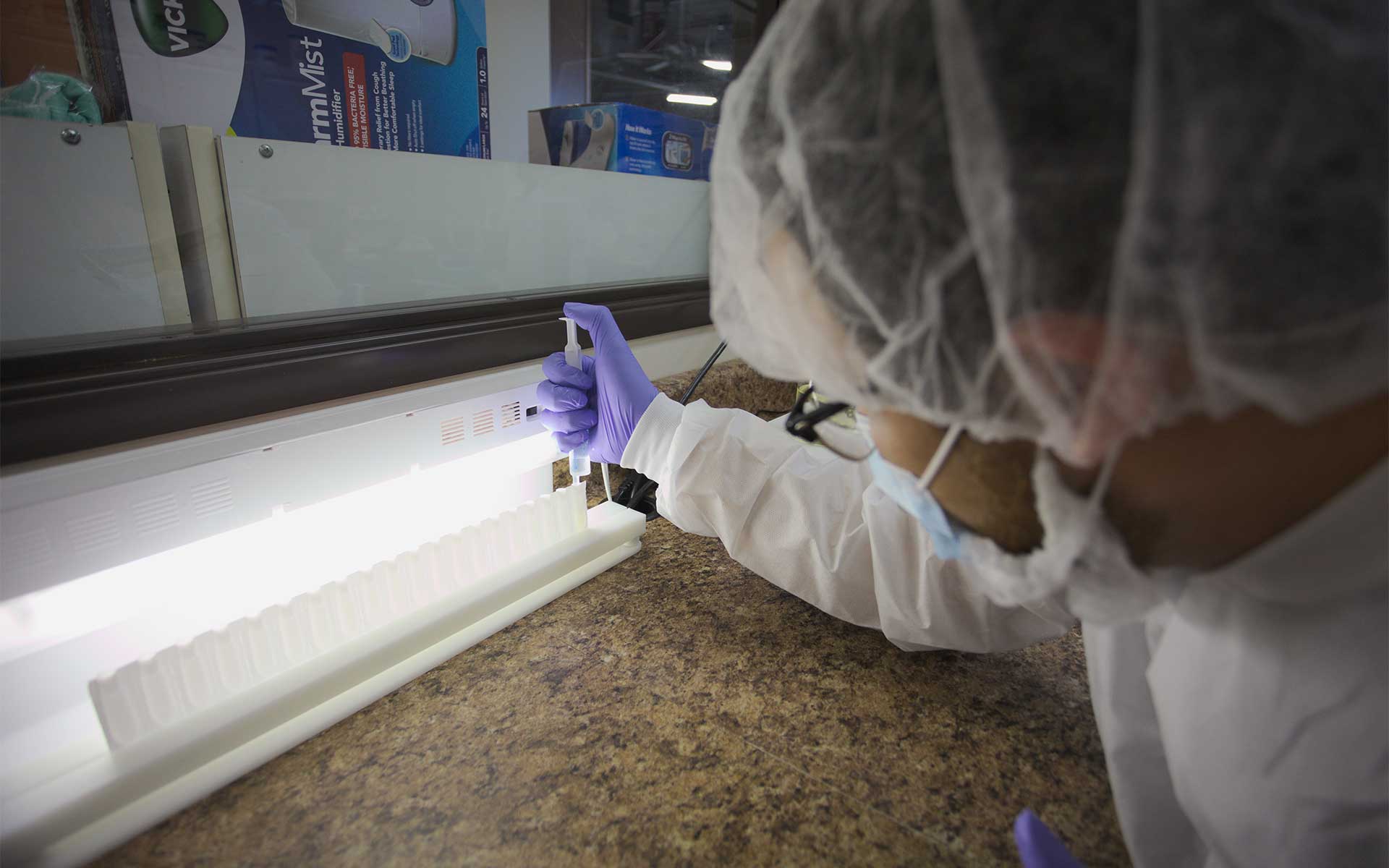 Compounded Drugs are a combination of pure chemicals created as a one-of-a-kind medication specific to a patient's doctor-prescribed dosage and formula. Why? Because many doctors and health professionals, including those at the compounding pharmacy, truly understand that a "one-size-fits-all" approach doesn't always work. To better understand the uniqueness of compounded medications, let's review the process.
First, a licensed physician writes a prescription based upon their understanding of the patient's personal health and their own professional judgment. Next, depending upon the specific medical need, the physician or doctor may prescribe a commercially available drug or a compounded medication.
There are many reasons a physician may opt for compounded medications over commercial alternatives. First, commercially available drugs can be found at any pharmacy and are FDA approved for general use. However, because they are mass-produced, they often contain fillers some people may be allergic to, including dyes, gluten, casein, etc. They also come in a limited variety of strengths or dosages and often only come in one or two forms (i.e., capsule, liquid, cream, etc.).
However, with compounded drugs, these limitations are entirely evaded, and a precisely formulated prescription can be tailor-made in the compounding pharmacy. Therefore, the doctor, pharmacist, and patient know exactly what is in these specially formulated medications created to specifically meet the individual's health needs.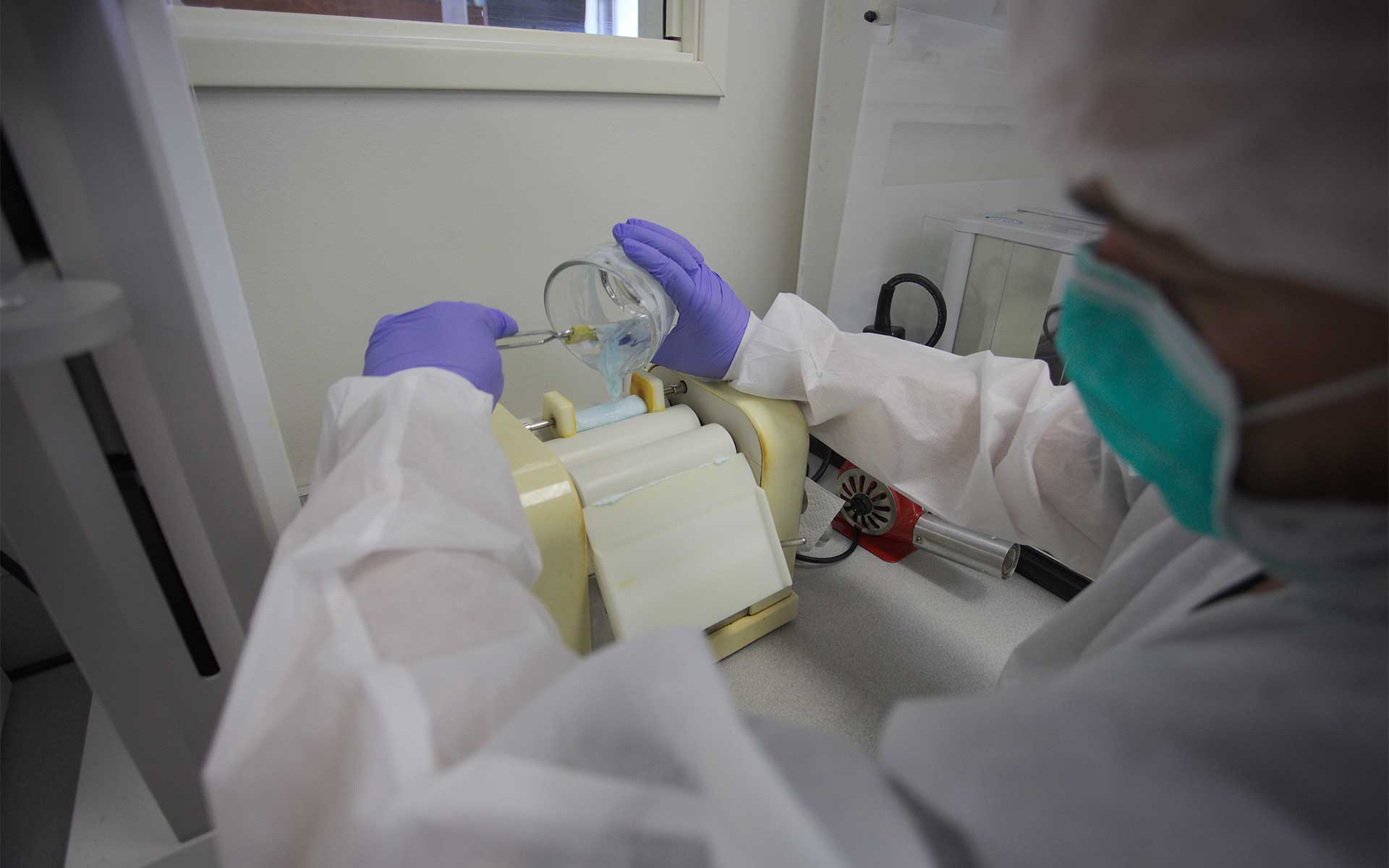 Benefits of Compounded Medications
Although we've already alluded to some of the benefits of specially-formulated compounded drugs, here's a comprehensive list of how they can outweigh commercially produced formulations. As you will see, compounded medicines can correct many of the limitations mass-produced formulations present, such as personalized dosages, limited efficacy, preservative-free processing, and individualized treatment via specialized formulations.
The benefits of compounding pharmacy-formulated medications include:
• Customized dosage and strength to fill an "in-between" dosage not available on the market or to match a person's specific weight and size.
• The combining of multiple medications into one single dose. • Added flavors to make unsavory medications more palatable.
• The creation of allergy-free medications by removing or swapping out inactive ingredients (lactose, preservatives, dyes, etc.).
• The compounding of pet medication with tasty flavors into treats or liquids that appeal to the animal's taste buds.
• The compounding of various hormones (estrogen, progesterone, and testosterone) for Bio-Identical Hormone Replacement Therapy to help treat symptoms of menopause and other conditions.
• The creation of medication in a different dosage form for easier swallowing or application.
Although commercially produced medications available at traditional pharmacies work well for many, there are times when the one-size-fits-all medication does not address all it can or should - which is why so many rely on compounded medications to fill those gaps.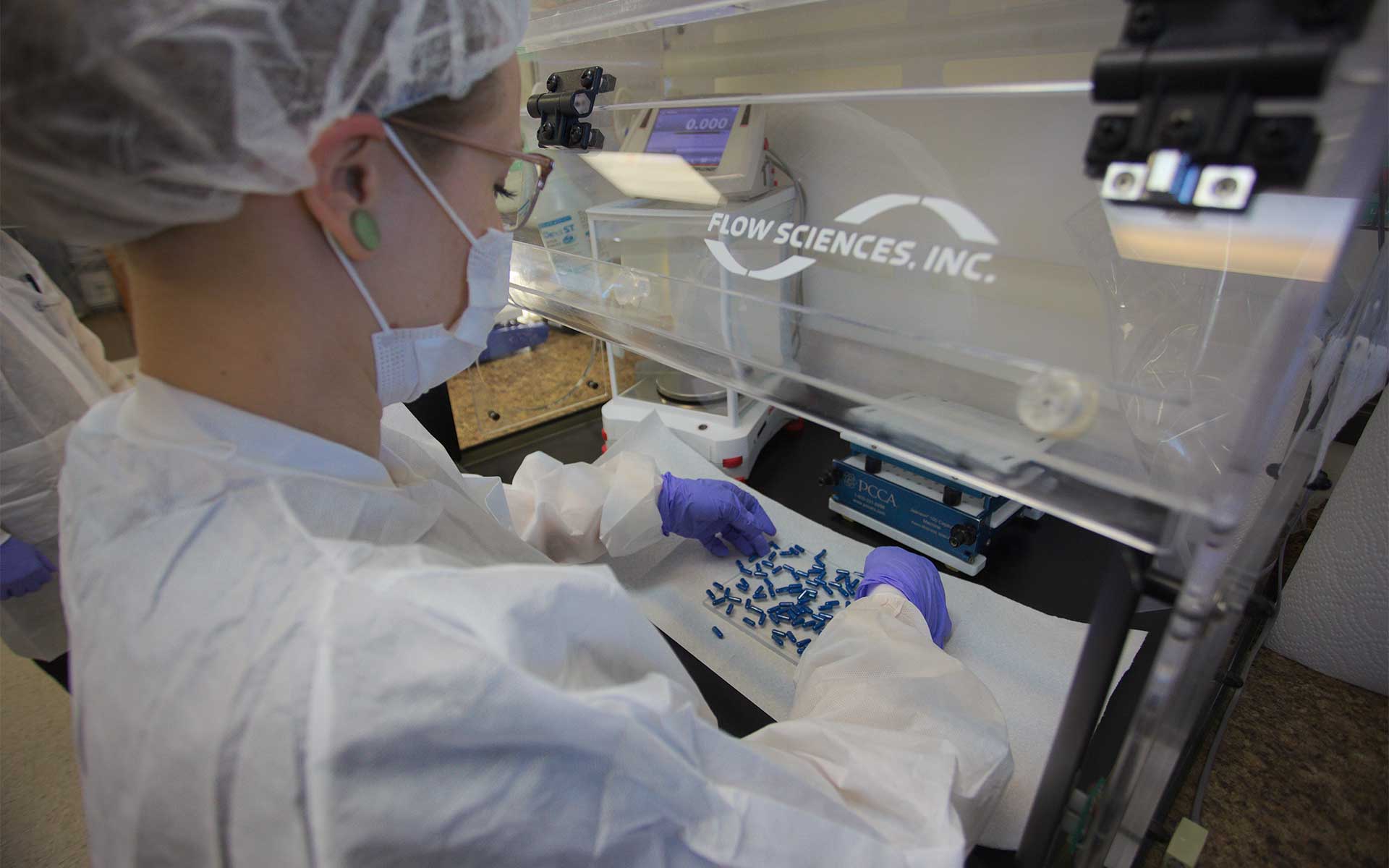 Compound Medication Examples
The last benefit mentioned above addresses dosage forms, which can be a limiting factor for many commercially produced formulations. For example, some cannot tolerate swallowing pills or capsules or may be allergic to common preservatives found in some creams and ointments.
In these cases and others, a compounded medication can avoid these limitations because pharmacists at wellness compounding pharmacies have the freedom and the technology to create highly personal formulations and dosage. Following is a complete list of the different varieties of medications a compounding pharmacist can produce for patients.
• Capsule
• Liquid
• Cream, lotion, gel, ointment
• Lozenges
• Lollipops
• Mouthwash
• Suppositories
• Pet Treats & Pet Paste
• Rapid Dissolve Tablets
• Enemas
FAQs About Compounding Pharmacies & Compound Drugs
Generally speaking, not everyone is familiar with compounding pharmacies or, in some cases, even aware that they exist. For this reason, there are some common questions we encounter from clients new to the pharmacy compounding process.
Yes, any medication filled by a pharmacist, either at a regular or compounding pharmacy, requires a prescription by a medical doctor or other licensed medical professionals to fill. In essence, compounded medicines are more personalized versions of commercially available drugs.
Compounding is the creation of a pharmaceutically prepared formulation by a licensed pharmacist to meet the unique needs of an individual patient (either human or animal) when a commercially available drug does not meet those needs. This process makes compounded medications unique and individually customized.
Also, compounded medications are not FDA-approved for mass distribution. However, a certified compounding pharmacy employs professional pharmacy compounding specialists trained in the art of compounding using a unique combination of ancient medicinal art methods, the latest medical knowledge, and state-of-the-art technology to create safe and customized prescriptions that are regulated by state boards of pharmacy.
Since healthcare plans differ quite a bit, the answer to this question depends on what kind of prescription coverage your policy affords. Some plans cover the entire cost of compounded medications, others may only pay a percentage, and other plans may not cover compounded prescriptions at all.
To determine whether your health insurance covers compounded medications, check your plan's drug formulary, which will outline what exact prescriptions are covered. Since compounded medicines may have a higher price tag than commercially-prepared drugs, it's always a good idea to check your coverage.
Differences Between a Compounding Pharmacy & a Regular Pharmacy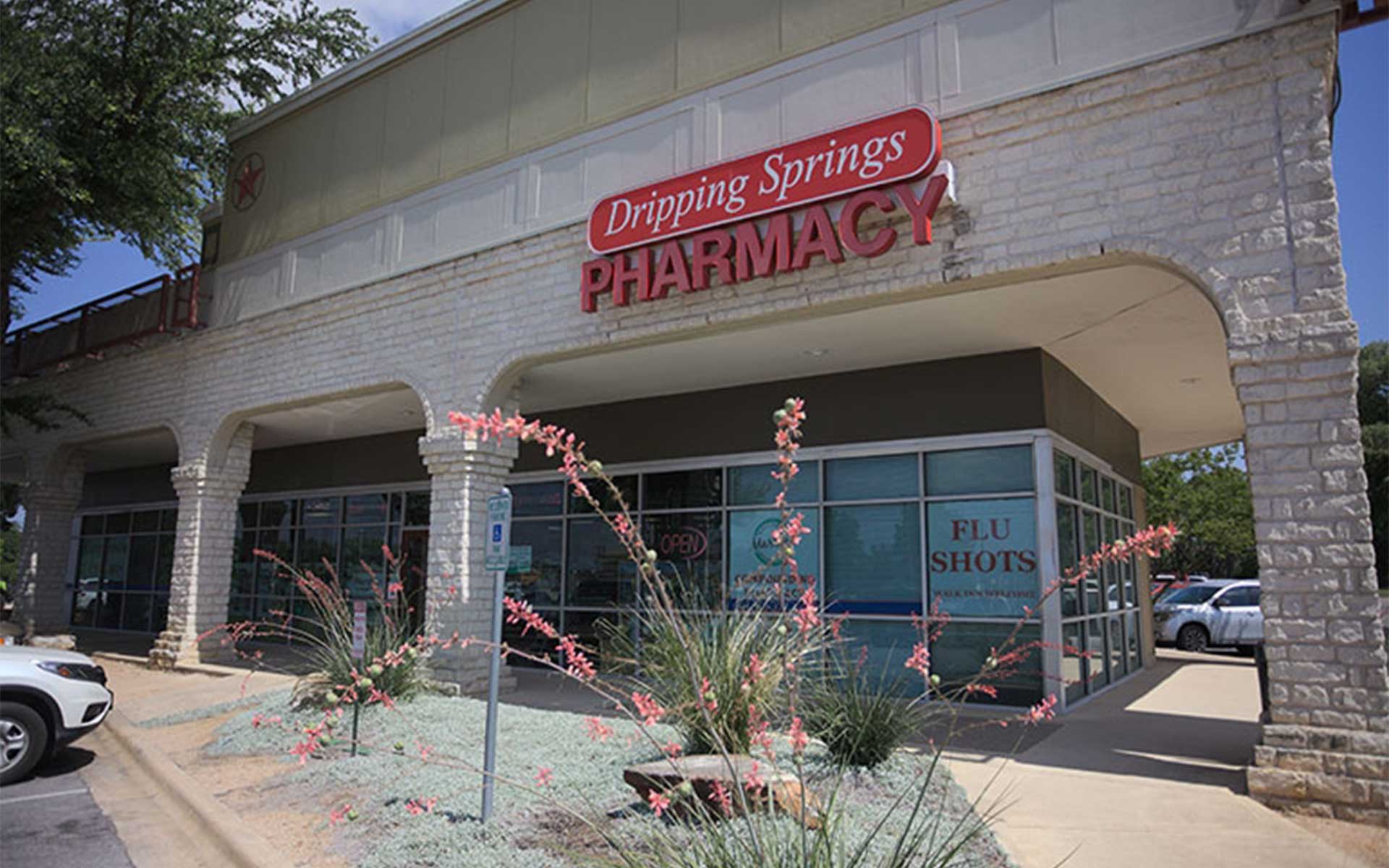 You won't find compounded drugs at many regular pharmacies, such as CVS or Rite Aid. Although these community pharmacies are convenient, they are meant to rapidly distribute commercial medications rather than provide customized prescriptions and specialized drug compounding.
At a wellness pharmacy and compounding center, you are more likely to receive informed advice, products, and services that meet your specific needs. The U.S. Pharmacopeia Convention (USP) formally defines compounding as "the preparation, mixing, assembling, altering, packaging, and labeling of a drug, drug-delivery device, or device in accordance with a licensed practitioner's prescription, medication order, or initiative based on the practitioner/patient/pharmacist/compounder relationship in the course of professional practice."
Therefore, health professionals often prescribe specially-formulated medications that are tailor-made to address specific health needs that commercially produced drugs cannot meet. In these cases, a compounding pharmacy can provide the specialized product.
Martin's Wellness Austin Compounding Pharmacy
Martin's Wellness is a Texas compound pharmacy and wellness center committed to the practice of compounding high-quality medications through a thoughtful and considered approach to personalized whole health, including our Specialty Pharmacy services.
For almost two decades, we have served the Austin and Dripping Springs communities with traditional prescriptions, specialized compounded medications, and an extensive line of professional-grade nutritional supplements to address total wellness. In addition to supplements and medications, we also provide functional medicine consultations and complete medication management.
As practitioners dedicated to the highest quality of accuracy, ethics, and clinical confidence, we strive to deliver whole health services with caring, warmth, friendliness, individual pride, and company spirit. Find more information at Martin's Wellness online or call/visit one of our two pharmacy locations to speak to one of our trained health professionals - because when it comes to your health, Martin's Wellness is here for YOU.