Flu Shots at Martin's Wellness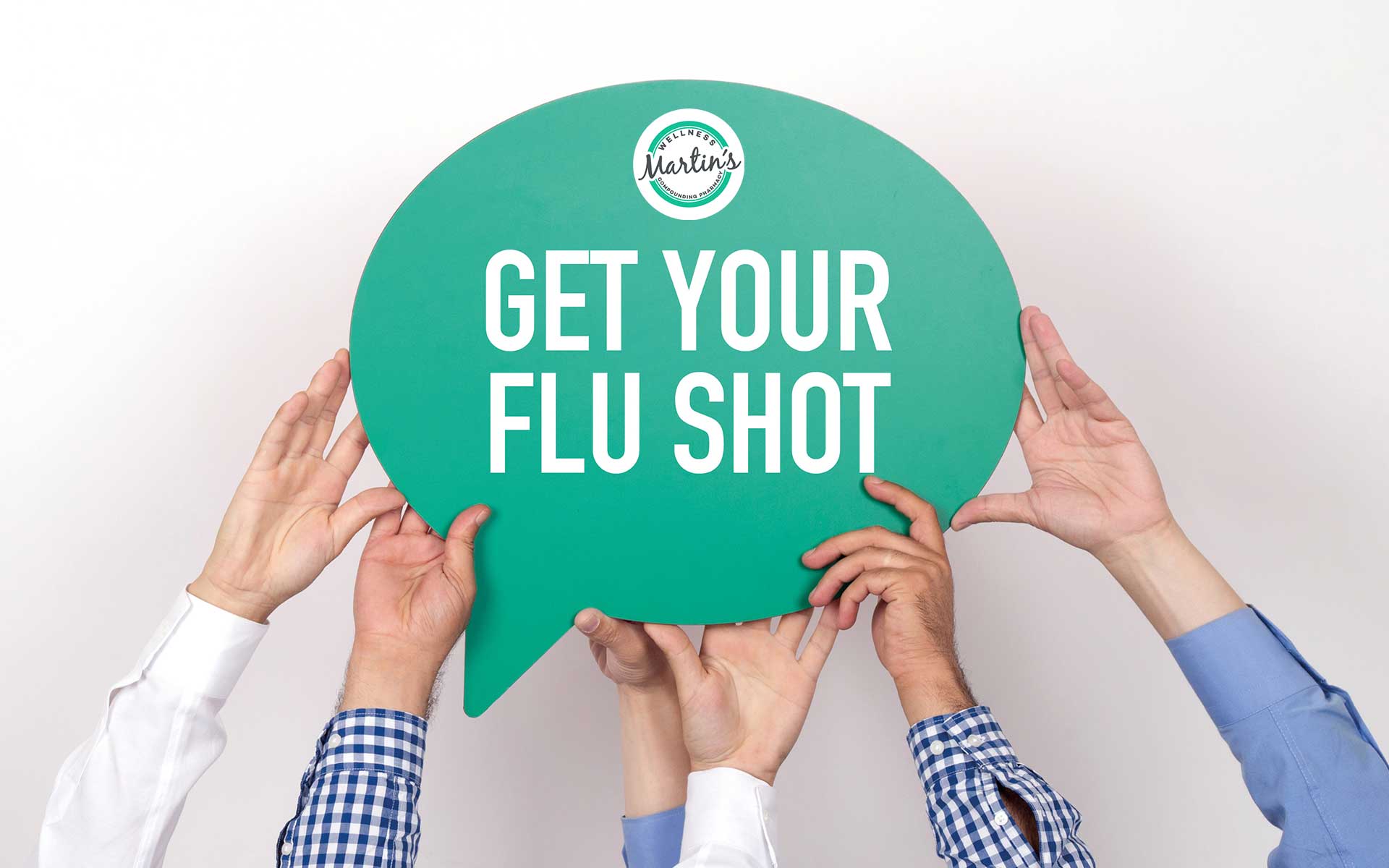 Please fill out the following form if you'd like for us to process the information before coming in for your vaccines. Then, download and print out the .PDF attached at the bottom of this page. The .PDF document needs to be filled out prior to coming to the pharmacy, with health information that is relevant for the day of the appointment.
To download and open the PDF file, click on the 'Download PDF' button. Please, complete the form on the day of, prior to coming to the pharmacy.