Colds and flu are a fact of life for all of us, unfortunately, but our children enter the world with inexperienced immune systems. Their systems become primed through bacterial and viral exposures at school and during play. With the Covid-19 virus spreading, we would like to protect ourselves as well as our children from potential complications associated with the virus.
5 Ways to Boost Your Child's Immune System
There are five healthy habits that can be adopted for preventative measures and boosting your child's immunity in case of exposure.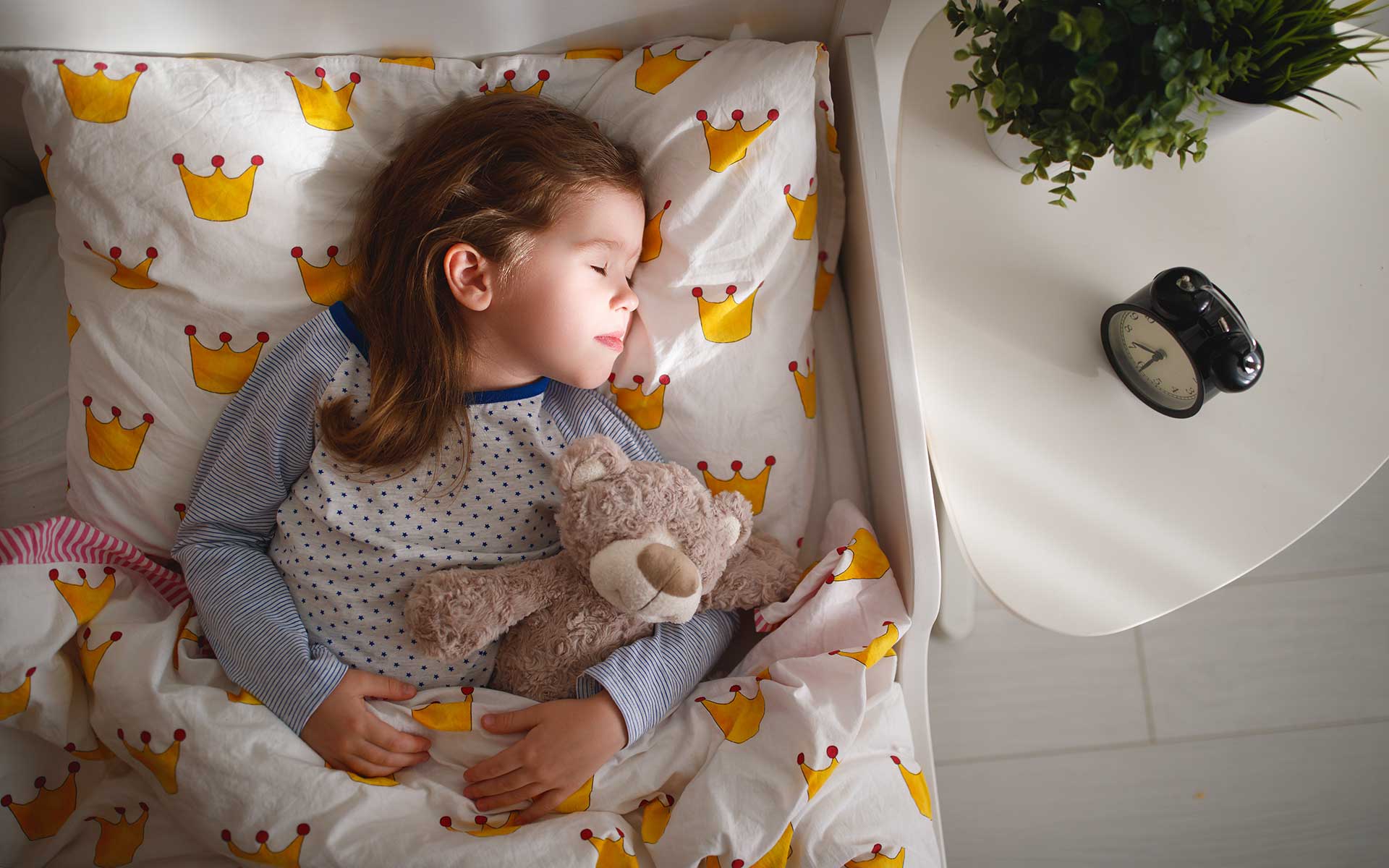 • Serve your child more fruits and vegetables. Some children can be eased into this by hiding vegetables in smoothies or superfood powders mixed into juices. Food that is rich in vitamins and minerals will keep kids healthy and help them to develop a strong immune system.
• Boost sleep time for your child. Encourage a scheduled bedtime and restrict tablet/cell phone use right before bed. Make sure your child gets eight hours of sleep each night.
• Regular exercise can keep your child healthy and sweat allows toxins to be removed from the body rapidly.
• Support proper hygiene by teaching your child to wash their hands before each meal and after using the restroom in order to keep bacteria and viruses at bay and fight infections.
• Finally, add some extra boost to your child's immunity by supporting them with some of the most essential nutrients for preventative health: vitamin D and vitamin C. Vitamins and supplements will help boost immunity during flu season as well as year-round.
Vitamin D and Vitamin C Gummies by Nordic Naturals are the best supplements to boost your child's immune health without any of the complaints associated with vegetables.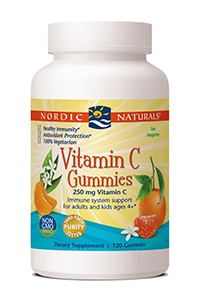 Vitamin C Gummies by Nordic Naturals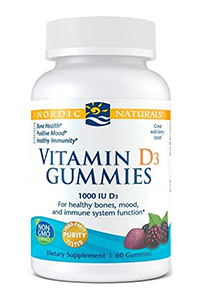 Vitamin D3 Gummies by Nordic Naturals
These tasty supplements are tangerine and berry flavored so your child may look forward to taking their vitamins. The gummies are gelatin-free and 100% vegetarian. All Nordic Natural products are non-GMO and third-party tested to verify contents and quality.
Supplements may be helpful in times like these, where we need a little extra protection and care. With the right nutrition and lifestyle, you can make sure that you and your family are prepared for anything that comes your way.
Stop by our Dripping Springs Pharmacy if you want to find out how you can boost your child's immunity and which supplement may be right for you. Our wellness consultants will be happy to help you!
Stay strong. Stay healthy.
Lauren Meyer CNS, MS