Summer is usually the time of the year when people tend to hit pause on supplement intake and aim to get all the nutrients from a combination of sunshine and fresh fruits and veggies
While it's a great idea to take advantage of the summer's Vitamin D and plentiful produce, we should keep in mind that not everything our bodies need can be found in summertime spoils. Our immune system requires a few other vitamins and minerals - especially in times like these with the ongoing COVID pandemic.
To help you stay strong and healthy, Martin's Wellness consultants have prepared an Immunity Wellness Bundle that will provide your body with daily strength, vitamins, and minerals. The supplements included in the bundle are:
• Source Naturals Wellness Formula Multivitamin delivers more than 25 vitamins, minerals, and time-tested traditional herbs to support human health.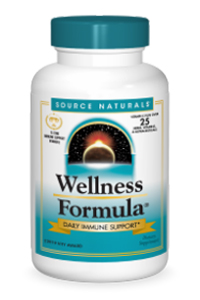 Wellness Formula Multivitamin by Source Naturals
- 45 tablets -
• Ester-C Vitamin C is a water-soluble vitamin that is buffered to stay in the system much longer than regular ascorbic acid. In human biochemistry, it acts as a free radical scavenger and antioxidant while providing other important health factors.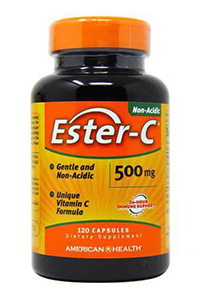 Vitamin C 500 mg by Ester-C
- 60 capsules -
• Vitamin D3 is one of the very few nutrients the body needs for overall health that does not come from a variety of foods.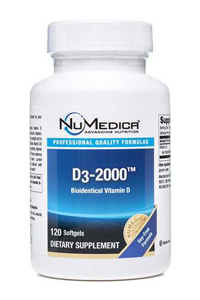 Vitamin D3 2000 by NuMedica
- 120 softgels -
• Zinc holds the center position in healthy RNA and DNA, it is the second most abundant trace mineral in the human body and is found in every bodily tissue and tissue fluid.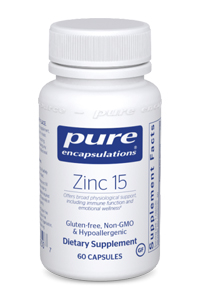 Zinc 15 mg by Pure Encapsulations
- 60 capsules -
Adding these essential health-promoting nutrients to one's nutritional program is an efficient way to optimize the immune system.
Order the Immunity Wellness Bundle now and get 15% off the retail price.

Our knowledgeable wellness consultants at Dripping Springs Pharmacy or Lamar Plaza Drug Store are eager to help you select the right kind of supplements for your family and yourself. Stop by or contact us if you have any questions!