You've probably heard about adrenal fatigue before- or perhaps you've been experiencing some of the symptoms yourself but you aren't certain. In this blog post, you will have a chance to learn about adrenal fatigue, how to recognize its symptoms and how to treat it.
What Is Adrenal Fatigue?
Adrenal fatigue is a deficiency in the functioning of the adrenal glands. When the adrenal glands are operating in a healthy manner, precise and balanced amounts of steroid hormones are secreted into the body, regulating blood pressure and stress response. Because the adrenals are so responsive to changes in the body, this balance can be offset by a number of things such as physical, emotional, and psychological stress.
Adrenal Fatigue Symptoms
Many people suffer from adrenal issues unknowingly. Physiological changes occur within the body such as modifications in carbohydrate, protein and fat metabolism, fluid and electrolyte imbalance, heart and cardiovascular irregularities, and reduction in sex drive. Those with adrenal fatigue are more likely to experience allergies, arthritic pain, premenstrual difficulties, decreased immune response, increased anxiety, and depression.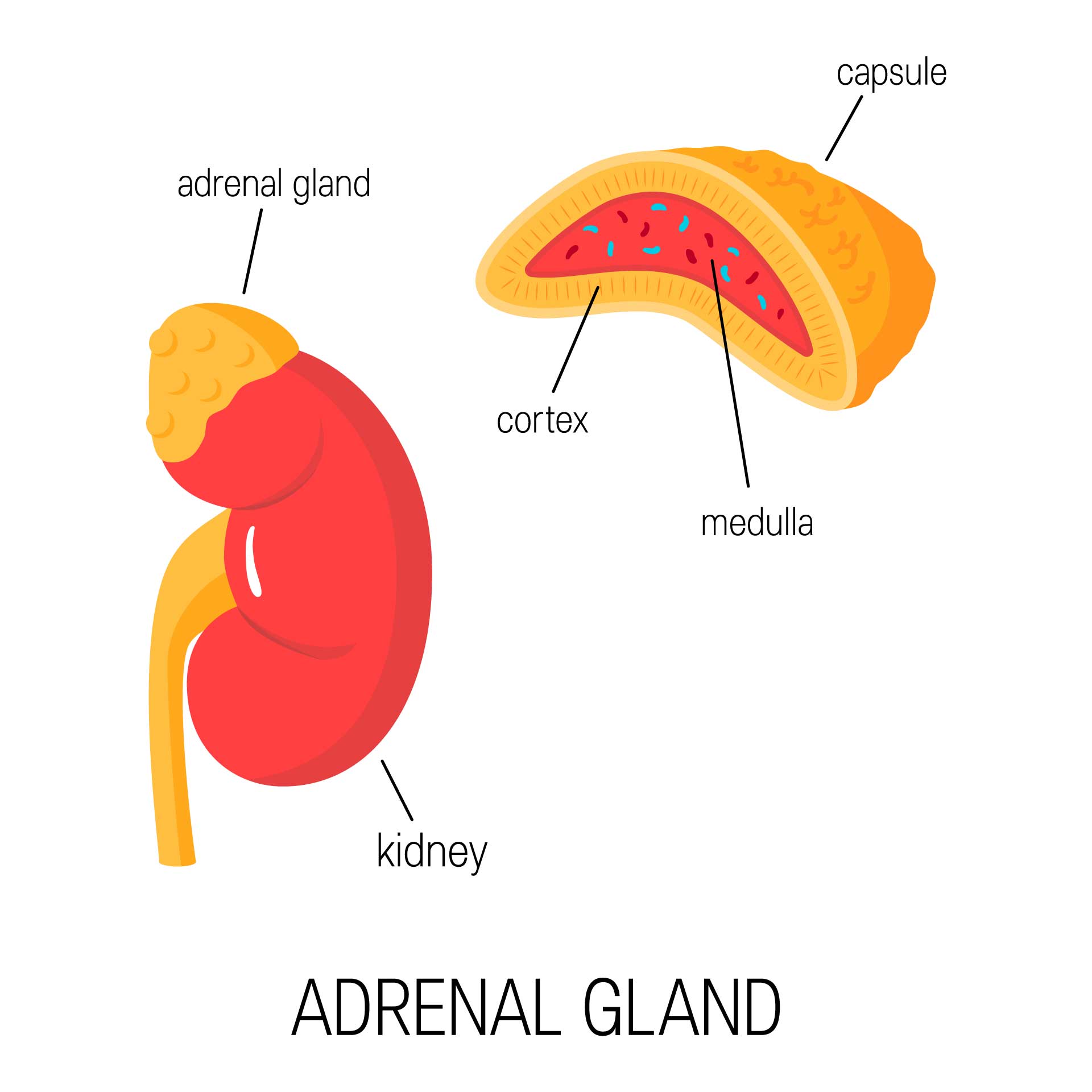 Adrenal Fatigue Treatment
If you suffer from some of these adrenal fatigue symptoms, how can you recover safely and effectively?
Eliminate food allergies, toxic chemicals, negative work environments, caffeine or alcohol intake, junk foods, and excessive white flour and sugar products. It is also helpful to learn how to manage stress through meditation, deep breathing, positive thinking, enjoyable recreational activities, laughter, and getting adequate sleep.
Vitamin C, vitamin E, B vitamins, magnesium, calcium, and supportive trace minerals may be taken as supplements during the recovery period. Licorice, ashwagandha, Rhodiola, and phosphatidylserine are supplements which help support the adrenals. Adrenal cell extracts can provide the essential constituents for adrenal repair as well.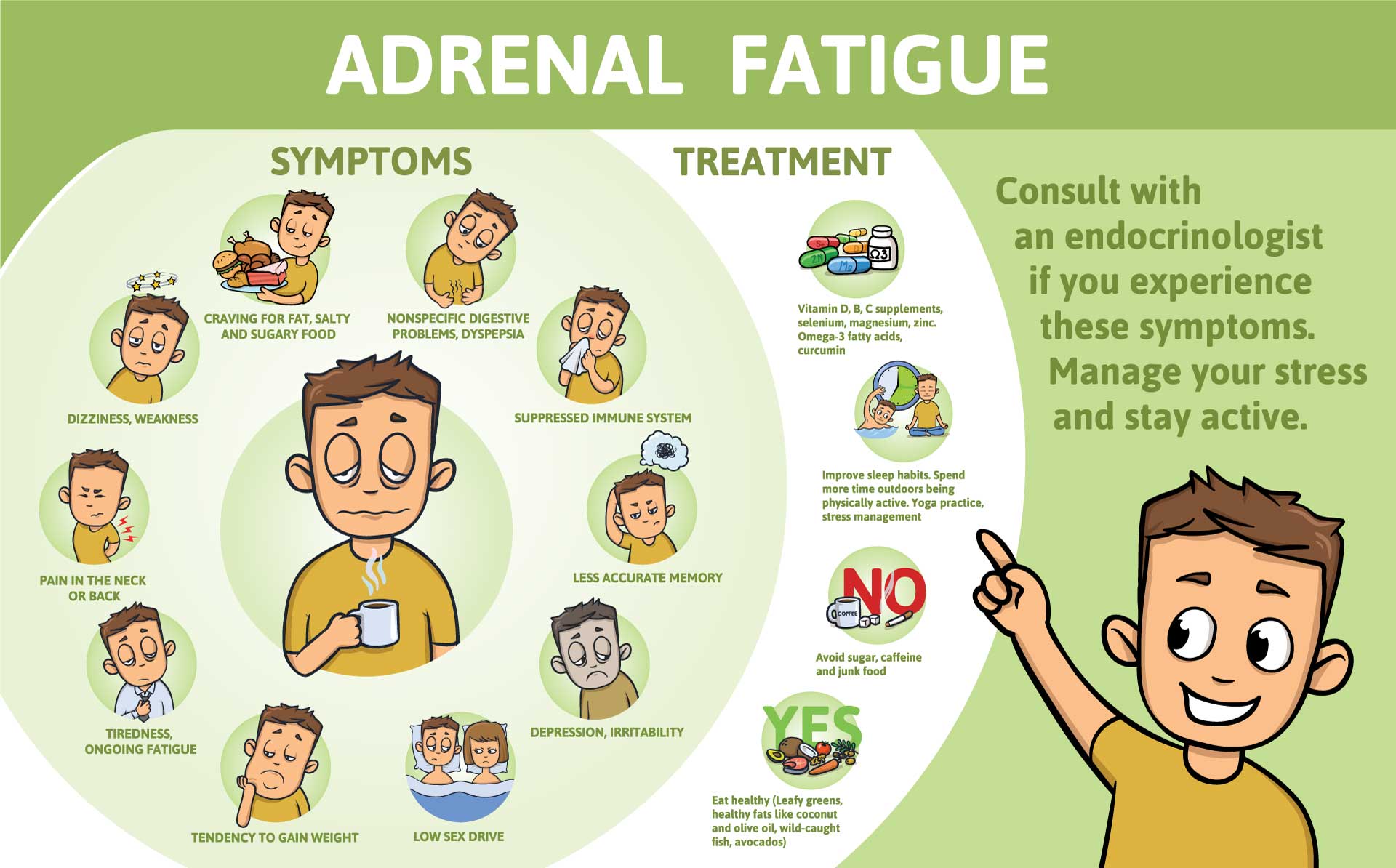 Some supplements on our shelves which aid adrenal recovery and repair are Adren-All and AdreneVive by OrthoMolecular and AdrenaVen by Premier Research Labs. Stop by Martin's Pharmacy to speak with our wellness consultants about adrenal supplements and start your journey to health and happiness.