Spring is approaching and the weather is changing. If you are prone to bronchitis, sinus infections, sore throat, and cough, we have the perfect solution for you: Umckaloabo.
Umckaloabo Benefits & Origin
Umckaloabo, or African geranium, is a flowering plant that is native to South Africa. The word "umckaloabo" is derived from two Zulu words: umkhuhlane, meaning "fever and cough-related diseases," and uhlabo, meaning "chest pain." Its roots have a long history of use in Zulu tribes as a medicine for common cold and cough potentially caused by viral infection. It gained popularity in Europe around 1908 when an Englishman named Charles Henry Stevens was diagnosed with a lung condition and treated successfully in Africa with umckaloabo. He brought his excitement from healing and his newfound tincture over to Europe and started marketing it as "Steven's Cure". It gained rapid popularity and was widely used throughout Europe for respiratory illnesses such as tuberculosis and bronchitis. Mr. Stevens managed to keep his tincture a secret until 1974 when it was discovered by a chemist to be the species Pelargonium sidoides of the geranium family.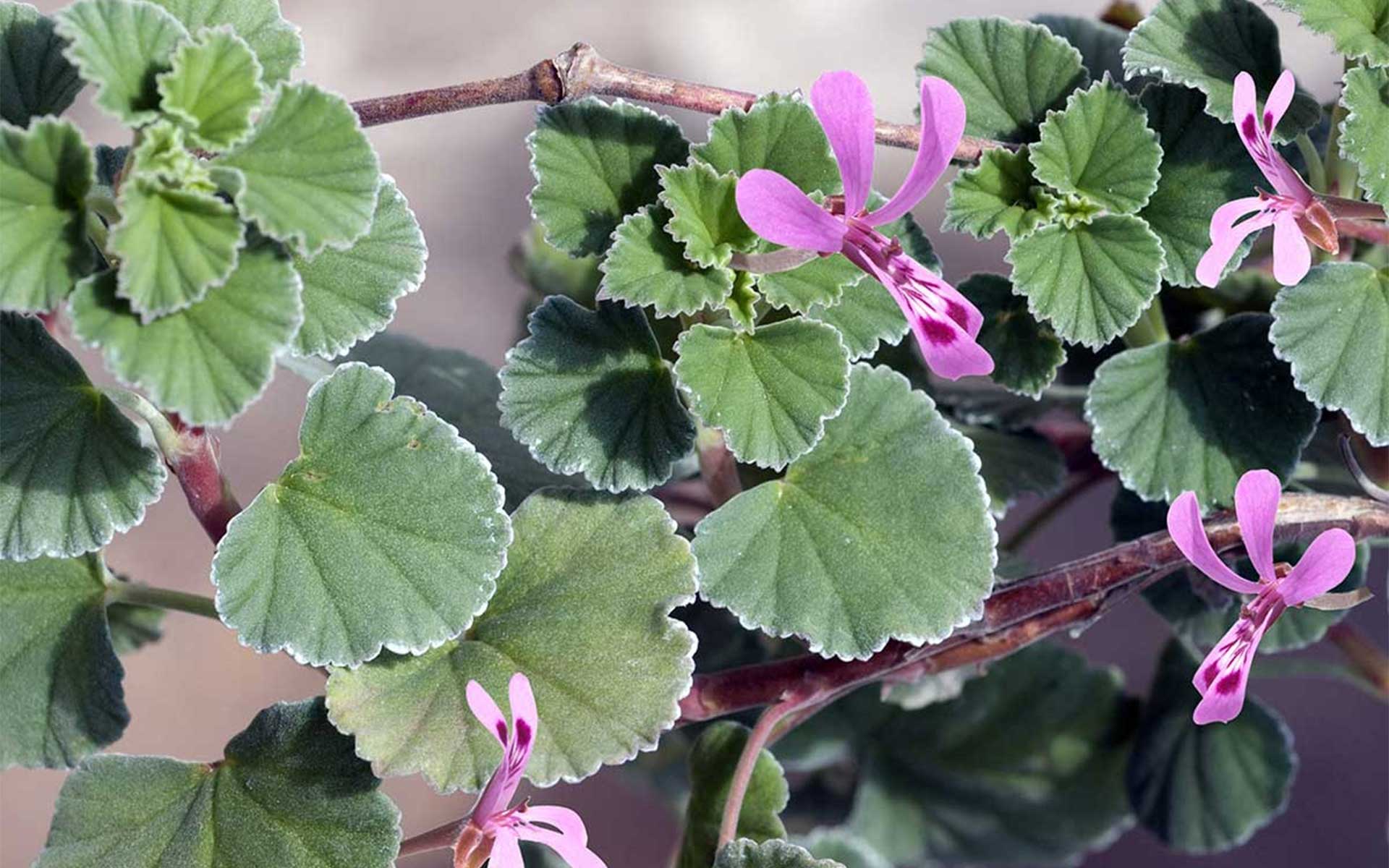 Umcka as a Cold and Flu Medicine
Umcka is still used as a natural remedy for cold, sore throat, and bronchitis. It has been studied and shown to be effective for the treatment of upper respiratory tract infections in adults as well as safety and efficacy for children.
Umckaloabo has been developed into an herbal pharmaceutical called EPs® 7630, an ethanolic root extract. In vitro studies have shown antibacterial, antiviral, and immunomodulatory properties in a vast number of investigations. In Germany, Umckaloabo is a fully licensed medicinal product and one of the most widely bought over-the-counter medications. I want to share this remedy with you because it has helped me through a few colds and bronchial infections myself. I truly believe in its ability to increase the body's immune response and shorten the duration of your cold! Stop by Martin's Wellness and Compounding Pharmacy today or search our online store to check out the cold and flu products we carry for your journey to health.