According to a report published by Mental Health America (MHA), over 21% of adults in our country are experiencing a mental illness - that's equivalent to over 50 million Americans. However, about 55% (or over 28 million) of these adults do not receive treatment for their reported disorder1. Whether deterred by access to care, the stigma surrounding mental illness, or other factors, far too many people are not getting the help they need - which affects more than just the individual. Mental illness affects everyone directly or indirectly through family, friends, or coworkers.
Fortunately, growing concerns about mental health and mental illness disorders are prompting more open conversations and recognition of mental illnesses, including important movements to raise awareness and foster understanding. For example, each year during the first full week of October, NAMI (National Alliance on Mental Illness) and participants across the country support Mental Illness Awareness Week (MIAW), a week-long observance dedicated to raising awareness of mental illnesses, fighting discrimination, and providing support for those affected with and by mental health disorders.
History of Mental Illness Awareness Week
This mental health awareness week was established in 1990 when Congress designated the first full week of October as a time to recognize the importance of mental health. The proclamation of this mental health week observance was a result of the joint efforts of NAMI and various mental health advocates who understood the necessity of addressing mental health issues on a broader scale. Since then, Mental Illness Awareness Week has grown into an international event, encouraging not only discussions about mental health but also the development of policies to support those affected.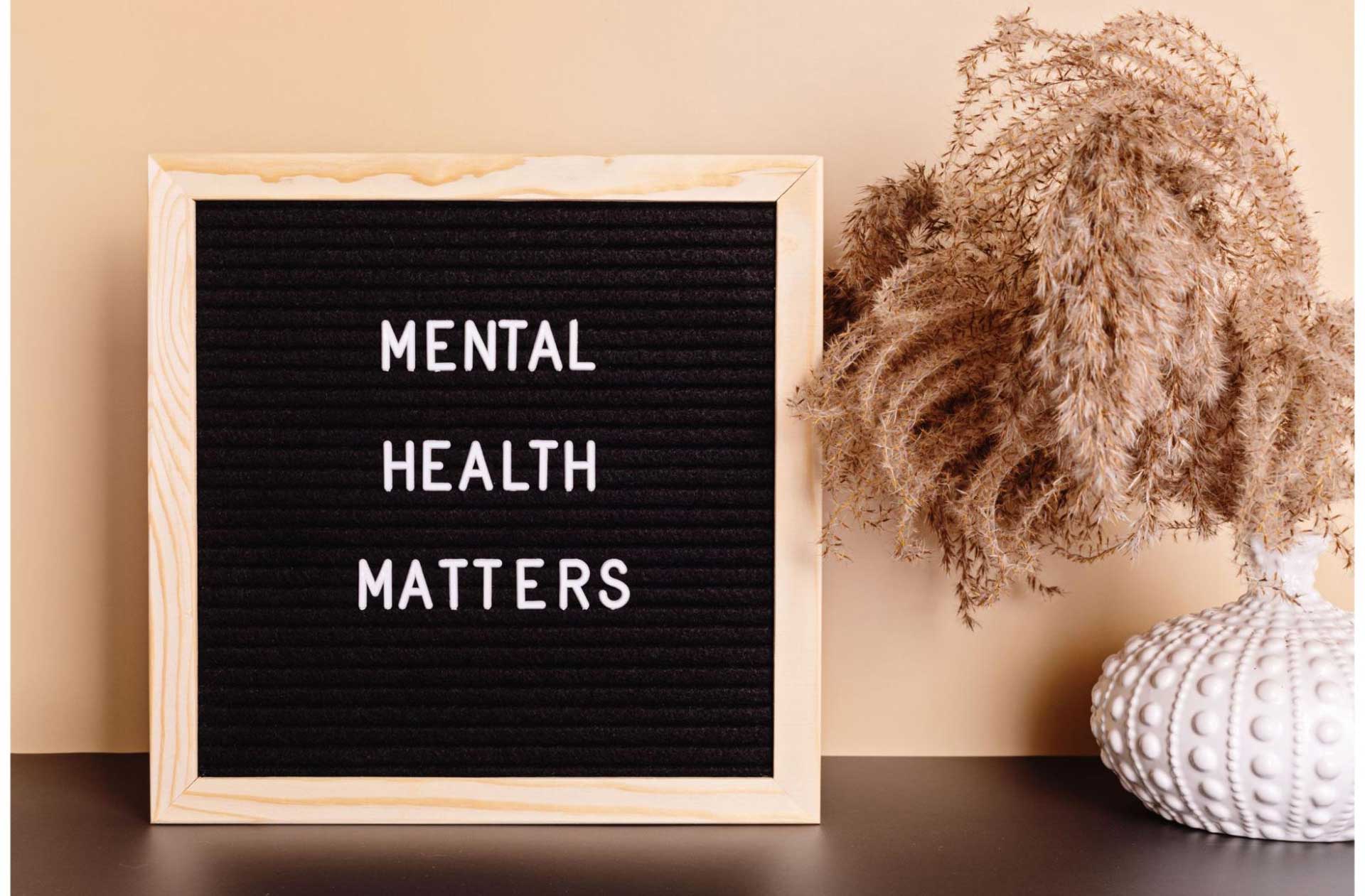 Why is Mental Illness Awareness Week Important?
The observation of this mental health week holds immense importance in today's society. It tackles the pervasive stigma associated with mental health disorders that often prevents individuals from seeking help or discussing their struggles openly. By emphasizing education, empathy, and compassion, NAMI's mental health awareness week encourages society to embrace mental health as an integral aspect of overall well-being. Overall, MIAW underscores the fact that mental illnesses are legitimate medical conditions, deserving of understanding and proper treatment just like physical illnesses.
Facts About Mental Illness Awareness Week
Although October mental health awareness month isn't officially recognized like May Mental Health Awareness Month, several movements by other organizations coincide with MIAW's efforts, including World Mental Health Day (Oct. 10th), National Depression Screening Day (first Thursday in Oct.), and National Day Without Stigma (first Wednesday in Oct.).
Raising awareness is one of the primary goals of MIAW and other mental health observations. As we join the efforts of NAMI and other organizations to achieve that goal, here are some fast facts2 about the prevalence of these disorders in our society -
• 1 in 5 U.S. adults experience mental illness each year
• 1 in 20 U.S. adults experience serious mental illness each year
• 1 in 6 U.S. youth aged 6-17 experience a mental health disorder each year
• 50% of all lifetime mental illness begins by age 14, and 75% by age 24
• Suicide is the 2nd leading cause of death among people aged 10-14
With appropriate support, many individuals with mental illnesses can lead fulfilling lives. However, effective treatments, therapy, and community support play a vital role in recovery - all of which cannot happen without more awareness and transparency around the topic in general.
At Martin's Wellness, we wholeheartedly support making mental health a priority, which is why we regularly write about the subject in our blog. This October, join us in recognizing MIAW - together, we can educate others and underscore the reality that mental illnesses are genuine medical conditions, warranting the same level of comprehension and appropriate care as physical ailments.

If you or a loved one are struggling with problems related to hormones, mood, anxiety, and stress, one of our Wellness Consultants can help. They can answer questions and recommend top-quality supplements that can help.