The holidays can be some of the happiest times of the year, but also some of the most stressful. Year after year, people experience worry, anxiety, and agitation as the season approaches. And as responsibilities rise, we feel as though we are expected to be all things to all people at all times.
The toll that this holiday stress takes on your body is often a "metabolic disaster" caused by increased cortisol, the so-called "stress hormone." This state leads to weight gain, low energy, and near-constant hunger. Top this off with sleep deprivation and by the time the new year arrives, we are in bad shape – keeping ourselves energized with sugar and alcohol, living on little sleep, and just getting through the days despite ourselves. We start the new year with ten extra pounds, fatigue, brain fog, and an inability to focus. No wonder our New Year's resolutions often fail!
So how do we break the cycle of holiday stress? By having a plan!
1. Lower your perception of holiday stress with a period of short meditation to start off the day, supplemented with brain-calming nutrients like theanine and GABA.
2. Get quality sleep with melatonin and sleep supporting nutrients.
3. Decrease cortisol and stabilize blood sugar with nutrients like phosphatidylserine, chromium, and cinnamon. These are designed to support your adrenals and normalize your insulin and blood sugar levels.
4. Eat regular healthy meals with balanced protein and healthy fats to keep your blood sugar stable in order to prevent low blood sugar episodes and its symptoms- jittery, anxious and light headed.
5. Keep your hormones in balance. Whether we are talking about thyroid, reproductive or stress hormones, balancing your hormones is key to keeping you healthy and happy. When we get busy, one of the easiest things to go by the wayside is taking our hormones regularly. Navigating the holidays without hormonal balance makes things doubly challenging. If you haven't had your hormone levels checked and don't know if you are in balance, make getting into hormonal balance a priority for this holiday season.
Call our office 512.343.9355 to get a professional body composition to scientifically determine what your protein needs are.
Don't fall victim to the holiday stress cycle. You can get through this season stress-free, rested and without weight gain. Start your new year fabulous and healthy and rested!
Please take a few minutes to write a Google review of your experience working with Dr. Harper. We really appreciate your time and feedback! Click here to share your story.
---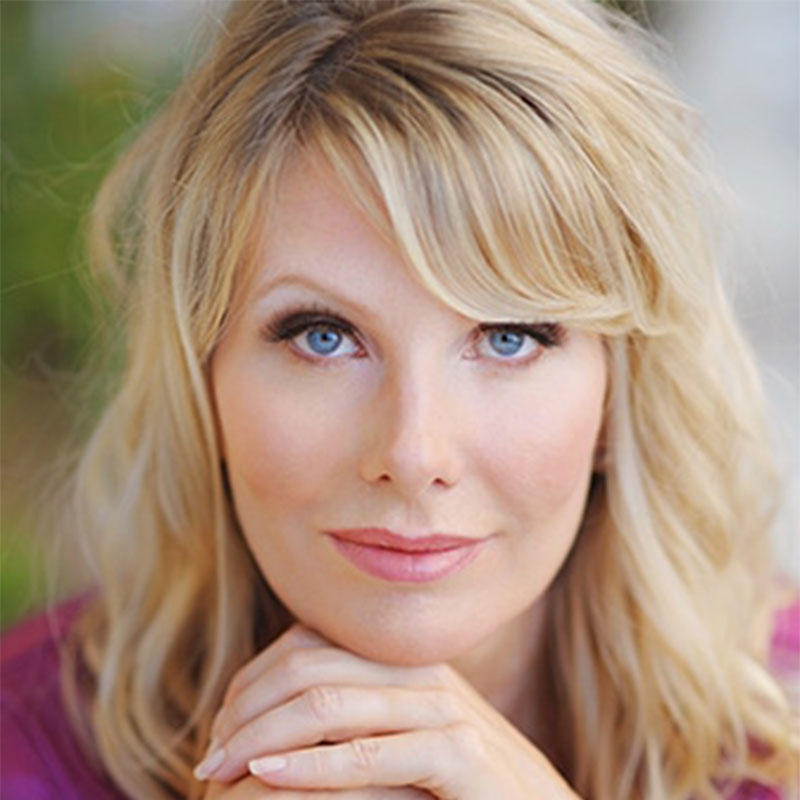 Ruthie Harper, MD
Dr. Harper founded Ruthie Harper MD, her internationally recognized practice in Austin, Texas, in 1999. Since that time, she has consulted with more than 10,000 patients and offers the latest services and techniques in health and wellness in the medical division of her practice, as well as non-surgical rejuvenation and skincare in the cosmetic portion of her practice. Her ongoing success serving the health and beauty industries is based primarily on her innovative integration of research, nutritional science, advanced functional testing, and advanced aesthetics.