February is American Heart Month. Cardiovascular disease is the nation's number one killer of both men and women. An estimated 85.6 million people in the U.S. are living with cardiovascular disease including heart attack, stroke, high blood pressure, and chest pain. This month, take some time to check-in on your health and implement some healthy practices for your heart.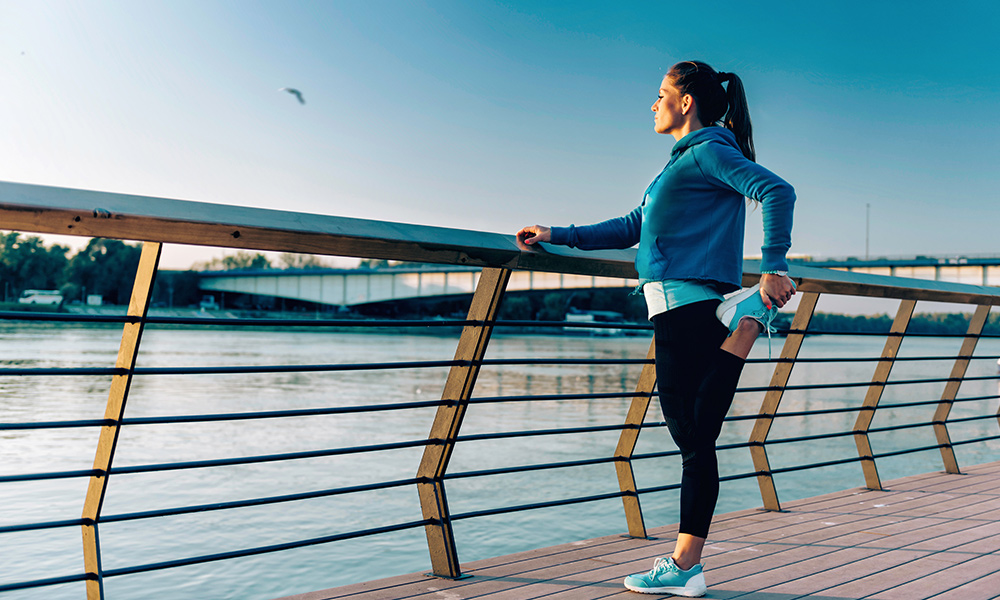 Heart Healthy Lifestyle
Luckily, there are ways to reduce your risk and manage cardiovascular disease. First, it is important to know your numbers. Specifically, it is good to know your weight, blood pressure, and total cholesterol. These numbers affect your risk. Once you know your numbers, you can practice living a heart healthy lifestyle to reduce your risk! A heart healthy lifestyle means eating a well-balanced, low-salt diet, enjoying regular physical activity, and limiting your alcohol intake.

Help from Nature
Nature has provided many ways to support heart health. Fish oil, red yeast rice, and coenzyme Q 10 (co Q 10) are three nutritional supplements that can enhance a heart healthy lifestyle. Fish oil contains omega-3 fatty acids which have been shown to decrease triglycerides, a component of cholesterol, and reduce inflammation. Red yeast rice can also have a beneficial effect on cholesterol. Scientists used the active ingredient in red yeast rice to create the cholesterol-lowering class of drugs called "statins". Co Q 10 is coenzyme and antioxidant that facilitates mitochondrial energy production. It can be used to enhance the function of heart cells and may have some beneficial effects on high blood pressure.

When selecting a nutritional supplement, it is important to select a high-quality product. Martin's Wellness Pharmacies carry a variety of supplement brands that use the highest quality ingredients and are formulated for optimal absorption. Our Wellness Consultants are here to help you find the right product for your health goals!
PURCHASE THE PROUCTS IN THIS POST BELOW