What is MCT Oil?
MCT oil has been called a super fuel because it absorbs so quickly into the body and is almost immediately available to supply you with energy. It is most often made from coconut oil or palm oil. One of the main ingredients in bulletproof coffee, MCT oil has been used to kickstart ketosis for those on the keto diet.
MCT Oil Benefits
MCT oil contains medium-length chains of fats called triglycerides. Because of its length, it is easily digested and has many health benefits. MCT oil is converted into ketones in the liver. Those ketones can cross the blood-brain barrier to rapidly supply your brain with fuel. This is why the keto diet was originally introduced as a way to manage epilepsy by reducing seizures.
MCT oil's remarkable ability to nourish brain cells has also sparked its popularity in the treatment of Alzheimer's and the autism spectrum.
MCT Oil Side Effects
Not only is MCT oil a "brain food", but studies have also shown that those who take MCT oil in the morning require fewer calories for lunch, thereby adding to its weight loss effect. MCT oil stimulates the release of several hormones in the body which promotes a feeling of fullness after consumption.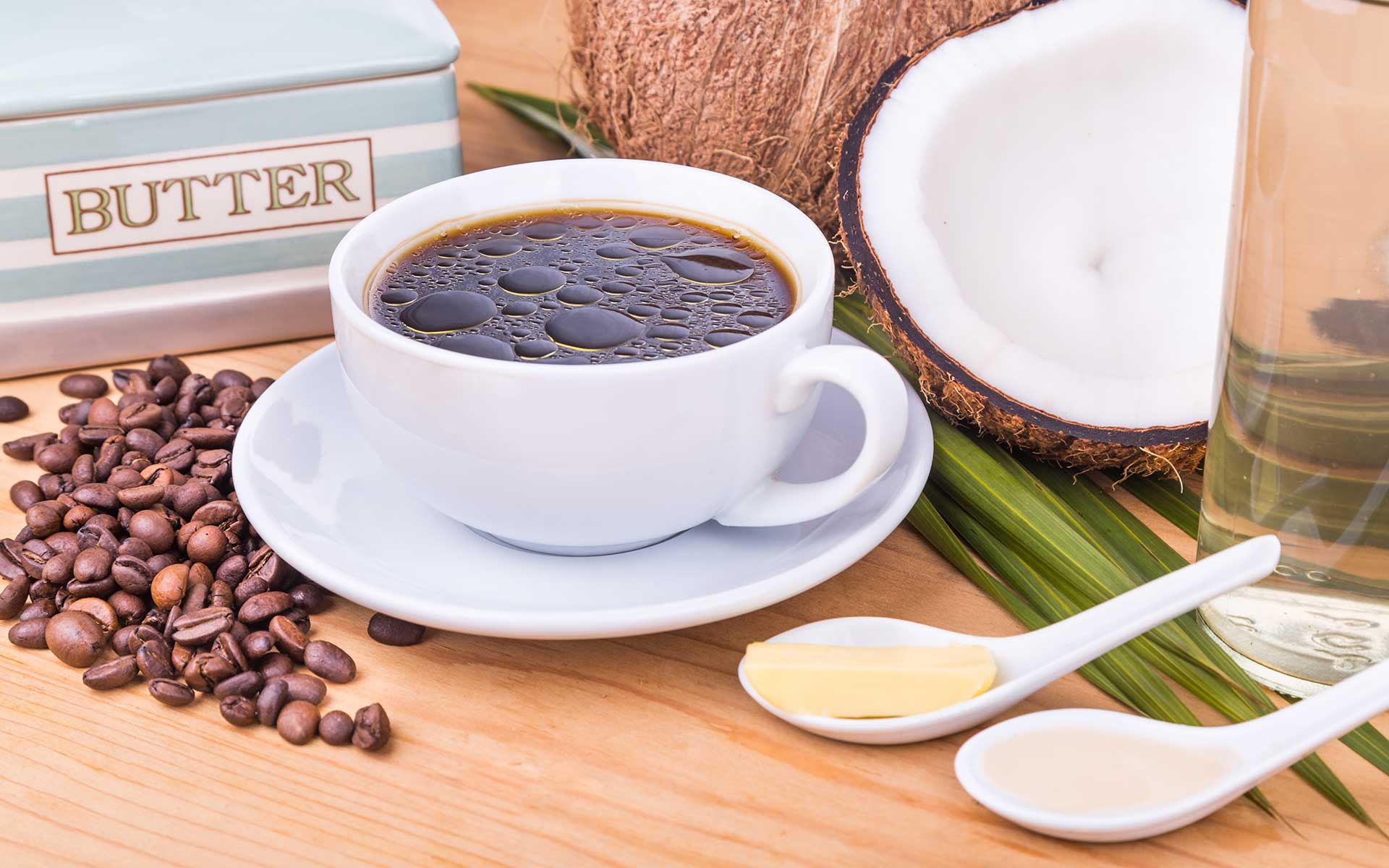 Add it to your coffee or tea in the morning to maximize your brainpower and manage your calorie intake throughout the day. Your body can use MCT oil almost instantaneously, making it an efficient way to "feed your cells" without expending any energy in the process.
Protocol for Life Balance MCT oil is available at Dripping Springs Pharmacy for your brainpower and keto needs. Please stop by to speak with a wellness consultant about nourishing your body with superfoods on your journey to health.
Best,
Lauren Meyer, MS, CNS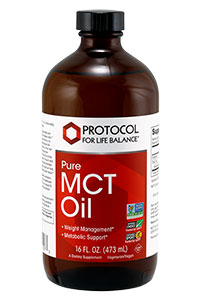 Pure MCT Oil - Protocol for Life Balance