Let's discuss a topic that no one wants to talk about but everyone has experienced it at some point. It gets worse as we age and your grandmother has probably told you all about it: constipation. We all know that it is no fun to experience and even worse to have to ask the salesperson in the grocery store for advice on how to get it moving. Well here's a little advice for all you people out there who want to take a more natural route to maintain regularity without consuming a habit-forming bowel stimulant.
What to eat when constipated and bloated?
First, add more fiber to your diet. There are a lot of high fiber options out there such as artichokes, lentils, black beans, broccoli, and chia seeds. Prunes, kiwifruit, olive and flaxseed oil have been found to improve movement as well. Make sure that you avoid foods that can slow gut motility such as eggs, meat, and dairy. Adding more raw fruits and vegetables to your diet, in general, can sometimes do the trick along with proper hydration.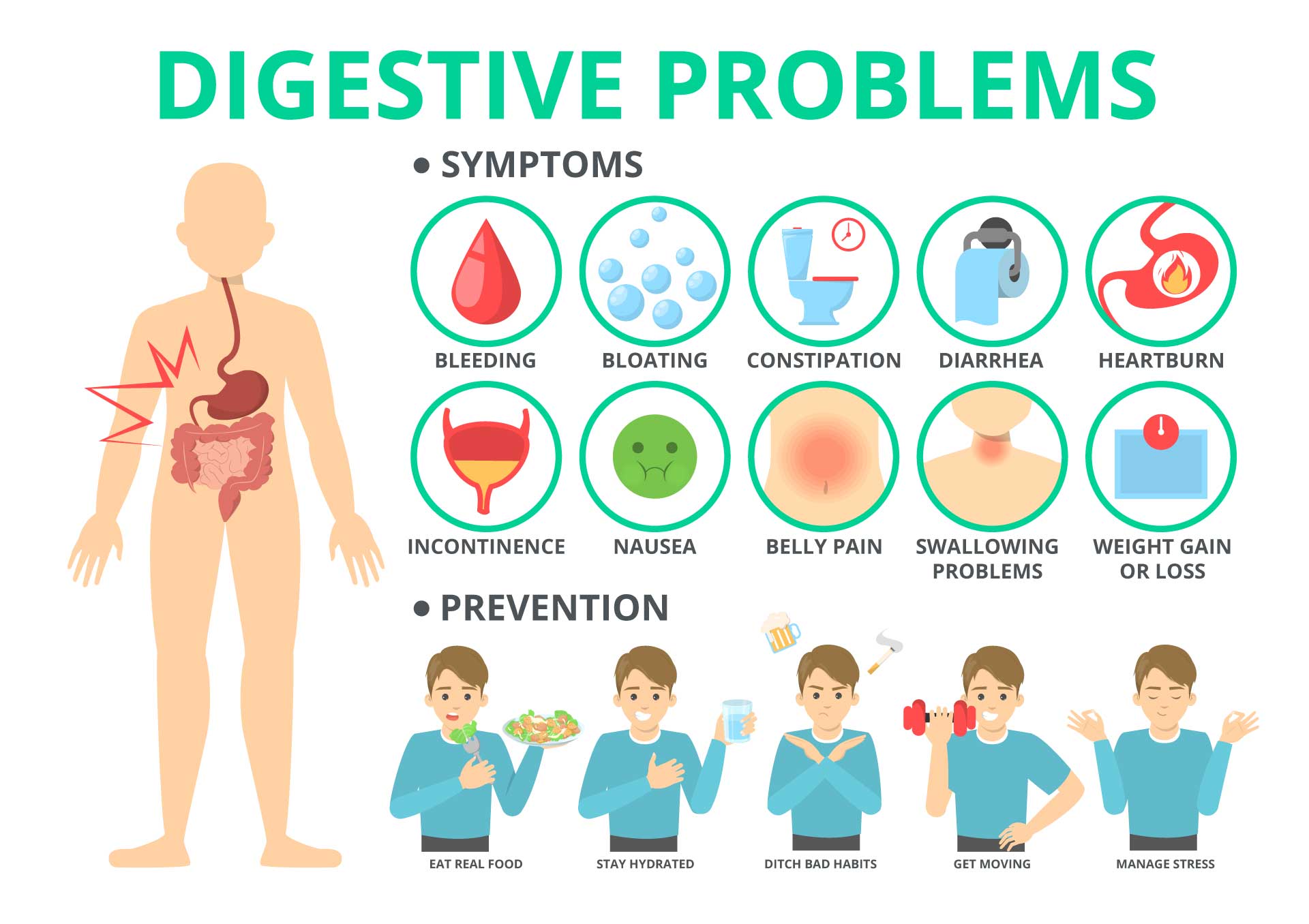 90% of Americans do not consume the recommended amount of fiber daily, which is the main cause of bloating and constipation. The average person eats only 16 g of fiber daily, but the suggested intake is around 25 grams daily (especially for people over the age of 50). If you can't seem to get it moving or you are not having at least 1 to 3 movements daily, you might want to add a little supplementation to help bloating and constipation relief.
At Dripping Springs Pharmacy, we carry a few good options to get your gut back in motion. Aerobic Life Mag 07 is an ozonated magnesium that is great for an overnight cleanse. It releases Reactive Oxygen Species (ROS) throughout the intestine, having a stool-softening effect.
Magnesium Citrate by Pure Encapsulations is another popular option. It works as an osmotic laxative, meaning that it pulls water into your intestines which makes it easier to pass.
If you need a long-term and less stimulating form of laxative, try adding a fiber powder. Premier Psyllium Fiber caps are an easy way to bring that cancer-preventing bulk into your intestinal tract and start cleaning the house! Get your body back on track today.
Lauren Meyer MS, CNS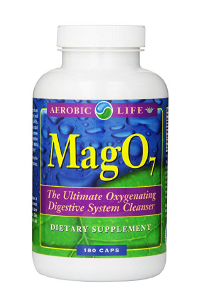 Aerobic Life - Mag 07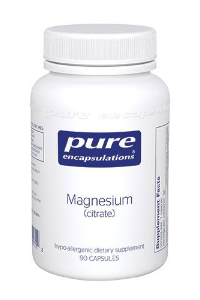 Pure Encapsulations - Magnesium Citrate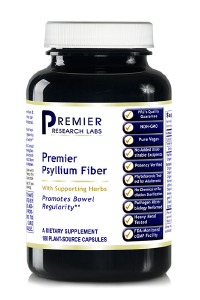 Psyllium Fiber Supplement - Premier Research Labs