I've always said that if you breathe it, you might as well eat it. Anything that goes on your skin gets absorbed into the body via the bloodstream eventually reaching the cell. Aromatherapy is based upon the power of the essential oils from plants to enhance, heal, stimulate, and revitalize tissue.
These oils can be administered either by breathing, or absorbing them into the skin. The FDA does not recommend ingesting essential oils, but millions of people worldwide do ingest them. Make sure you are using a food-grade essential oil if you ever decide to use one internally.
Essential oils are extremely potent. They are said to be one of the strongest compounds of a plant. They have deep-reaching effects upon tissues, and when used wisely, the results are tremendously valuable. Try using essential oils as an adjunct to getting healthy. Different oils, like different herbs, will have specific effects on various organs or processes of the body. Below are just a few of the oils and their qualities we have to offer.
Essential Oils Benefits
Bergamot Essential Oil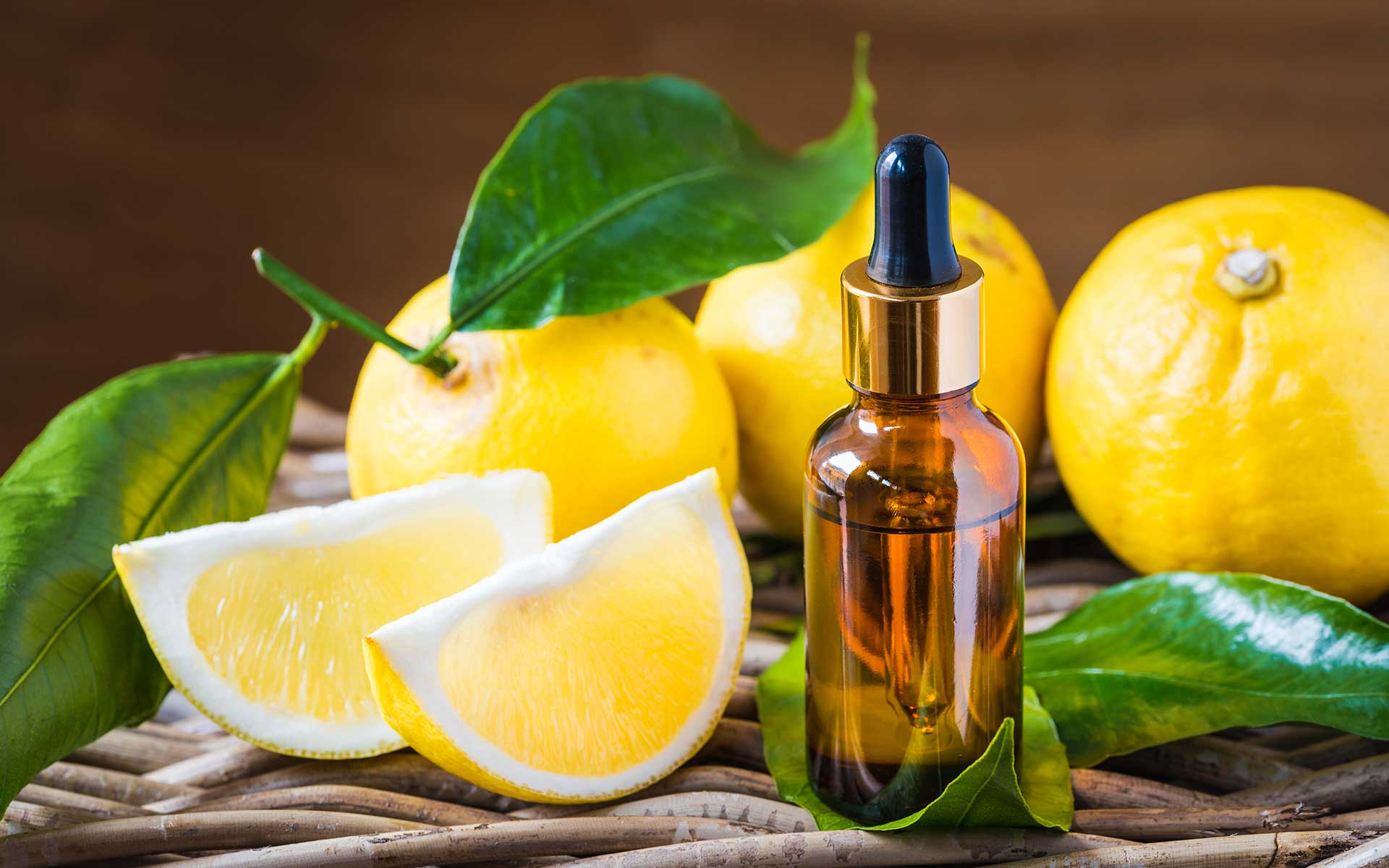 Fresh, lively, and uplifting. It balances the nervous system and has antiseptic qualities.
Cedarwood Atlas Essential Oil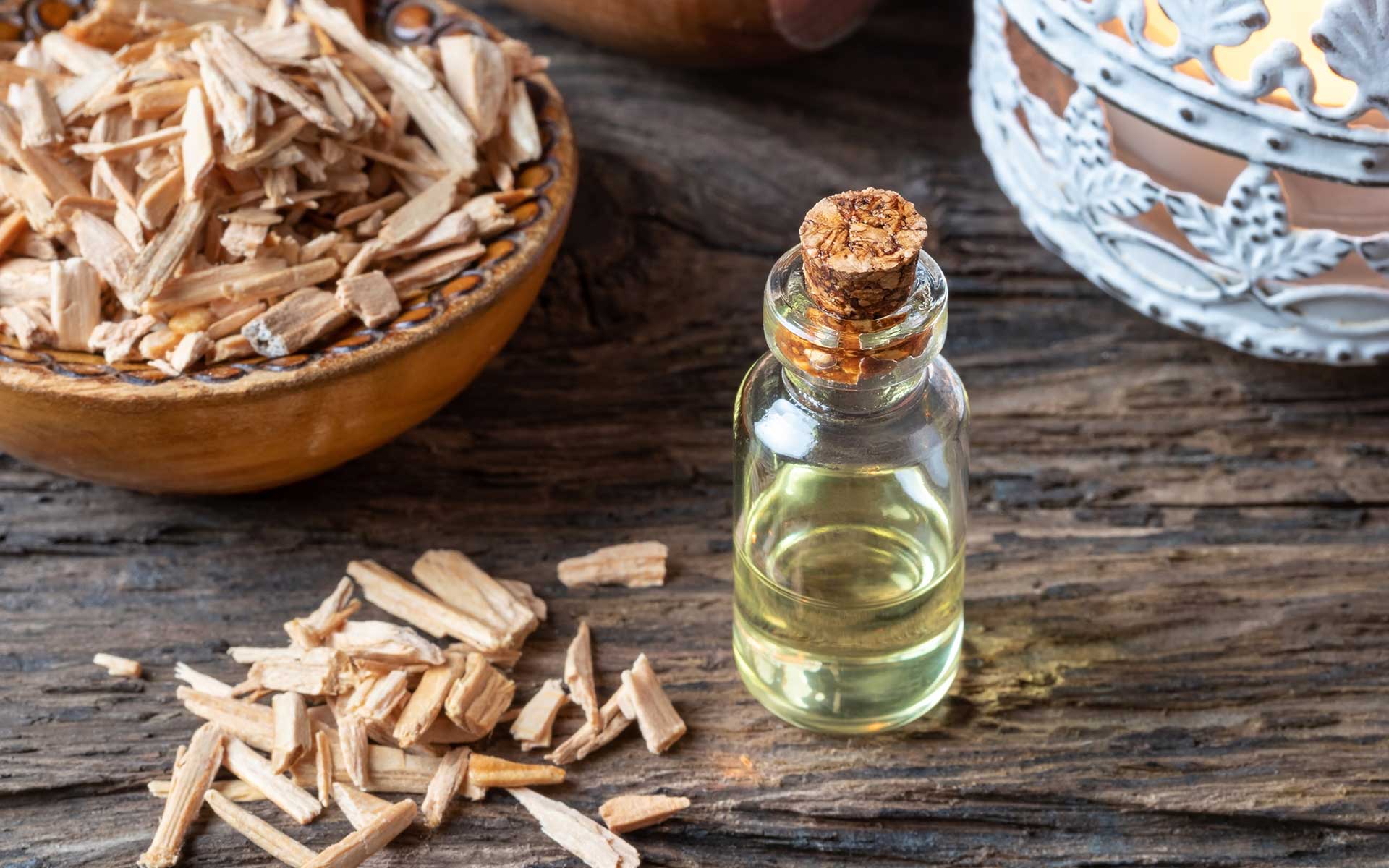 Harmonizing and grounding. Encourages inner strength and centeredness. Relaxes the mind and nervous system.
Chamomile Essential Oil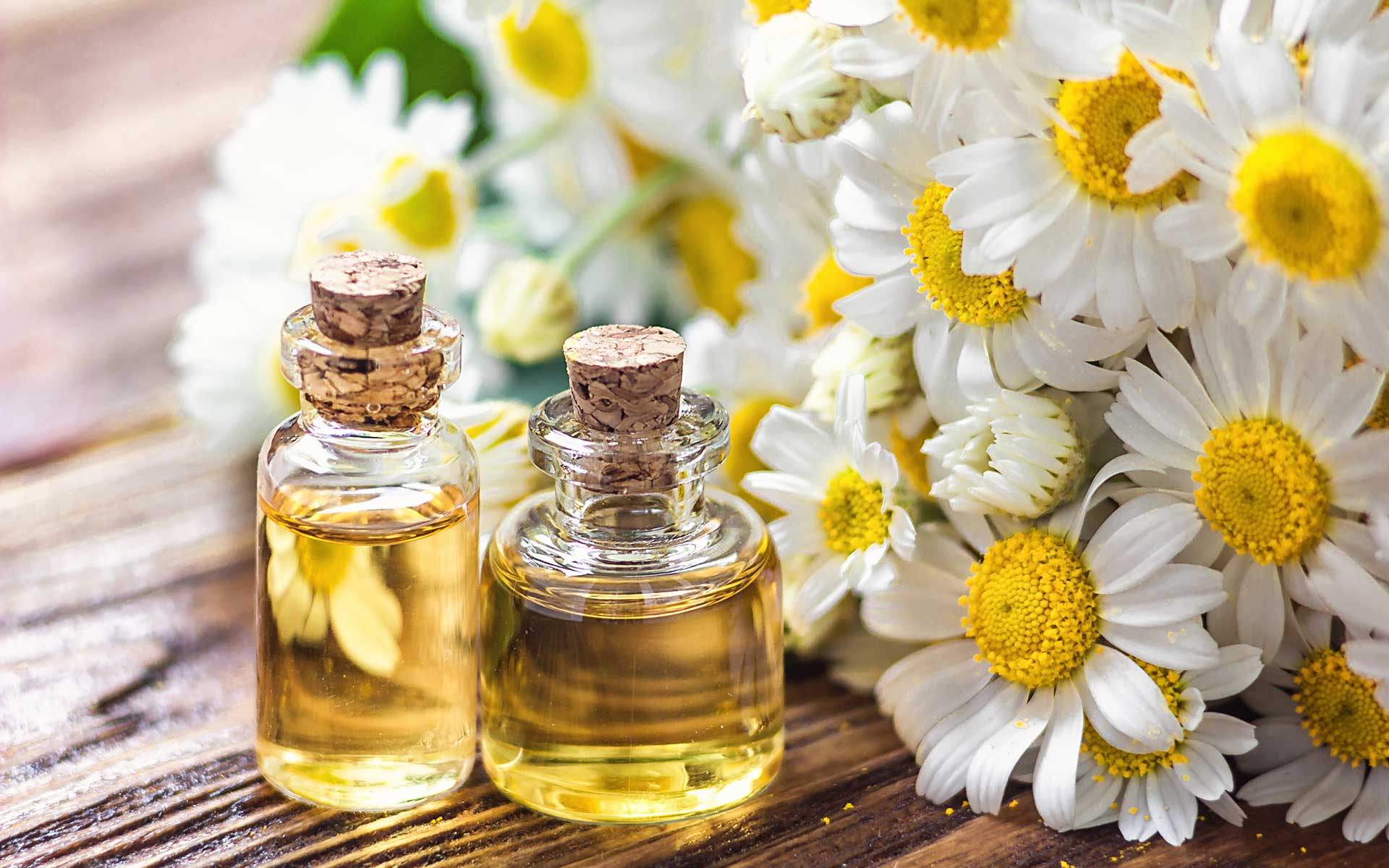 Sweet and fruity aroma. Excellent for dry skin conditions. Calms irritability and soothing for muscle aches and pains. Gentle and restful properties. One of the best essential oils for sleep.
Clove Bud Essential Oil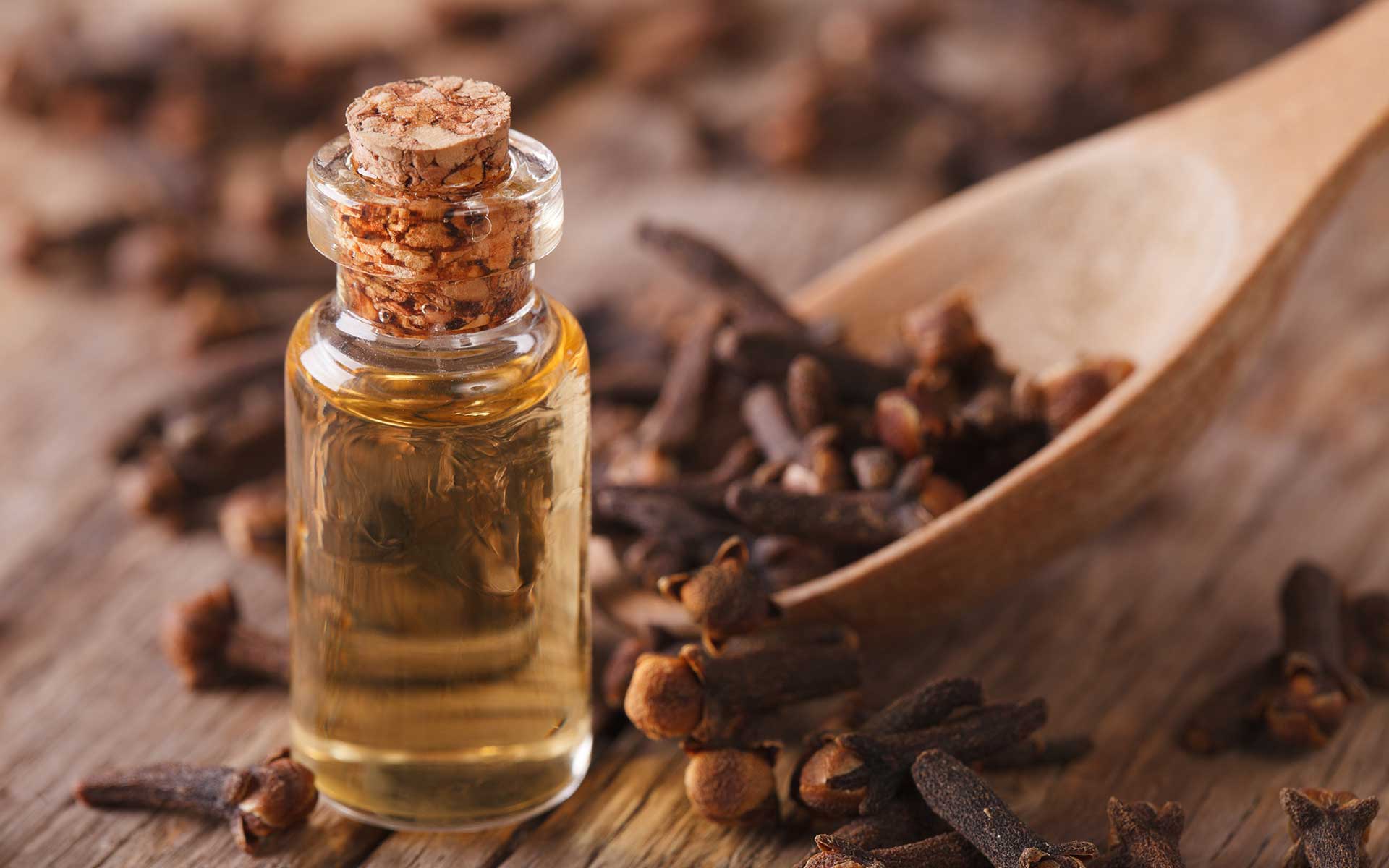 Warm and spicy, used to relieve minor aches, and pains, the vapors improve breathing and may be used as a bug deterrent.
Eucalyptus Essential Oil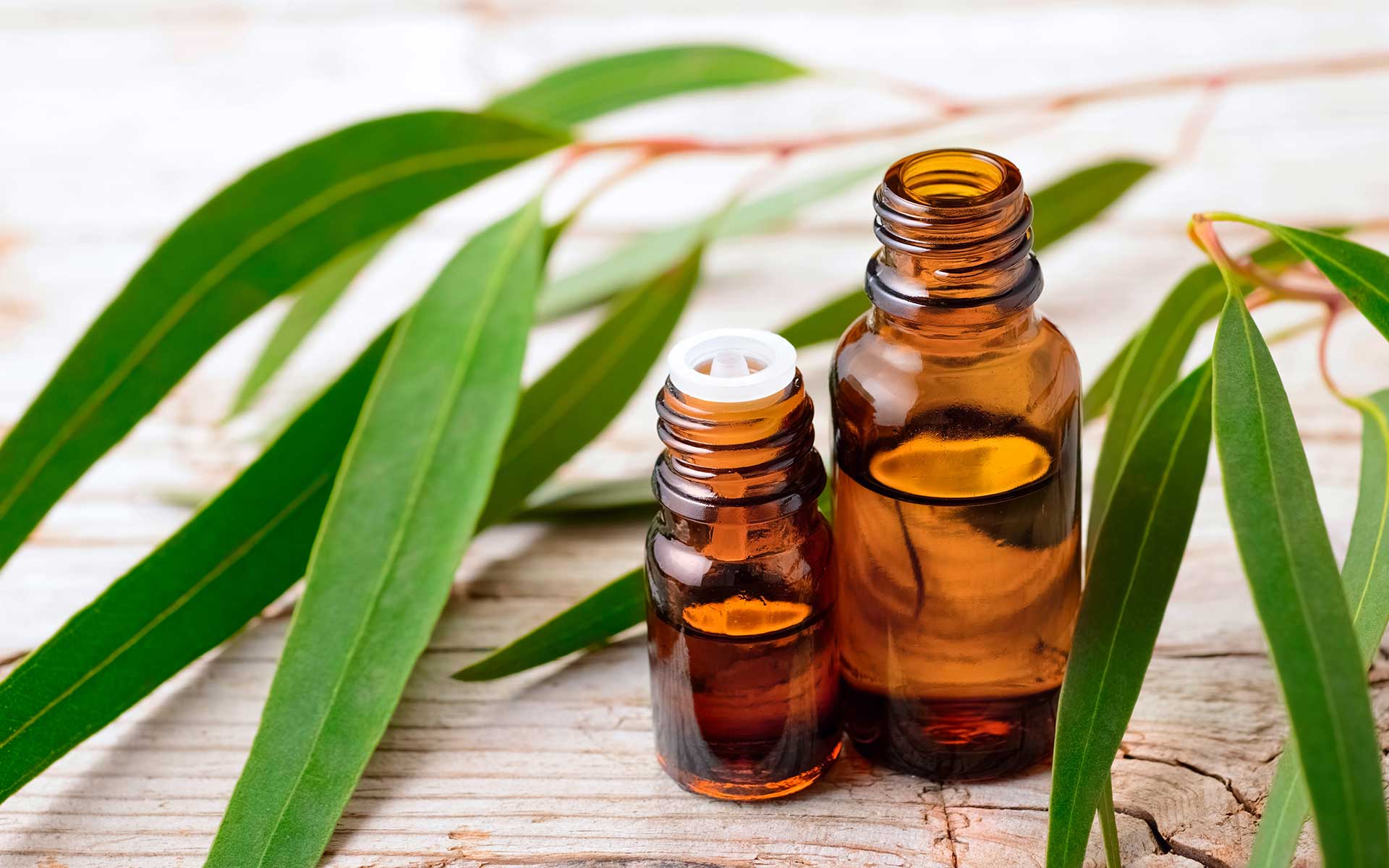 A wonderfully clearing oil. Opens and clears energetic pathways purifies and clears negative energy. Used as a decongestant. Essential oils for cold and sinus issues.
Lavender Essential Oil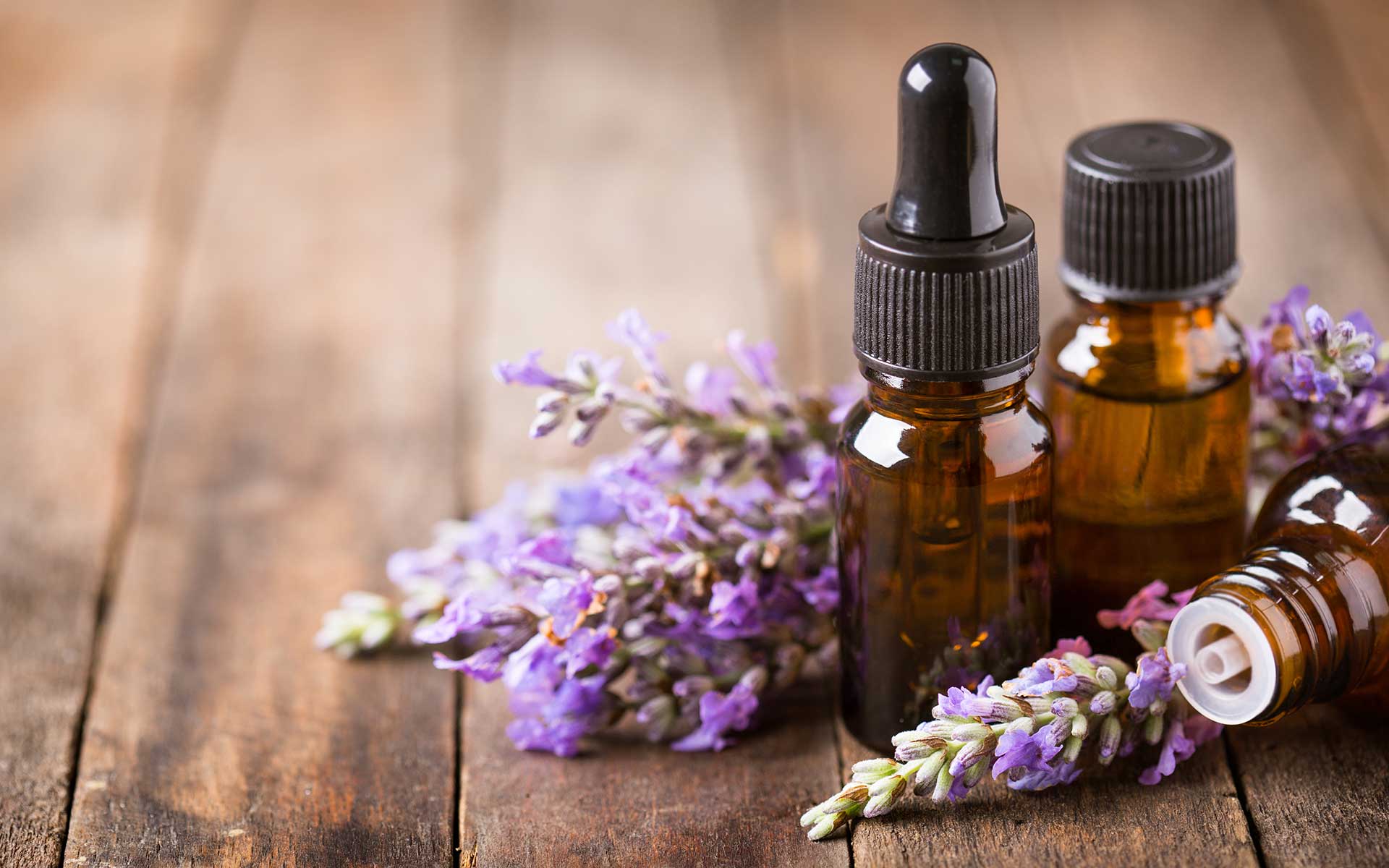 This versatile oil eases tired muscles, soothes headaches, de-stresses, calms, balances, relaxes, heals.
Lemon Essential Oil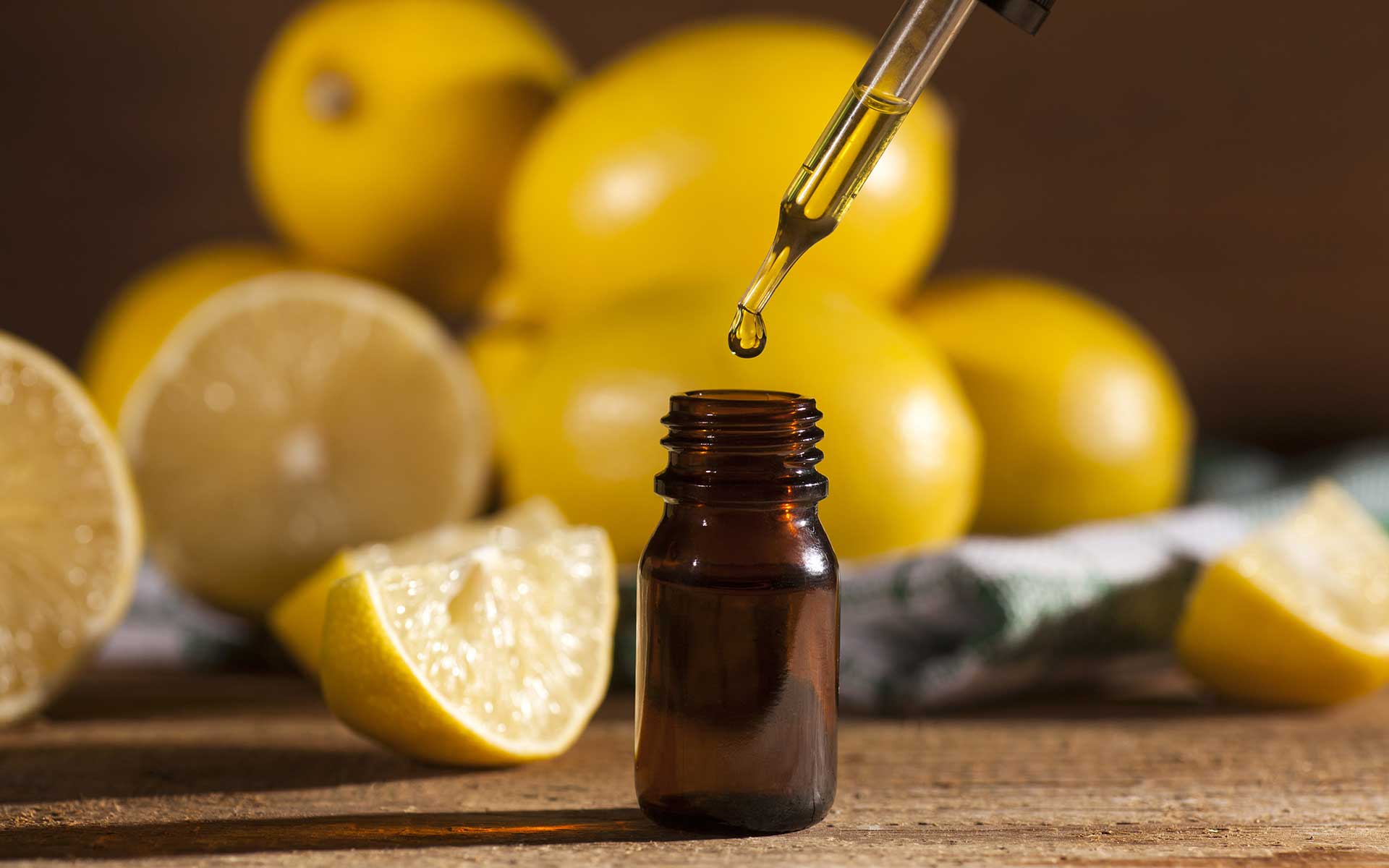 Fresh, lively, purifying. Lifts the spirits and stimulates the mind. Useful for neutralizing odors in diffusers, or misted in water. Stimulates the immune and nervous system.
Rose Otto Essential Oil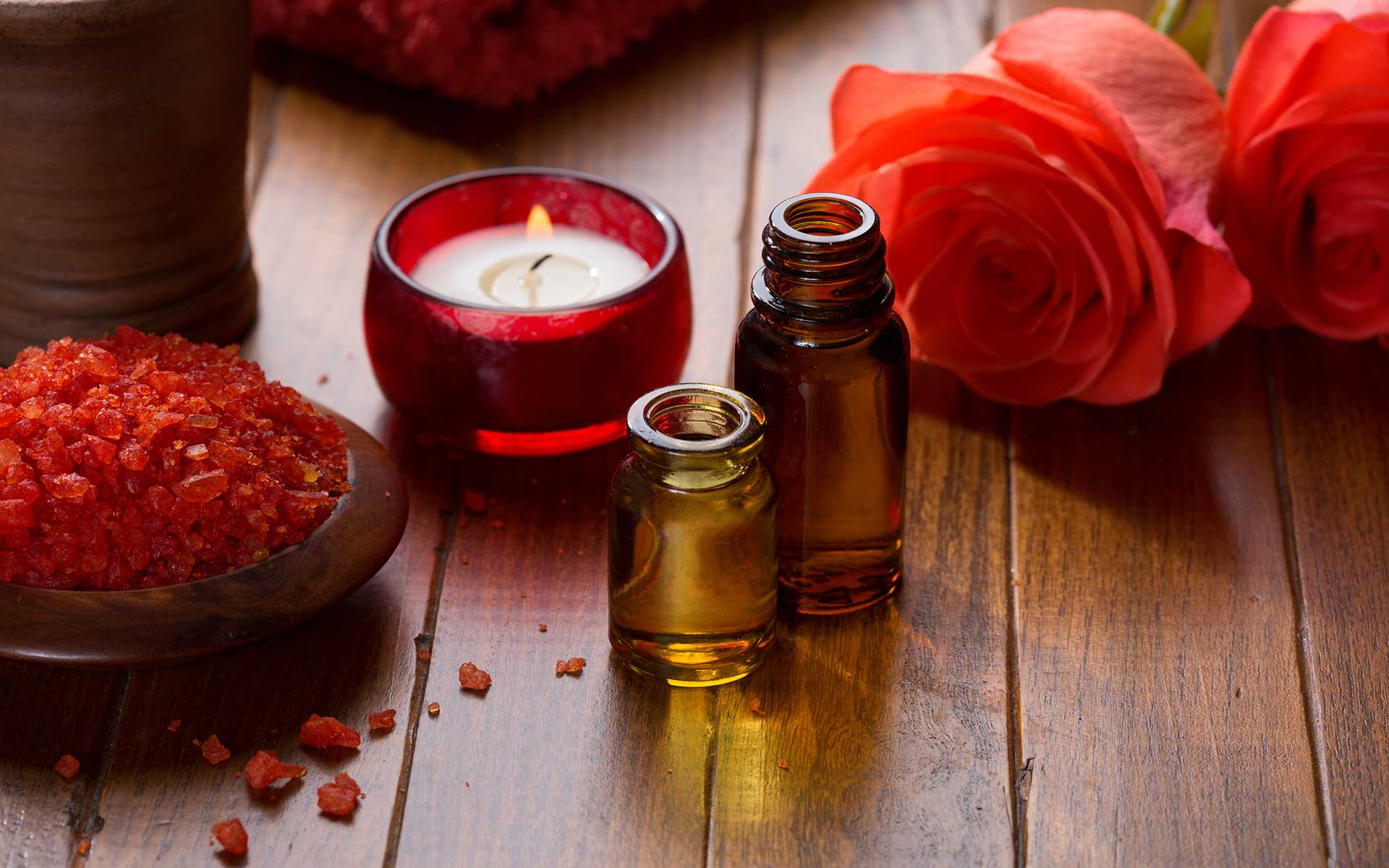 One of the most expensive essential oils due to the limited supply and great amount of petals to make a single drop. Rose's benefits have long been associated with love and romance. Great for calming the skin and as a toner.
We have a diverse and exciting selection of high-quality essential oils, blends, candles, body oils, room mists, diffusers, and much more. Come see us at our Dripping Springs Pharmacy, and Lamar Plaza Drugstore locations. Be kind to yourself, liven up your body and lift your spirits with some aromatherapy.
Be Well,
Edwin Dossman