AUSTIN, TX — Determined to contribute to the local community, Martin's Wellness & Compounding Pharmacies help small businesses in the area by stimulating their sales.
At a time when many small businesses are closed or operating at minimal capacity due to the COVID-19 pandemic, Dorinda and Jim Martin, the owners of pharmacies, decided to purchase gift cards at several of the local restaurants that are only open with take-out services.
"We have chosen to purchase a gift card at four different local restaurants for each of our 16 employees at our Dripping Springs Pharmacy location and four different local restaurants for each of the 17 employees at our Lamar Plaza Pharmacy location. That would be a total of 128 gift cards, each worth $25, totaling $3,200 as a small investment in the communities we serve," said Dorinda Martin, Pharmacist and co-owner of Martin's Wellness Pharmacies.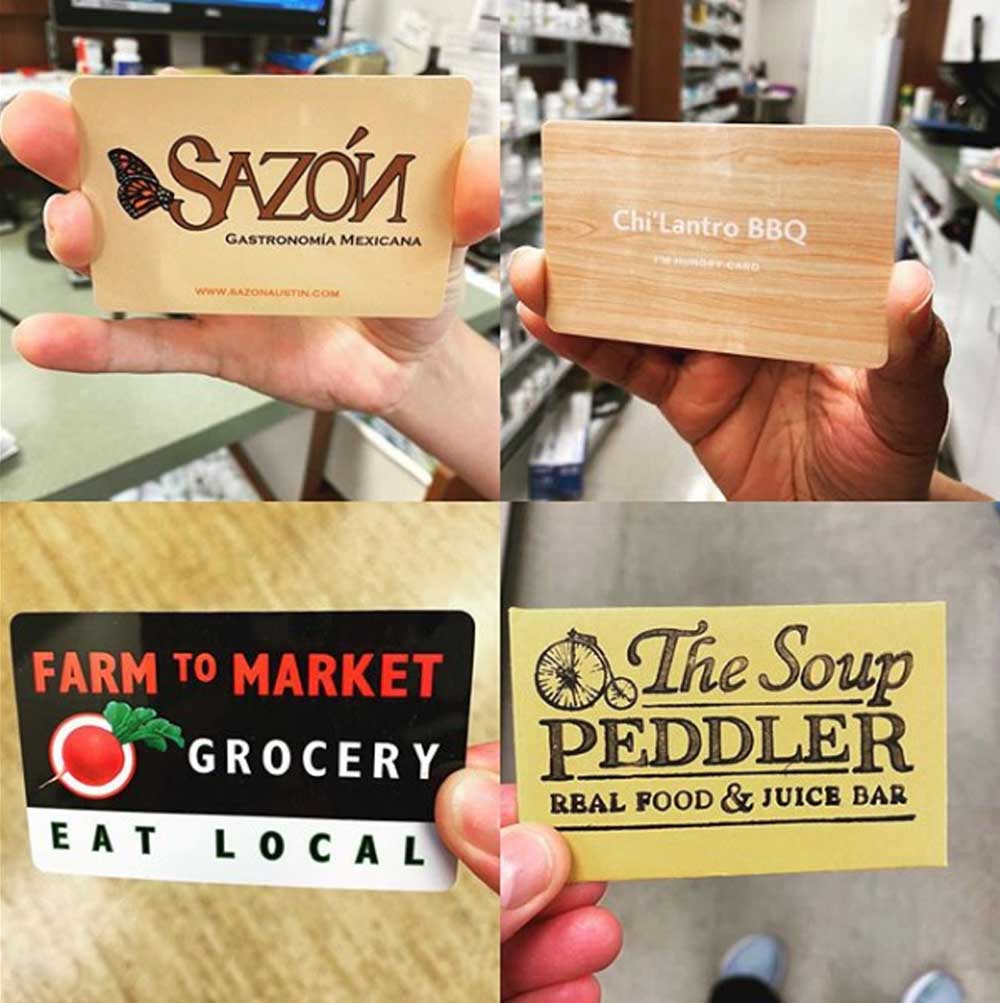 As essential business owners, Martins are grateful for having been able to maintain all their staff by keeping their doors open and providing delivery and curbside services during the Stay at Home period.
The Martins hope to encourage other businesses and individuals in the area to follow their lead and help small businesses during this unprecedented time. They recognize the importance small businesses have had for the local economy in the past, and want to make sure that they are thriving when the coronavirus outbreak is behind us.
About Martin's Wellness & Compounding Pharmacies
Martin's Wellness & Compounding Pharmacies are locally owned and consist of Dripping Springs Pharmacy in Dripping Springs, Texas and Lamar Plaza Pharmacy on South Lamar in Austin, Texas. Owners, Jim & Dorinda Martin can be reached at (512) 964-1554 or (512) 924-4280. For more information, you can also reach us via email.