Ever since the COVID-19 outbreak started, Martin's Wellness team has been busier than usual. As we're on the frontline of the pandemic, we wanted to give you a glimpse into how the daily life of essential workers looks like.
How We Start Our Day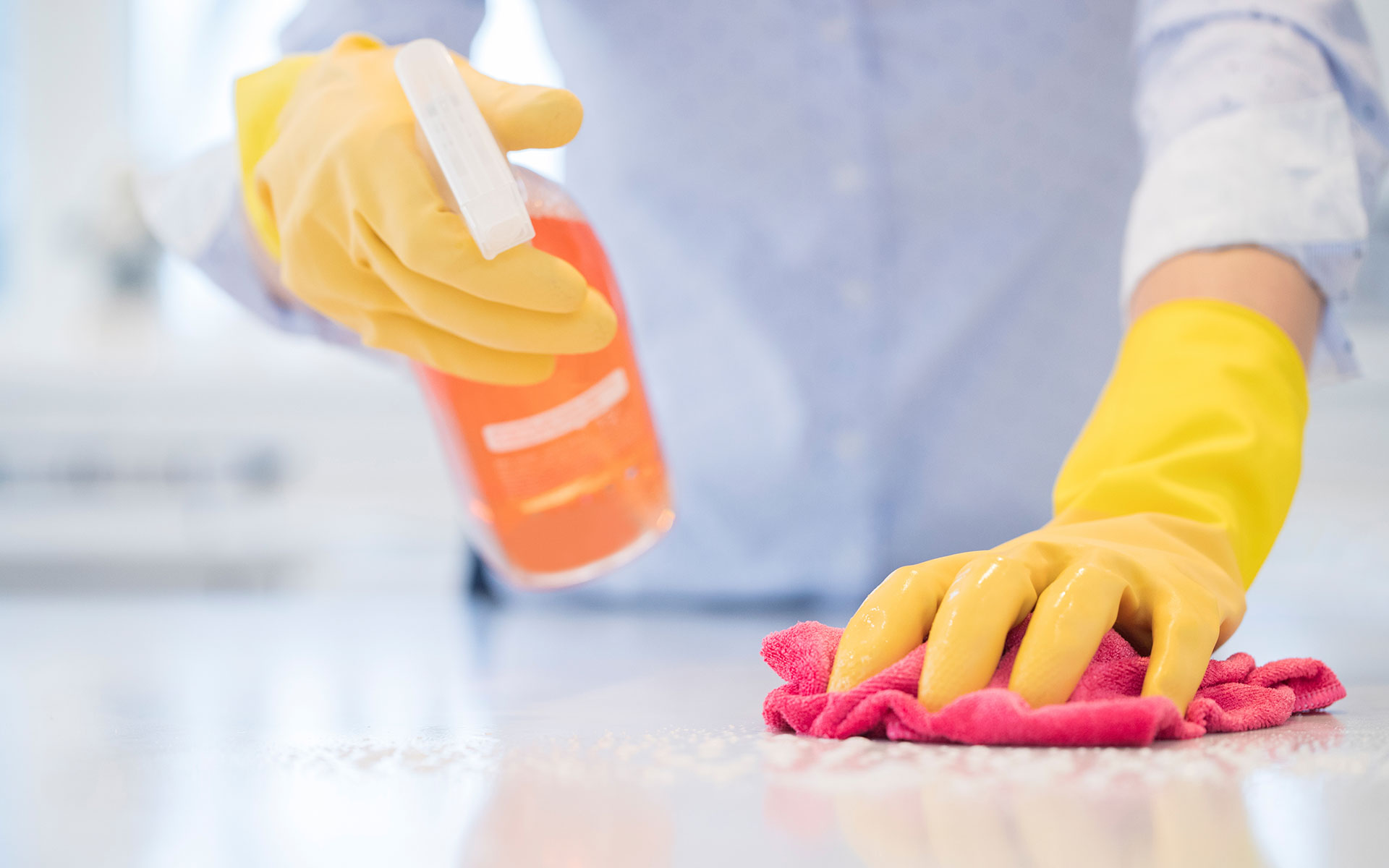 Each morning, all staff members get a temperature reading before their shift begins. We do this once again later during the day, just to be sure everyone is fit for work and hasn't been compromised. We also make sure to bleach down all common areas and surfaces that are frequently touched by both team members and our customers.
Once we ensure a safe environment, we hold our staff meetings to cover any new developments and updates. Checking if everything is in stock as well as if any orders have arrived through our website is another thing that kicks off our day. After we confirm that everything is in order and everyone is ready for another workday, we open our doors to customers.
Keeping The Team Safe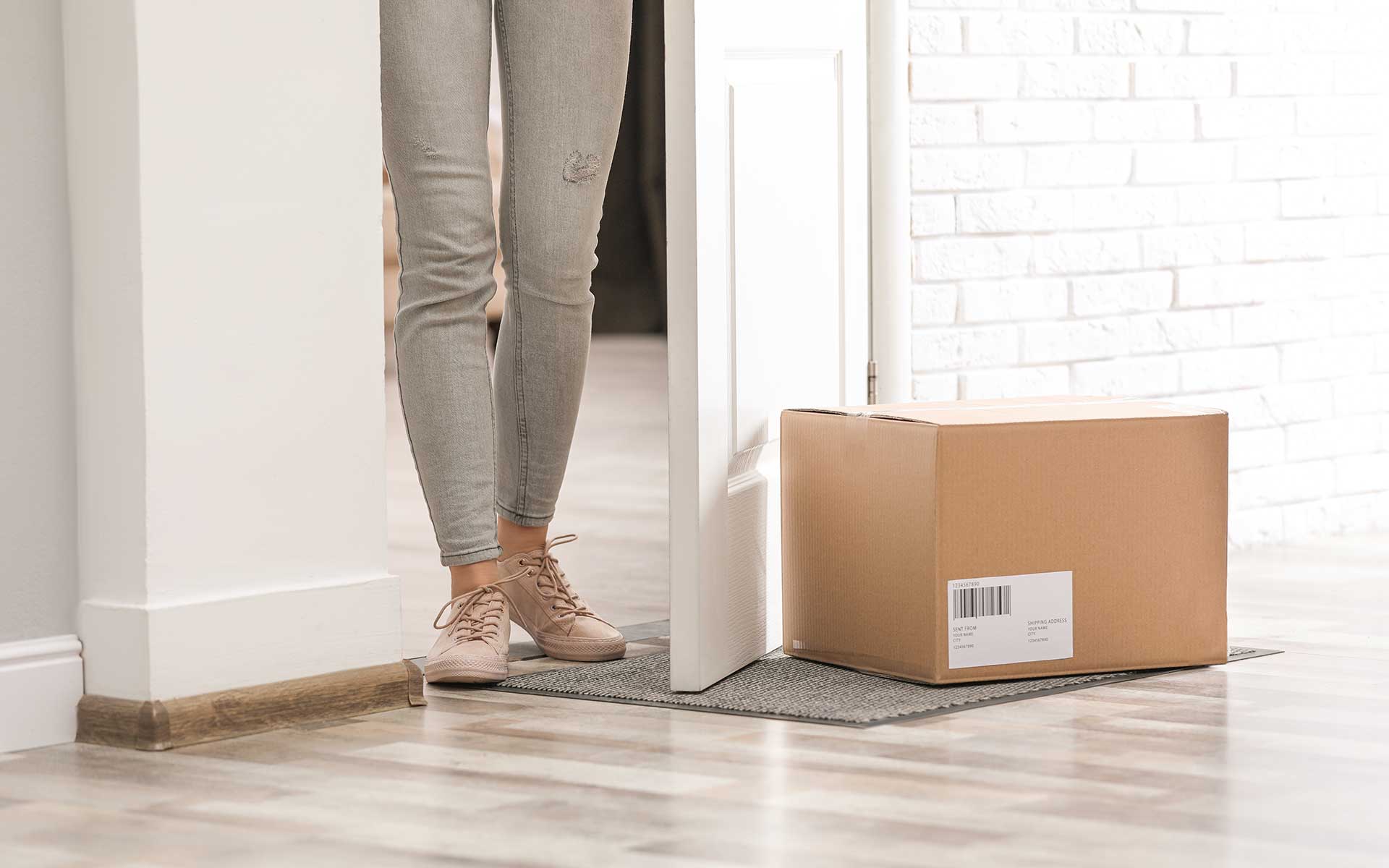 Besides abiding by a number of workplace health and safety measures such as physical distancing, wearing facemasks, and frequent disinfection, we're trying to do as much as we can to keep our team safe.
Some of our team members are at a higher risk of getting infected due to their chronic conditions, so we make sure that they have little-to-no direct contact with patients. This means that other pharmacists and technicians offer to visit our patients and deliver their medications curbside.
We generally look out for one another more than usual, as this kind of caring has proven to be really important for our mental health. Our community has also been very kind - The Austin Stone Church has been providing us with weekly lunches, and so did the Martins. We've also been treated to homemade donuts, and these nice gestures truly make us feel appreciated and loved.
Challenges We Encounter
Unprecedented times like these bring stressful situations, which is absolutely normal - especially for a team of essential workers.
We occasionally have that "off" day when some of our customers show up without facemasks or don't practice social distancing. However frustrating this can be, we try to politely remind them to abide by our health and safety measures.
Knowing that our doors are open to the public while the COVID-19 numbers continue to rise is a scary thing. Realizing that all we are trying to accomplish is ignored by the people who refuse to stay at home or distance can be difficult to process.
What Keeps Us Going
We try to keep morale high during these trying times by acknowledging that we're all in this together - with the people whose company we actually enjoy!
Fun interactions with coworkers such as talking about our nights and making each other laugh inside the compounding lab keep us going. Music is essential for this team of essential workers! We jam out, dance, and sing. The weather has been getting nicer, so we try to get outside for a minute or two to destress and appreciate mother nature.
Still, nothing brightens our day like a loving and supporting customer does! Our favorite moment of the day is when we are able to help others. So many patients and outsiders have been so gracious and extremely generous with saying thank you for being an essential business.
How We Stay Active and Mindful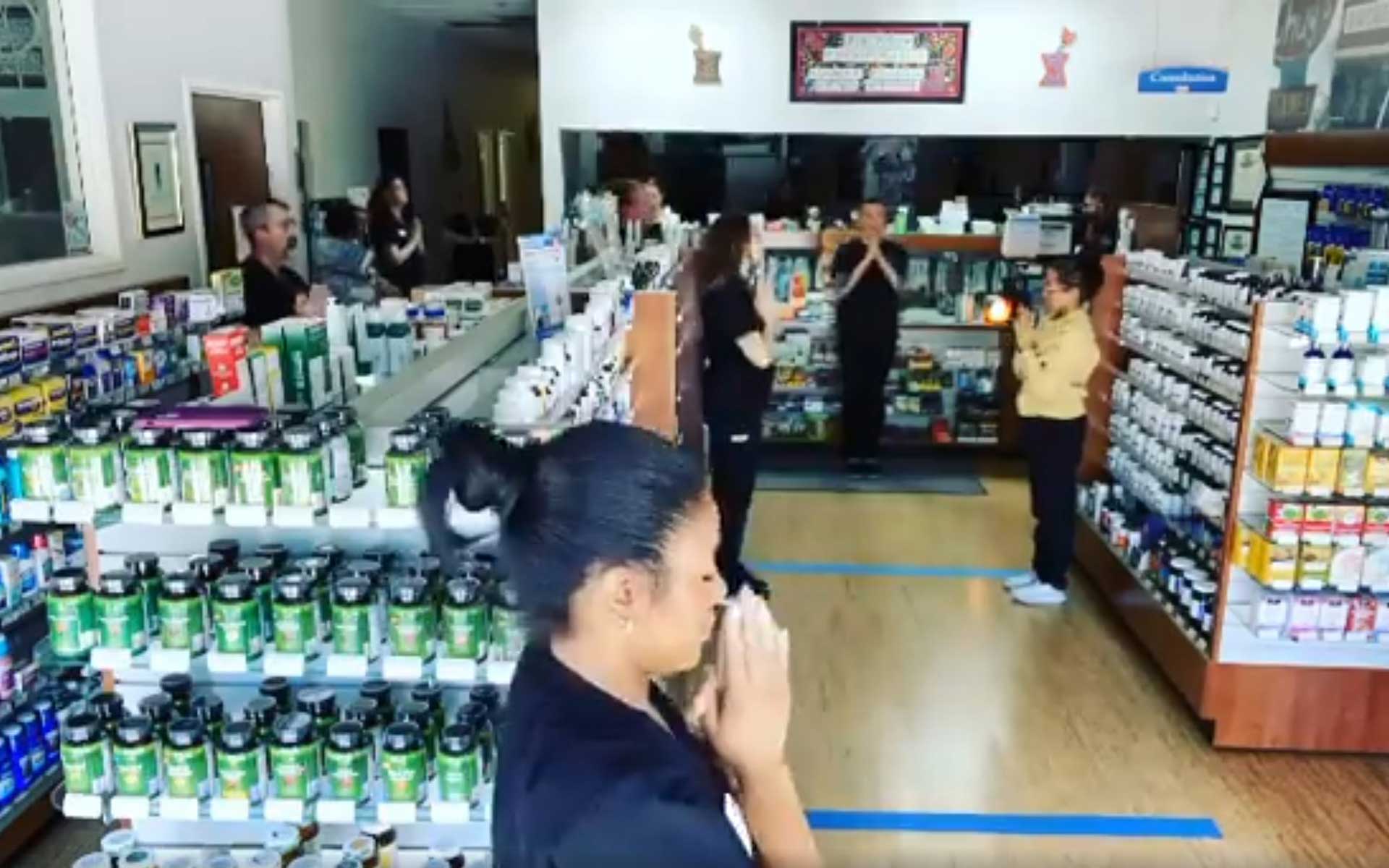 In addition to keeping everyone healthy and safe, being mindful and practicing kindness is at the top of our priority list.
Endorphins keep us going and help us stay positive, which is why some of our team members work out and run daily.
Our colleague Brittany is a trained holistic health coach and a certified yoga instructor, so we decided to introduce weekly yoga meditations. These 5-10 precious minutes when the entire staff meditates together are invaluable for us and make for a nice stress-relieving break. Recently, the National Community Pharmacy Association (NCPA) has picked up on our practice and posted our video to their Youtube channel.
Giving Back to the Community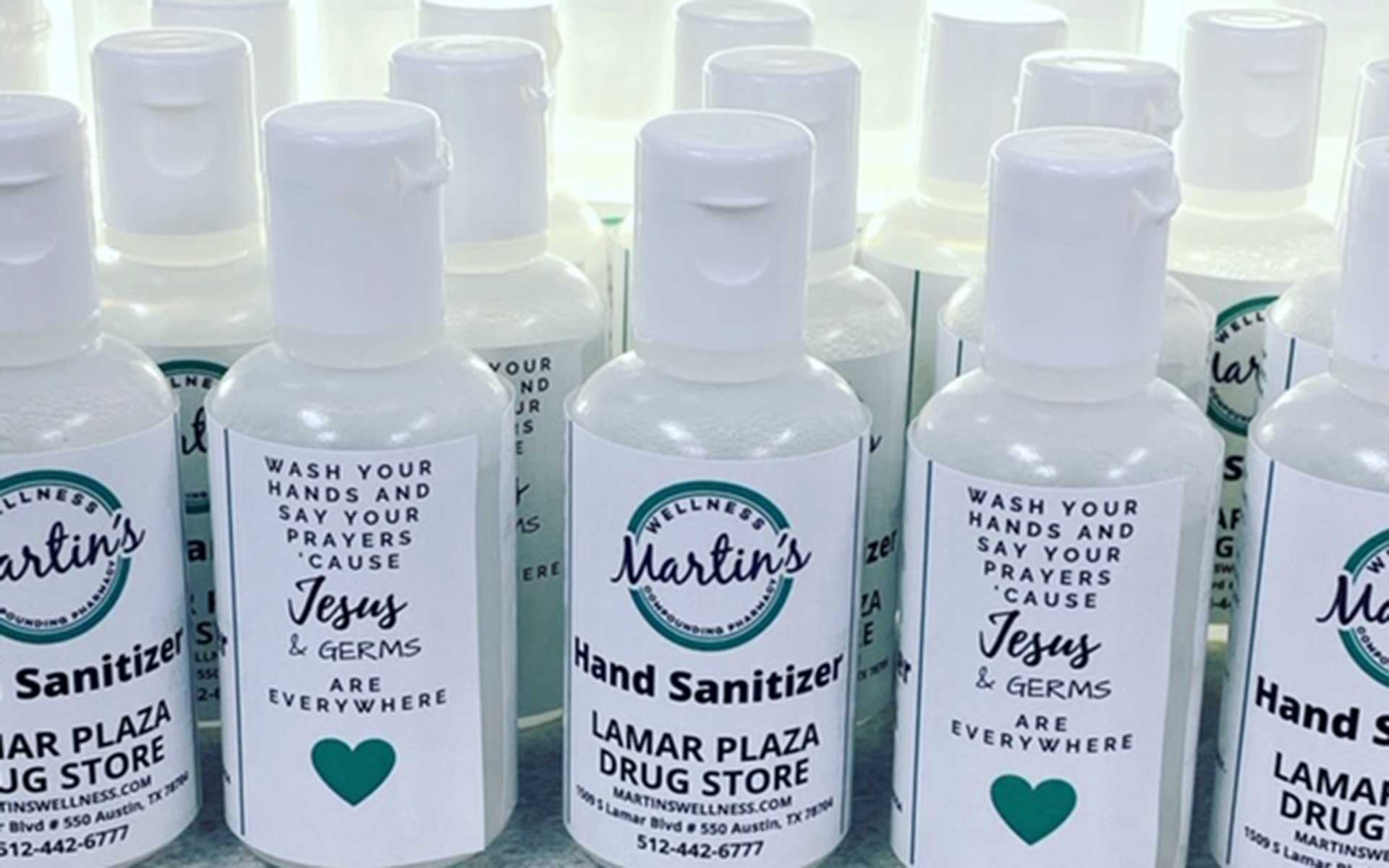 Our hard work and generosity got noticed, which feels rather rewarding during these difficult times.
A number of media outlets published coverages of our endeavors to support the local community. RFD TV, Kake news, KTVN, and many others reported about the supplies we donated to Austin area first responders in an attempt to curb the spread of the COVID-19.
Namely, our Dripping Springs Pharmacy sourced and donated N95 masks to Hays County EMS, while Lamar Plaza Drug Store prepared and donated almost 200 bottles of hand sanitizer to the Austin Police Department and Lake Travis Fire Department.
We also decided to support small businesses in the area by stimulating their sales and purchasing gift cards for our employees at several local restaurants that are only open with take-out services.
Staying Together Apart
Please don't hesitate to call one of our pharmacies (Lamar Plaza Drug Store: 512.442-6777; Dripping Springs Pharmacy: 512.858.7935;) if you have any questions or want to address some of your concerns. Martin's team is by your side.