Oubre Medical has opened inside of your favorite pharmacy: Dripping Springs Pharmacy!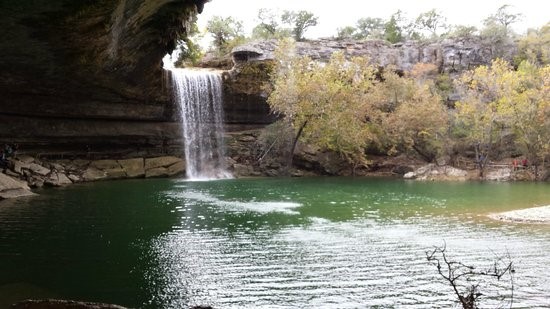 My name is Philip Oubre, MD. I am a functional medicine physician that is Board Certified in Family Medicine. I help patients return to their normal state of balance using all avenues available to us in modern medicine. From meditation to pharmaceuticals, I recommend it all! I spend one hour or more on my initial visits with patients in order to get a detailed picture of how you got to your current state of health. Together, we determine a plan of action that will get you to where you want to be. Whether its getting thinner, replacing hormones, improving brain function, decreasing heart attack risk, or improving your life expectancy – I want to help you achieve your health goals.
Since I am a family medicine doctor, I can handle a wide variety of medical problems. In fact, I can get a therapeutic plan started for nearly any medical problem that enters my office.
Currently, I am in the office at least once per week usually on Thursdays. However, I may be found sporadically in the office on the other days, depending on patient volume. I am available by appointment only. However, if I am in the office I am willing to see urgent care patients as needed. If you have a sore throat, worried about the flu, or suffering from allergies, ask if I am available. I am more than willing to help.

As a functional medicine doctor, I perform various treatment modalities that many other physicians do not. I specialize in hormone replacement for men and women. I also perform hormone replacement pellet insertions. These pellets are placed under the skin and create extremely steady hormone levels for up to six months.
In addition to utilizing vitamins, herbs, and supplements, I also utilize IV vitamin infusions. While I only carry limited vitamin infusions at this time, I am looking to expand my vitamin infusion capabilities as demand increases. Currently, I offer the Myers cocktail and Glutathione infusions.