It's March Madness at Martin's! Stop by today at our location in Dripping Springs, or at our Lamar Plaza store, and stock up on premier supplements for maintaining joint and ligament health in an active lifestyle.
Now on sale for up to 50% off!
Now that spring has sprung, and summer is on the horizon, it's time to whip out the running shoes and hiking boots and hit the great outdoors! Whether you're a top athlete or just an occasional gym-goer, it's important to keep your joints limber and bones strong. Taking a daily supplement when active can help alleviate pain and improve mobility, so stock up on these essential supplements to support your healthy lifestyle!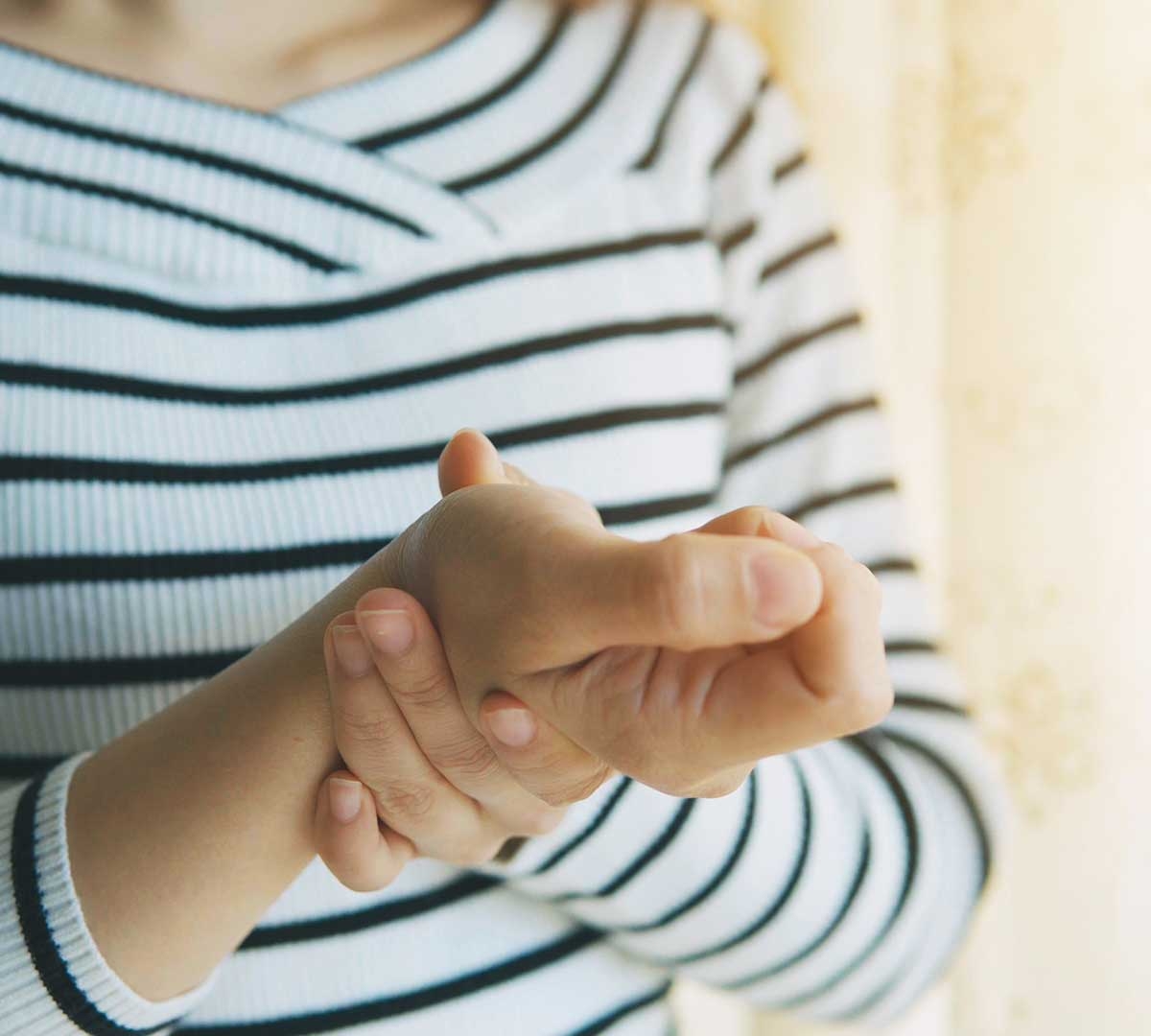 Check out our latest deals with up to 50% off essential supplements for maintaining the health of your joints, ligament, cartilage, and bones:
Premier Glucosamine Sulfate
Frequent ligament pain? Premier Glucosamine will provide you with the premier form of glucosamine sulfate which will support targeted joints, ligaments, and other connecting tissue. This product is also corn-based (not shellfish-based like most glucosamine products) so it is safe for vegetarians, vegans and anyone with a shellfish allergy!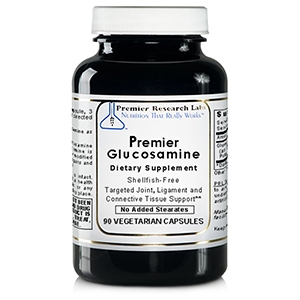 Was $24.95 - Now $12.47
New Chapter Bone Strength
Check out our 100% plant-based supplement with Calcium, Magnesium, and D3 to support your overall bone strength. Also made with Vitamin K derived from whole-foods to help direct Calcium to bones, and to maintain artery health.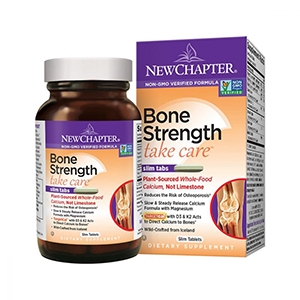 Was $40.95 - Now $20.47
Collagen Complex #180 by Professional Health Product
An essential mixture of vitamins and minerals from all-natural ingredients. Keep your tendons, ligaments, and joints healthy with this connective tissue supplement.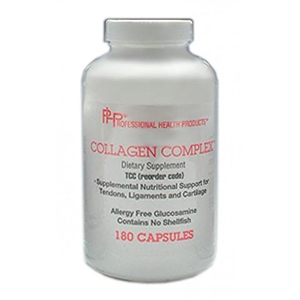 Was $51.95 - Now $25.97
Coupon code
These deals are active until March 31st! And if you want to take advantage of them, just copy the following code, and apply it on the checkout page.

Or, you can redeem this offer in store, personally. Just show this coupon code to our staff to get the discount.

Coupon Code: MARTINSMARCHMADNESS