The Top 5 Best Immune Booster Supplements
Scientific communities are increasingly concerned about the emerging environmental bio-stressors that are potentially burdening our bodies by creating atypical responses of our immune system.
These stressors contain genetic codes that allow them to spread beyond normal controls. Clinical studies have shown that the protein structure of these agents has different ways to directly and indirectly overwhelm the immune system by means of disrupting the gut microbiome.
Due to the increasing environmental stress and poor food quality, it is of great importance to ensure a healthy immune response. The most reliable way to support the body is by adopting a proper nutritional program rich in highly effective botanicals and nutraceuticals targeted to support the entire body's ecology.
1. VITAMIN D3
Vitamin D3 plays a vital role in helping the organism to maintain bone health, bone growth, mineralization, and absorption of calcium. Research has found that our immune cells have vitamin D3 receptors. Recent studies also confirm that vitamin D3 balances the inflammatory response during times of respiratory stress.
In addition, ensuring adequate levels of vitamin D3 may be important to help promote a healthy immune response. This is why physicians recommend vitamin D3 as one of the most powerful immune system boosters.
2. VITAMIN C
Natural Vitamin C and its phytonutrient co-factors such as tannins, flavonoids, and various polyphenolic compounds create the antioxidant matrix that is critical to vitamin C's vital functions. Not only do they activate the body's immune system and support collagen production, but they also contribute to neurotransmitter formation and fight free radicals.
Vitamin C modulates the immune cells' healthy inflammatory response by transporting vitamin C into cells during times of need. As we age, lower levels of vitamin C circulate within our immune cells, which is why we need to include it in our diet as an immune enhancement supplement.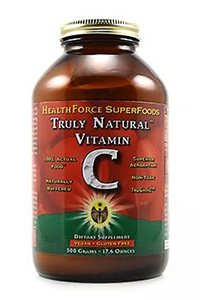 Truly Natural C by HealthForce Nutritionals
3. SPOREBIOTICS – BACILLUS SUBTILIS
Cutting edge clinical research has shown that 70% of the body's immune cells are located in the digestive tract. These findings highlight the importance of probiotics for helping the microbiome to create and maintain an optimal healthy internal environment. Bacillus subtilis is a probiotic spore that concentrates its actions on fortifying immune function and digestive stability by controlling microbial populations.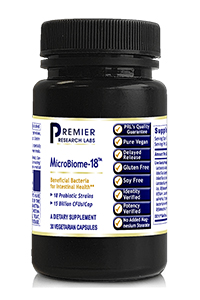 MicroBiome 18 by Premier Research Labs
4. CHAGA MUSHROOM
Chaga mushroom has been used as a herbal medicine for centuries. It is beneficial for a wide variety of conditions, including immune modulation, battling sun damage, pain relief, bronchitis, improving circulation, intestinal protection, and for removing certain parasites. Not only does it have anti-viral properties, but it is also great for detoxifying, balancing blood sugar, lowering cholesterol, chemotherapy, as well as radiation therapy protection.
Chaga Mushroom is an adaptogen, which means that it helps to bring the body back into balance. In other words, it has beneficial effects on the nervous system, gastrointestinal tract, cardiovascular and endocrine systems.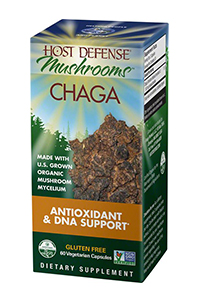 Chaga Mushroom by Host Defense
5. OREGANO OIL
Oregano oil is a strong natural antibiotic. As such, it is a potent immune booster that helps with general inflammation, reduces bacterial and viral loads, as well as liver toxicity. This herb's other versatile applications include fighting parasites and helping with gut issues. Oregano essential oil is a must-have in any herbal arsenal since it packs a powerful punch in the battle to achieve homeostasis.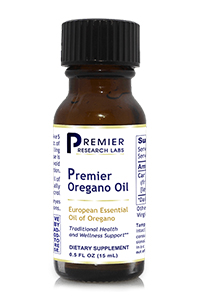 Oil of Oregano by Premier Research Labs
Many customers have reached out in order to find out how to enhance the immune system. While there are many variables to keep in mind while addressing this, the key thing to remember with any "virus" is that it's all about the terrain.
When your internal environment is clean and balanced, and your lymph system is moving fluidly, the body will not carry viral loads for long. Instead, they will be cleared as soon as they accumulate. But if you are full of stagnant lymph, acids, and mucus, the terrain will be a perfect trap for a virus's extended stay.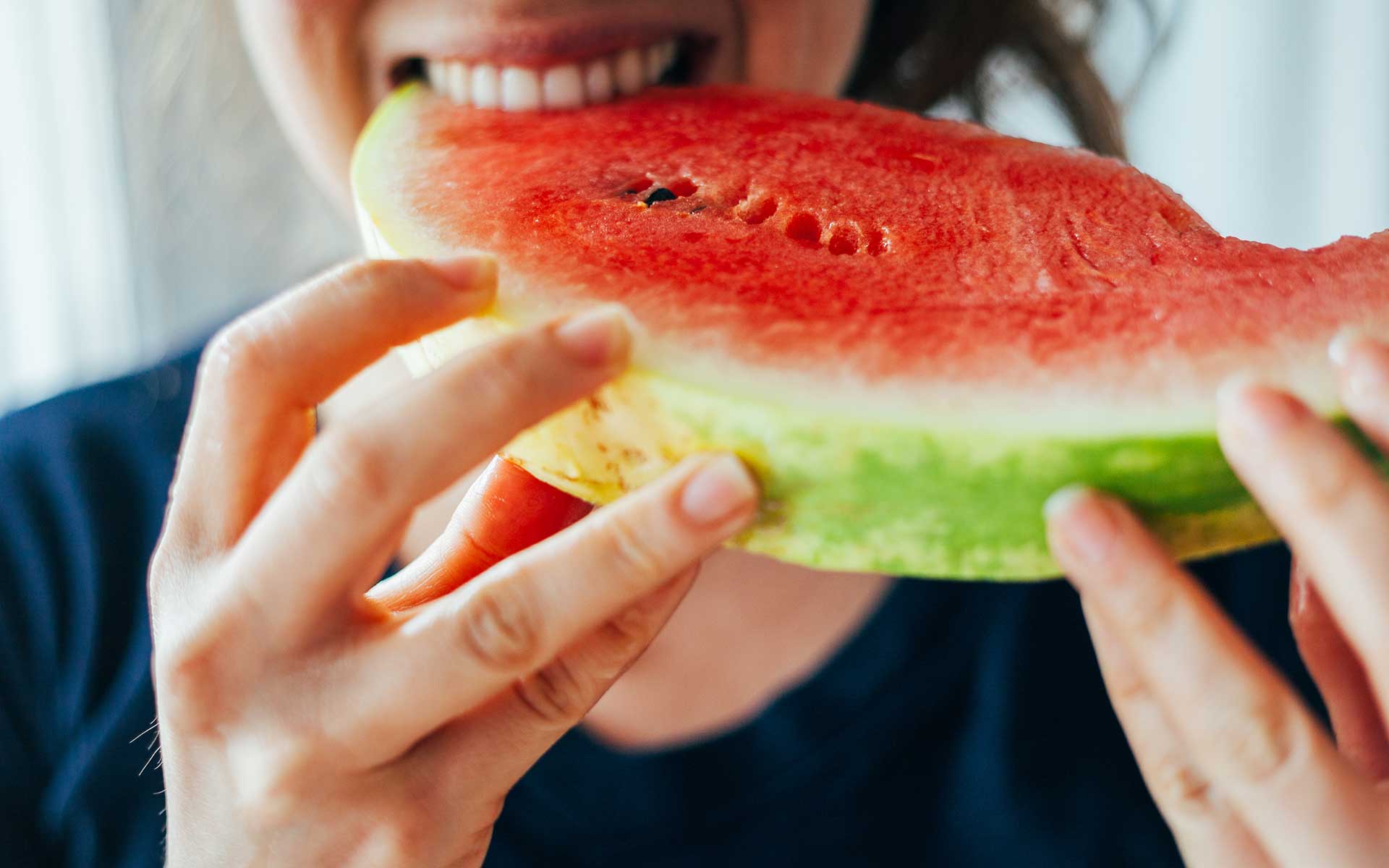 Because of this, it is of utmost importance to be well hydrated, to eat plenty of water-rich fruits and vegetables, and to abstain from heavy mucus-producing and acid-forming foods. Practicing deep breathing, sun exposure, and regular exercise can also boost your immune system response long term. Following these guidelines is a way to create an internal environment that promotes the health of trillions of cells.
If you have any questions or concerns, feel free to give us a call or come curbside to our Dripping Springs Pharmacy and speak to one of our Wellness Consultants.
Be Well,
Edwin Dossman