It's time, once again, for another FREE dinner event & seminar with the brilliant Dr. Ruthie Harper MD, brought to you by Martins Wellness.

And, this time we are tackling testosterone. If you're curious about the signs, symptoms, and solutions to low testosterone, join us for this enlightening discussion. Get all your questions answered by an expert!

Come on down to Stinson's Bistro on Burnet at 6PM on Wednesday, June 20th. Seats are limited, so RSVP is required. Email [email protected] or call Martin's Wellness & Compounding at Lamar Plaza at (512) 442-6777 to RSVP.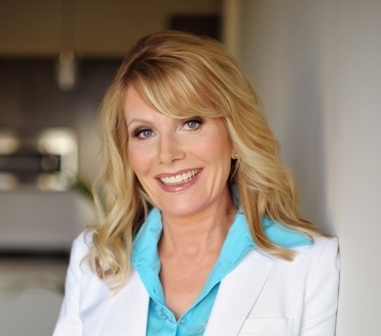 Ruthie Harper MD
Dr. Ruthie Harper is the founder of an Austin-Based, functional and integrative medical practice, and is a Board Certified Internist. Specializing in customized programs, Dr. Harper helps treat and diagnose chronic health conditions.

Her program goes beyond traditional medications and is a full lifestyle overhaul, involving nutrition, bioidentical hormones, personalized exercise plans, and supplementation. She has helped thousands achieve the best of their health and wellness potential.