All three of our Martin's Wellness Compounding Pharmacies can provide medications that are formulated to meet YOUR pet's specific needs. Our services include oral liquids, flavored capsules, and treats that can be flavored like your pet's favorite foods. Some flavor examples include:
*For dogs: Chicken, liver, beef, marshmallow
*For cats: Fish, chicken, liver
*For birds: Tutti frutti, tangerine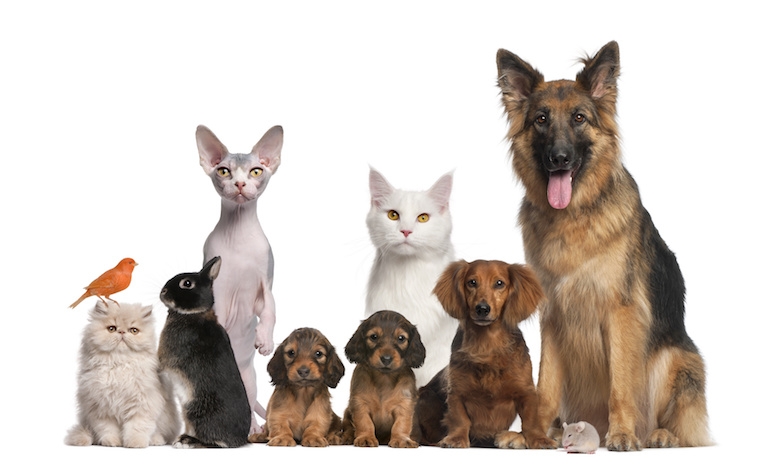 For our feline patients, we can compound many medications into a topical gel that can be applied to the ear, preventing the stress of trying to convince your cat take oral medications.
Please call or visit one of our three Austin area locations and speak with one of our knowledgeable pharmacists or compounding technicians to discuss how we can help make medication time less stressful for you and your pets.
Our locations are Dripping Springs Pharmacy, Lamar Plaza Drugstore, and Lake Hills Pharmacy.
Angela Solis, Clinical Pharmacist
Suzanne Haenn, Pharmacist Intern