Supplements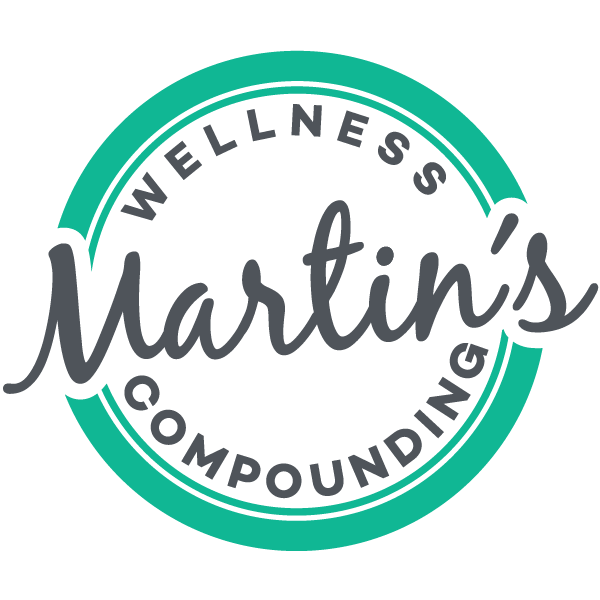 Martin's Wellness carries a full line of high quality pharmaceutical grade supplements in all three of our locations. These supplements are much different that you will find in most pharmacies and grocery store aisles labeled as vitamins. Pharmaceutical grade supplement means these products do not have all of the binders and fillers you find in regular vitamins. All of the supplement products we carry are the highest grade available and would have much higher absorption rates in the body than a typical vitamin product.
Some of the lines Martin's Wellness carries are:
.
Pure Encapsulations
.
Metagenics
.
NuMedica
.
Nordic Natural
.
Designs for Health
.
Thorne
.
Xymogen
.
Enzamatic
And many, many more…if we do not carry the supplement you might want, just check with our Wellness Consultants and Martin's Wellness will be glad to get it for you..
** NOTICE - Reselling on Amazon and other marketplaces is prohibited.
(click here to go directly to our online store where many of these product lines are available)