COVID-19 Vaccine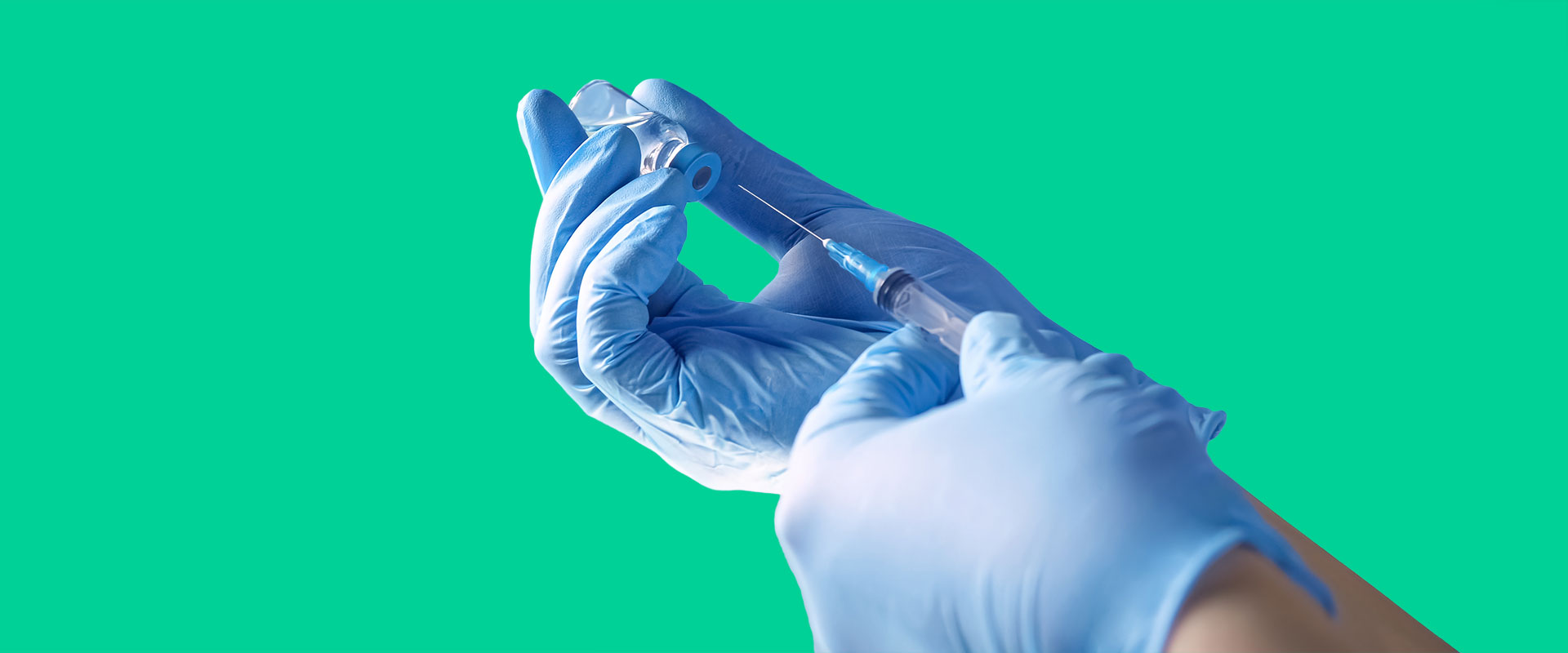 We are receiving COVID-19 vaccines in limited supply based on allocations from the state of Texas. We are following state and federal guidelines to distribute the vaccine. Please check back to our website with updates as we get more information on the next phases of the vaccine and who is eligible. The vaccines will be given by appointment only.
Getting your COVID-19 vaccine is an important tool to help stop the pandemic and will help keep you from getting COVID-19. You may also protect people around you by getting the vaccine, especially people at increased risk for severe illness from COVID-19.
Frequently Asked Questions
We are registered with both the state and CDC to provide COVID-19 vaccines and are receiving vaccine based on allocations from the state of Texas. The supply of COVID-19 vaccines are limited at first, so we are following recommendations from the local, state, and federal government to vaccinate priority groups first. The vaccines will be available by appointment only at our stores.
The first people to receive vaccines are front-line healthcare workers and residents of long-term care facilities. The next phase, Phase 1B, is now open for people 65 years of age and older, and people over age 16 with at least one chronic medical condition that puts them at higher risk. We are working through our waitlist of healthcare workers and will move into vaccinating our patients in Phase 1B as we receive more allocation of vaccines from the state.
Currently, the FDA has issued emergency use authorization (EUA) for 2 types of COVID-19 vaccine. The two vaccines authorized and recommended to prevent COVID-19 are Pfizer-BioNTech COVID-19 vaccine and Moderna's COVID-19 vaccine. Both of these vaccines require 2 doses of the vaccine to be effective. These vaccines are not interchangeable and the two doses that you receive need to be from the same vaccine manufacturer.
Regardless of whether you have health insurance or not, the COVID-19 vaccine will be free for everyone. If you have insurance, we will collect your insurance at the time of booking your appointment.
The most common side effects include pain and swelling on the arm where you got your vaccine. You may also get other side effects including fever, chills, tiredness, and headache. These side effects should go away in a few days.