Each February we start seeing images of cupids and hearts cut out of paper, encouraging us to express love to those close to us. Here at Martin's Wellness, we have our Valentine's decor up and are feeling the love, but this year we're helping you find the way to your loved one's heart through heart health!
While chocolate and roses or a gift card are traditional gift choices, we don't handle much candy. Actually, we can make custom medications for kids, that taste like candy in our compounding labs. But that's not what you would want for this occasion!
That's why this Valentine's Day we're promoting one of our favorite products that will not only show you care, but enhance the physical heart health of your friends, family, and your significant other.
For a limited time, we are giving 50% OFF on CoQ10 Coenzyme from Premier Research Labs. With clean ingredients, this high quality product that will boost your energy, help with blood vessel complications, provide immune support and more.
With all the love we are expecting to give and receive, let's give our hearts an additional boost this Valentine's Day!
Martin's Wellness Valentine's Day Sale
February 11th to February 23rd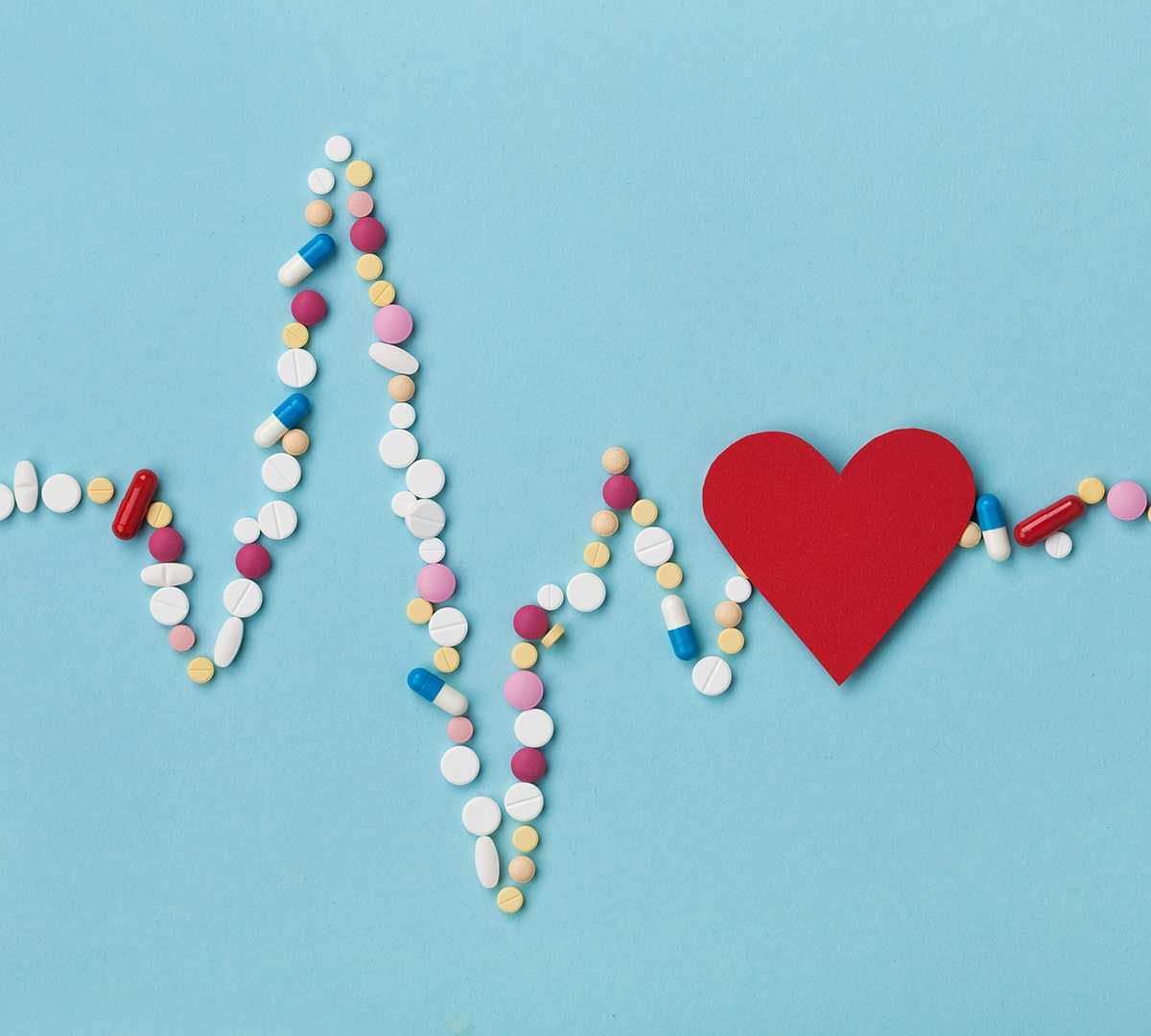 How to redeem this deal:
If you visit our pharmacy locations at Dripping Springs or Lamar Plaza, the only thing you need to do is present them with the code below, and you will get a 50% OFF on CoQ10 Coenzyme.
You can also purchase this product at 50% OFF through our website. Just copy the following code during checkout!
Coupon Code: MRTNSVALENTINE2019
Coenzyme Q10 - Premier Research Labs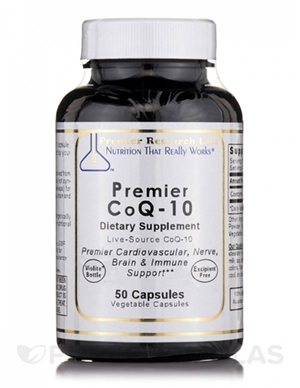 Happy Valentine's Day from Martin's Wellness Family