Cold and flu season is quickly approaching! While you are visiting the pharmacy for your flu vaccine be sure you are protected against pneumonia too!
What is Pneumonia?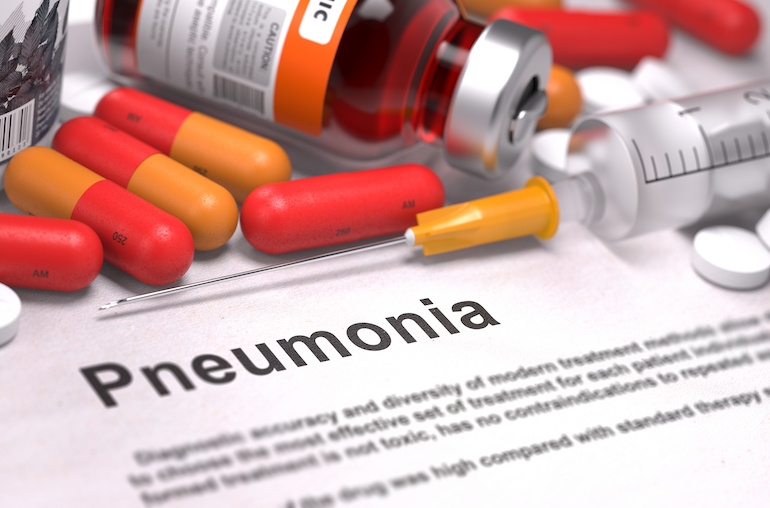 *Pneumonia is a lung infection that can cause high fever, chest pain, shortness of breath, and confusion in many older adults.
*Many pneumococcal infections can be contagious and can cause ear infection, lung infection, and in serious cases can blood and/or brain infections.
*Each year approximately 18,000 older adults die from pneumonia.
Who can get pneumonia?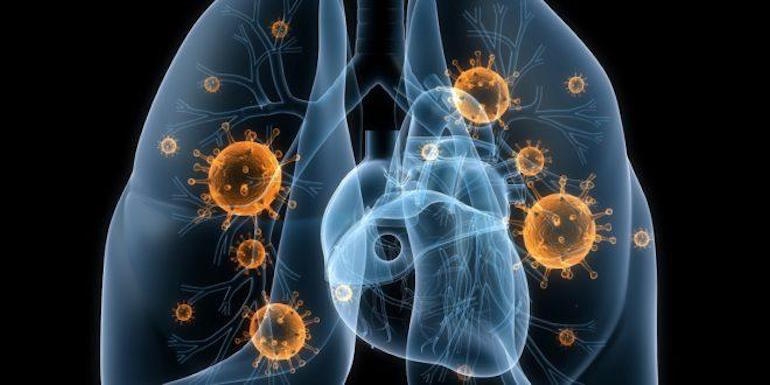 *Anyone is susceptible to infection, but young children, older adults and those with certain conditions are at the highest risk for getting pneumococcal infection.
Who should get vaccinated, which vaccine do I need?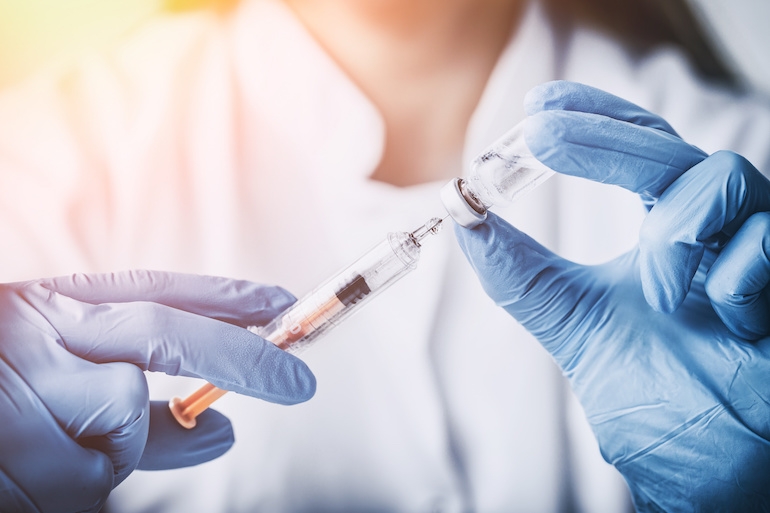 *Many people at high risk for infection may need both vaccines!
*CDC guidelines recommend Pneumovax (PPSV23) for:
-All adults 65 years of age and older
-Anyone 2 through 64 years of age with certain long-term health problems
-Anyone 2 through 64 years of age with a weakened immune system
-Adults 19 through 64 years of age who smoke cigarettes or have asthma
*CDC guidelines recommend Prevnar 13 (PCV13) for:
-All babies and children younger than 2 years old All adults 65 years or older
-People 2 through 64 years old who are at increased risk for disease due to certain medical conditions
So this year when you come get your annual flu shot, ask one of our knowledgeable pharmacists if you should also be getting a pneumonia vaccine!