Stories of Austin & Martin's Wellness
Martin's Wellness family and staff is grateful for the opportunity to be featured on the Stories of Austin website and social media channels!
The Stories of Austin team is dedicated to connecting the Austin Small Businesses with their local community and customers. It's a noble cause and a fun project as well, and we're happy to bring you the entire interview on our blog but please feel free to check out their website and follow them on social media!
Interview with the Martin's Wellness Team
Dorinda Martin, Co-Owner of Martin's Wellness Pharmacy:
"I worked for an independent pharmacy in school. I just needed a job, basically. I was going to junior college, and was going to be an English major. So I had no courses in math or science. But I started that pharmacy job, and I just loved it. And my boss told me, 'You need to go to pharmacy school.' And I went, 'Are you kidding me? You have to have physics!' I thought it was totally overwhelming and undoable, but he said, 'Just take one course at a time.' So I switched my major after two years. It was a five year program at that time, and if I completed it on time, I would be the first person in my family - on both sides - to graduate college. But my brother's 16 months younger than me, so I knew if I didn't catch up on this five year program where I'd wasted two years already, then he was gonna beat me! So I went every summer, I took 17 hours during the regular school year. I mean, I killed myself, but I graduated before him.
After I graduated, I went to work at that same pharmacy. I ended up owning that pharmacy and one more by the time I was 27. My partner and I ran that business for 12 years, and expanded it to four stores, and then sold it to what became the largest long-term care provider for pharmacy in the country. So I worked for them for 12 years and decided this corporate thing was not my deal. I wanted to get back to taking care of patients, not taking care of the board of directors. So Jim and I decided to buy the Dripping Springs pharmacy in 2005. And then Lamar came in 2009.
Initially, when I was in pharmacy school and in practice, the doctors covered everything - as a pharmacist, you didn't do anything with a patient directly. In the early '80s, we didn't even put the name of the drug on the bottle; we wouldn't even say what the drug was for. If the doctor said, 'Take one a day', you took one a day and you never questioned it. It's a lot different now. Now we try to educate our patients on what they're taking. We strive to do 1-1 counseling with our patients. It's so much better now because the patient can take ownership of their own health now and they know what's going on."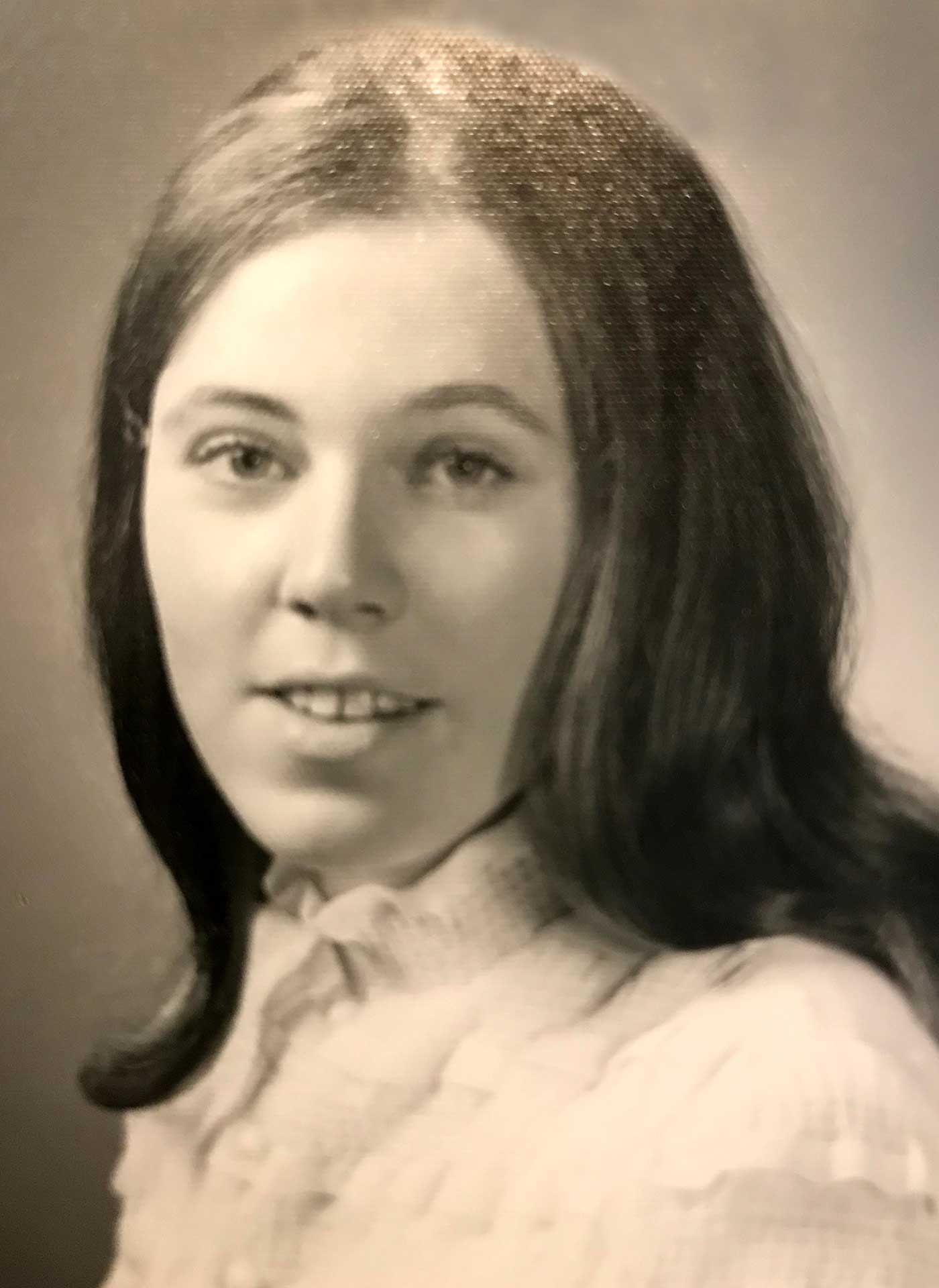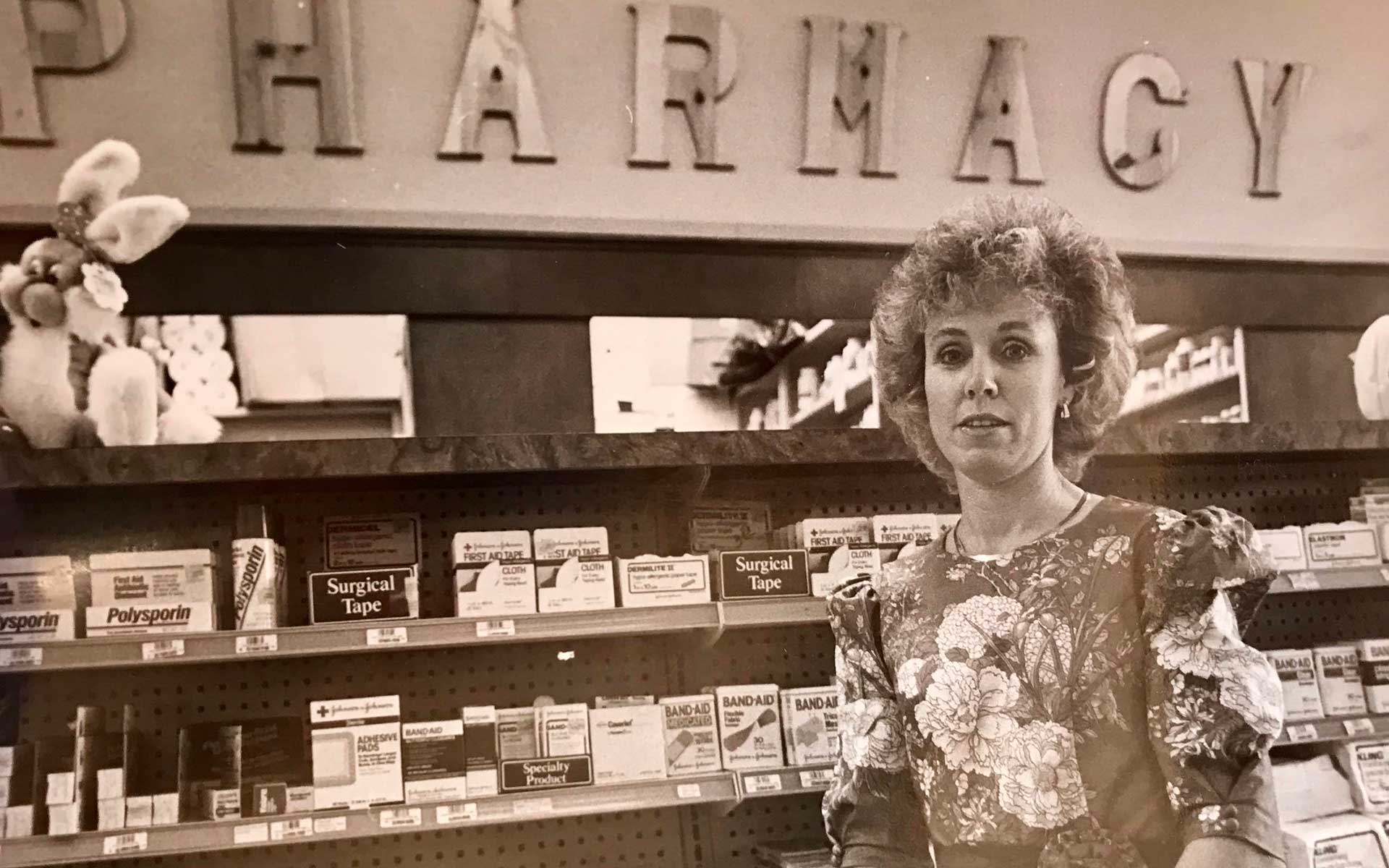 Dorinda: "The number one cause for old people to go to the emergency room is misuse of medication. It happens all the time - they'll take it at 4 o'clock, and by 8, they forget if they took it or not. So they take it again. So we look at our pill packs as a godsend to help keep people independently living at home for much longer, because it's all organized for them. They can see, 'Okay, did I take my bedtime pill? I better not take it again."
Ashley: "My inspiration for working in the profession of pharmacy is fixing problems that patients haven't been able to solve before. I work in the compounding lab, creating customized medications for individual patients. So you'll get doctors calling saying, 'We've tried all these regular prescriptions, what can you do?' So we'll research and develop something, and create a customized formulation for patients that maybe couldn't tolerate a regular prescription that is commercially available."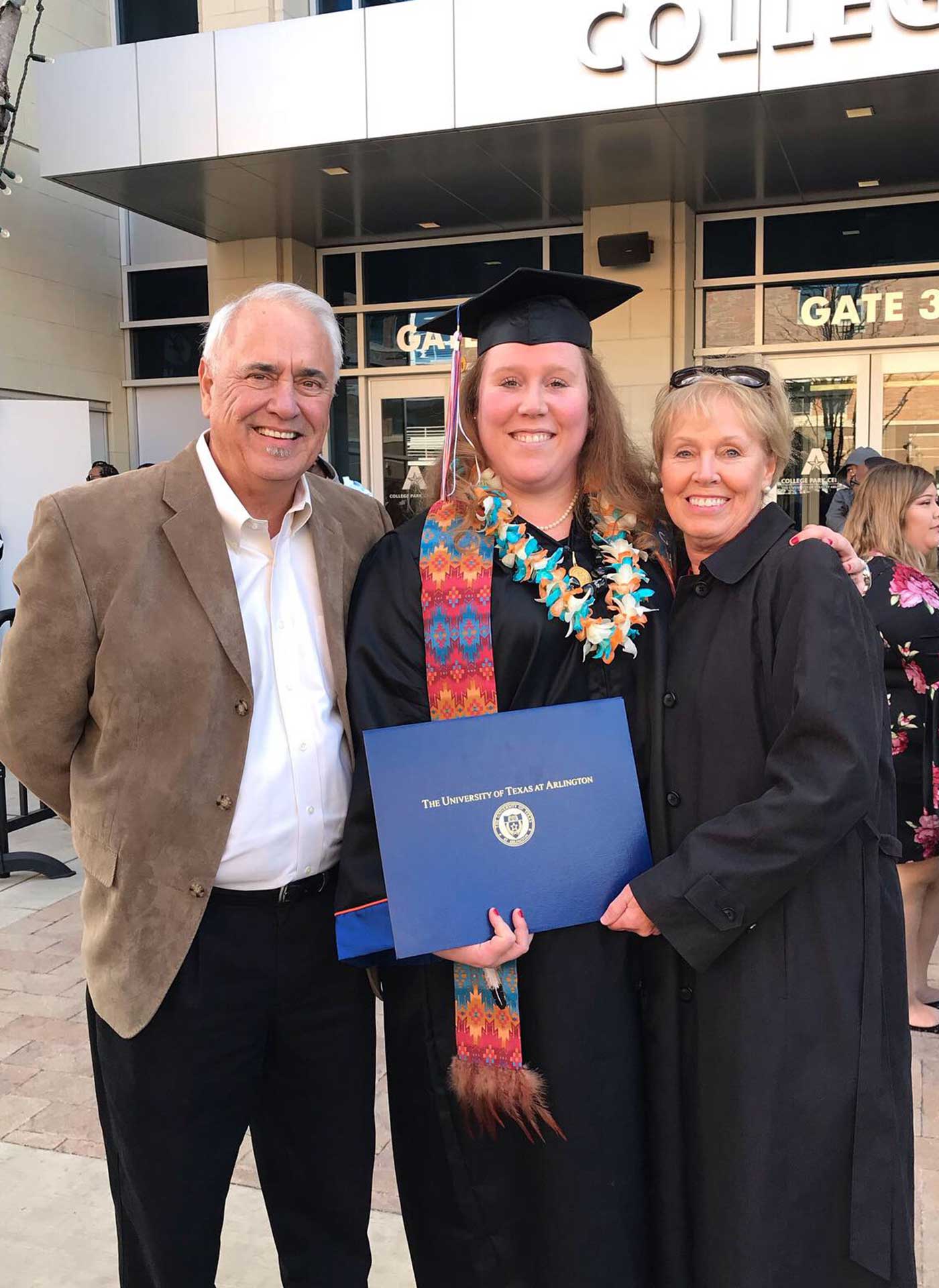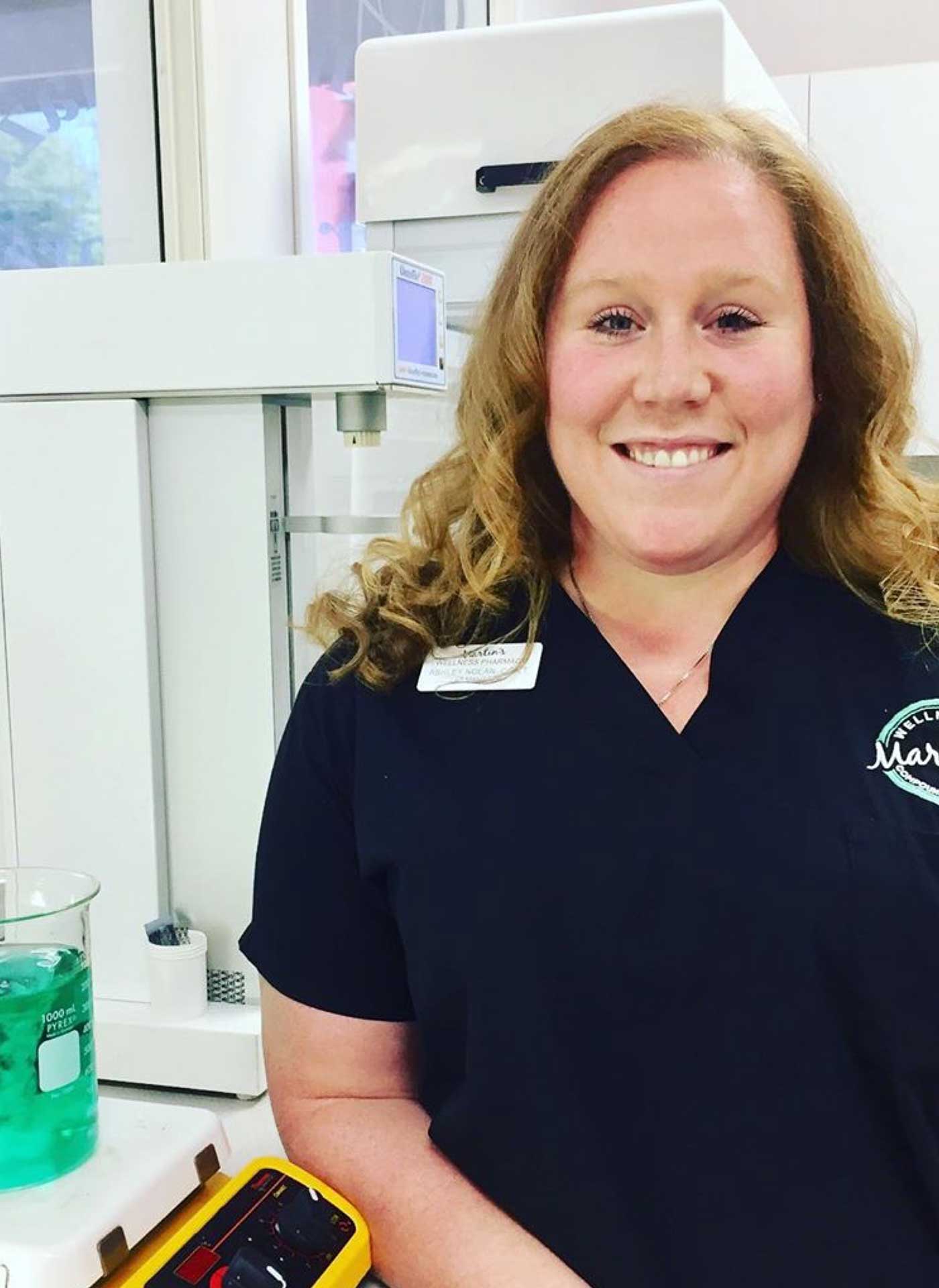 Dorinda: "Most recently, the thing that made me so proud to be an independent pharmacist was when we made the decision to administer COVID-19 vaccines back in January. At that time, we did not know if we were going to get paid to do this. And I mean we're a small local pharmacy, so it's not like we have a staff of 20 nurses standing by to give vaccines. But I just can't tell you how overwhelmed we were with the amount of people that wanted that vaccine back in January through April, and even May - I think we got 1000 last week. We've done over 14,000 to date. So it's kind of crazy. Mind you, had I worked for a large corporation, I guarantee, they wouldn't have signed on it unless you gave them documentation that it was gonna be a profitable move. And we didn't have that. It was a step out of faith. But we knew it was the right thing to do."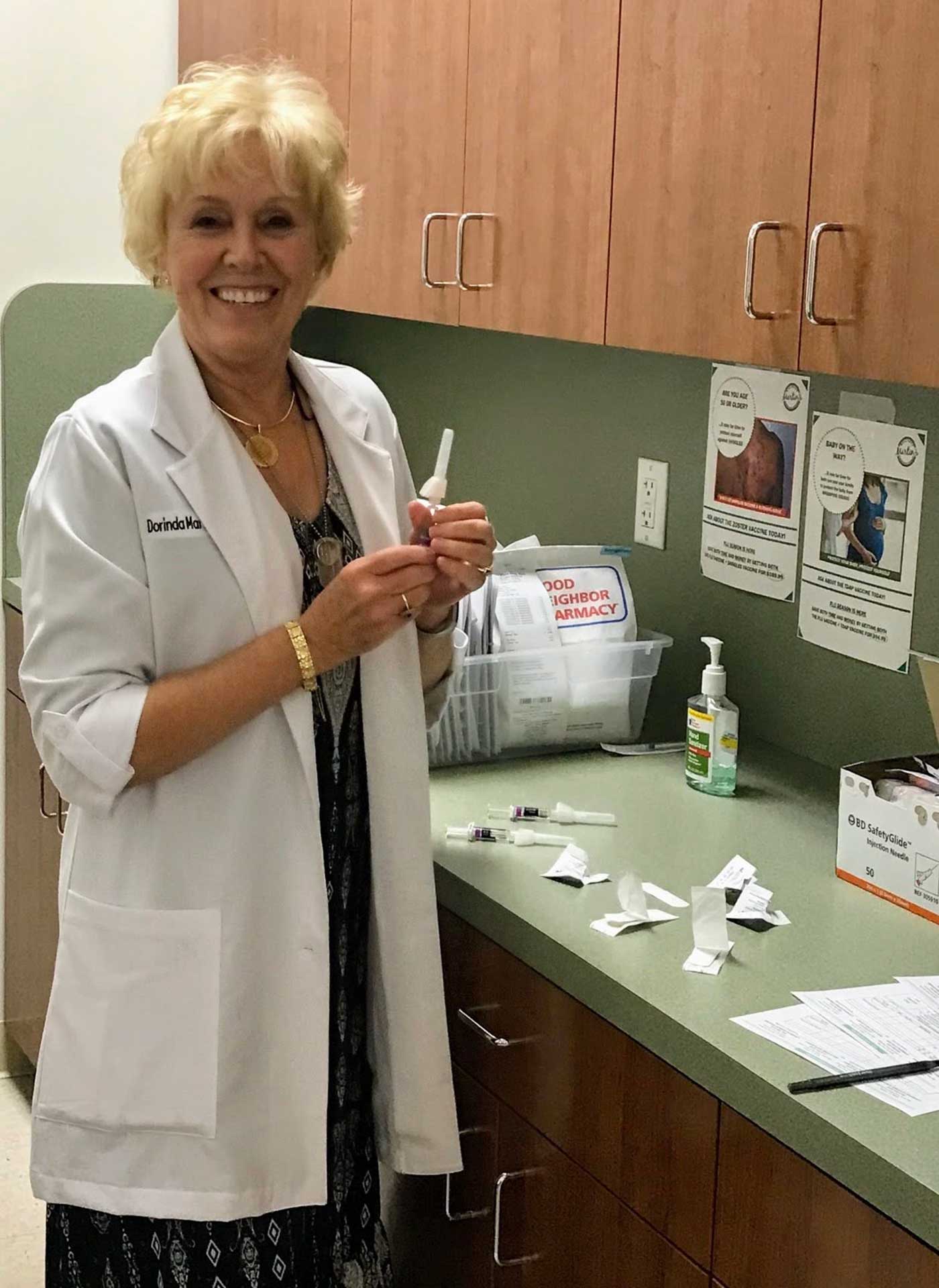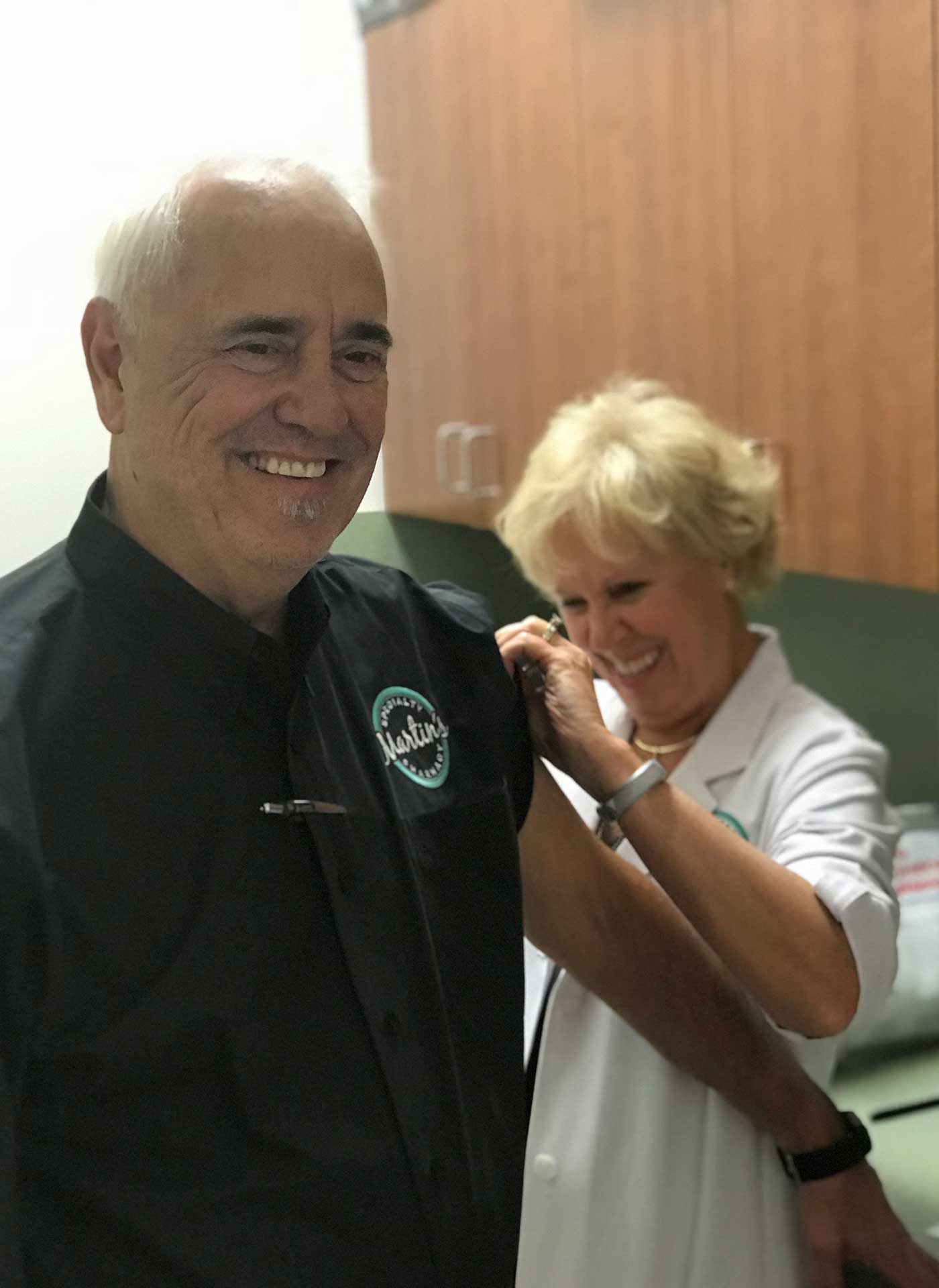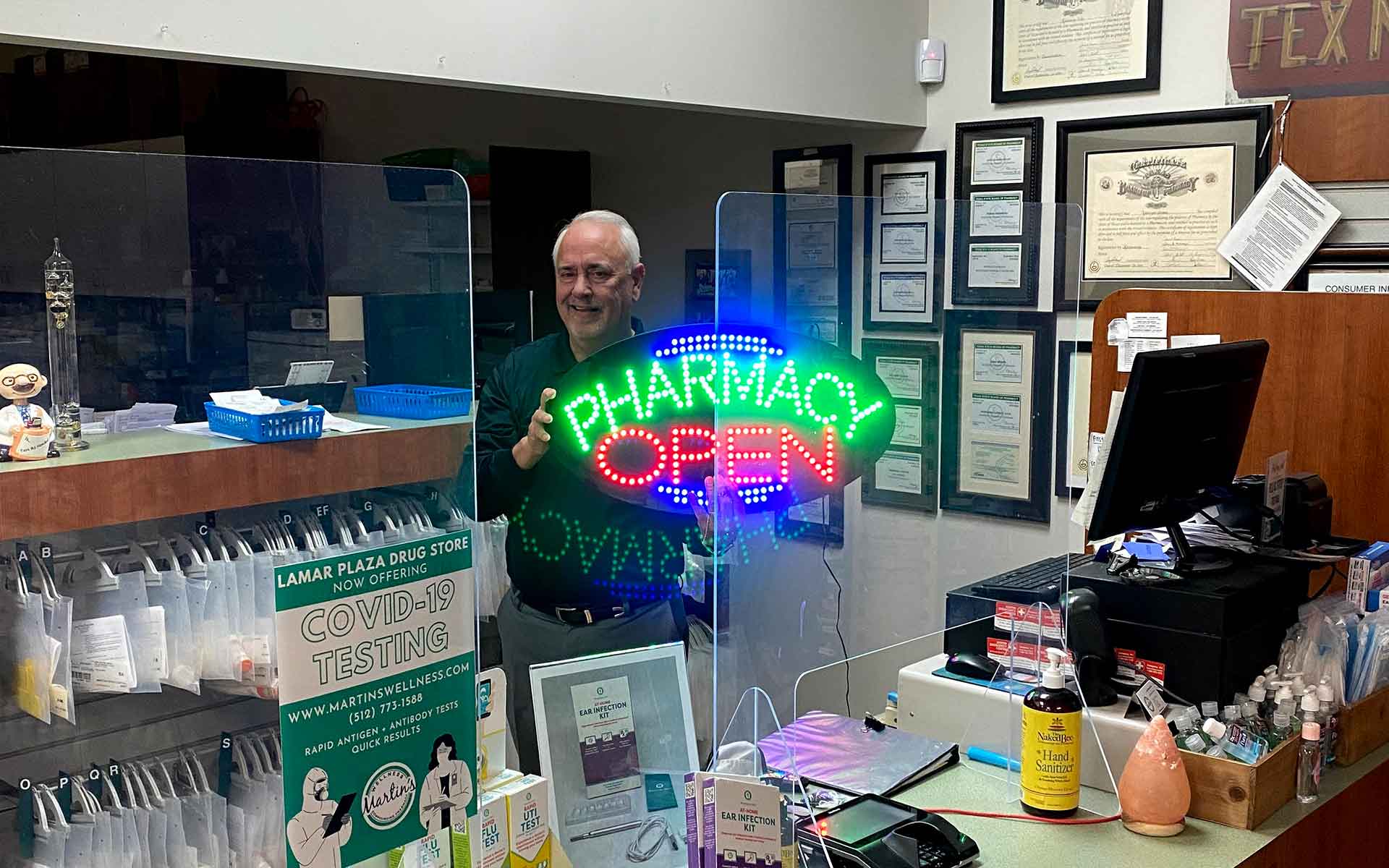 Jim: "Some people have asked, 'Why haven't you retired?' And I think that's a good question. I don't have an answer other than we still enjoy doing what we're doing. And as long as we stay healthy and can provide key services to our communities, we are probably going to be here." - Dorinda, Ashley, & Jim, Co-Owners of Martin's Wellness Pharmacy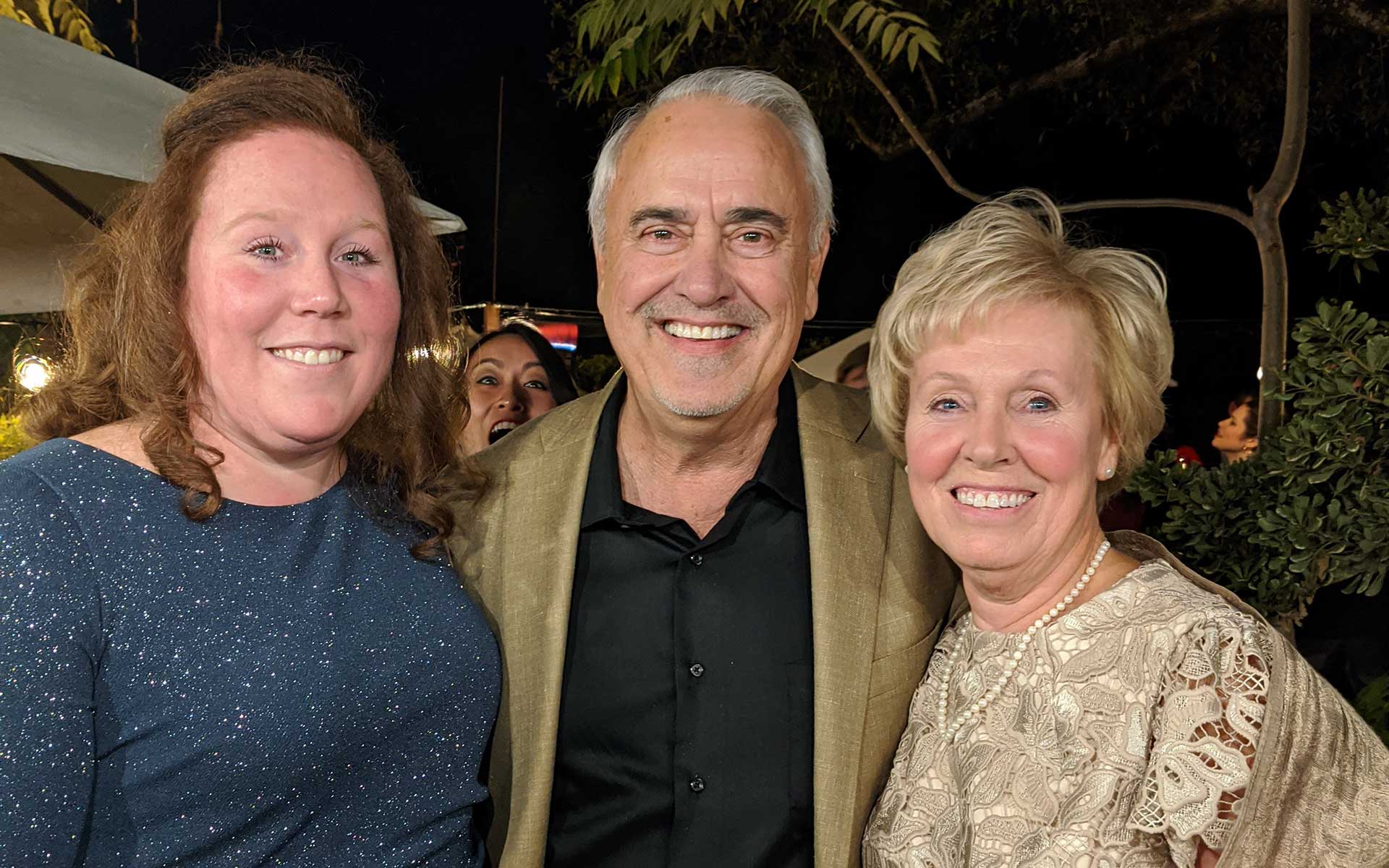 Visit Martin's Wellness at one of our locations!
Lamar Plaza
Drug Store
1509 South Lamar Boulevard
Suite #550
Austin, TX 78704
Phone: 512.442.6777
Dripping Springs
Pharmacy
Commons Shopping Center
100 Commons Road #1
Dripping Springs, TX 78620
Phone: 512.858 .7935