What is PrEP?
Pre-exposure prophylaxis (or PrEP) is the use of HIV medication to reduce the chance of getting infected with HIV.
People who are at a high risk of contracting the virus take medication every day to prevent themselves from getting HIV.
PrEP can lower your chances of contracting HIV from sex by 99% when taken consistently, and even more than that when using protection.
If you're still wondering, "How does PrEP work?" or "How effective is PrEP?", learn all you need to know (and more) right here.

Kind Clinic is one of the Friends of Martin's Wellness. Together we are working to make Austin a safer, healthier place for all people.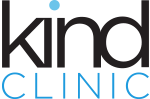 The Kind Clinic is a Texas Health Action program, providing gender affirming care and sexual health services to Central Texans in need. Their services including PrEP and PEP access, HIV testing, STI testing and treatment and more.
Ask your healthcare provider, or the specialists at Kind Clinic Austin if PrEP is right for you.
TRUVADA for PrEP®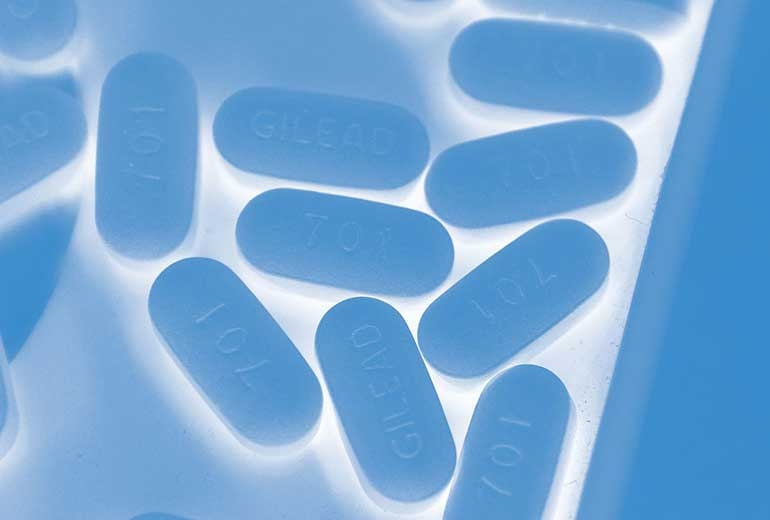 The medication used for PrEP is a once-daily pill called TRUVADA® (emtricitabine and tenofovir disoproxil fumarate). It is a daily-dose prescription medication that can assist in reducing the risk of getting HIV-1.
Where to Get TRUVADA for PrEP® in Austin, TX?
If PrEP is a good fit, your friends at Martin's Specialty Pharmacy can provide you with access to TRUVADA® and connect you with financial assistance for reducing or eliminating your copay.