It is widely understood that oregano oil is one of the best natural supplements available. It is produced from the herb oregano and is full of free radical neutralizing antioxidants. The Greeks and Romans had a deep appreciation for the herb's utility and had used it since ancient times. In fact, its name, "oregano" comes from the Greek words "oros" and "ganos" which are words for "mountain" and "joy"- oregano literally means "joy of the mountain." A growing body of research has shown that oregano oil offers many positive health benefits and is one of the most powerful remedies in existence.
Along with being respected for its antimicrobial properties, this oil has many medicinal benefits as well. Let's take a look at some of them now.
Oregano Oil Uses
Oregano Oil for Sinus Infection
Oregano oil can act as an expectorant, which loosens up to help eliminate the build-up of mucus and phlegm in the respiratory tract and sinuses.
Oregano Oil for Inflammation
Inflammation is a normal Immune response as a result of illness or injury. Oregano is rich in antioxidants, which help neutralize free radicals and reduce inflammation. It also contains compounds like carvacrol that have been shown to have strong anti-inflammatory properties.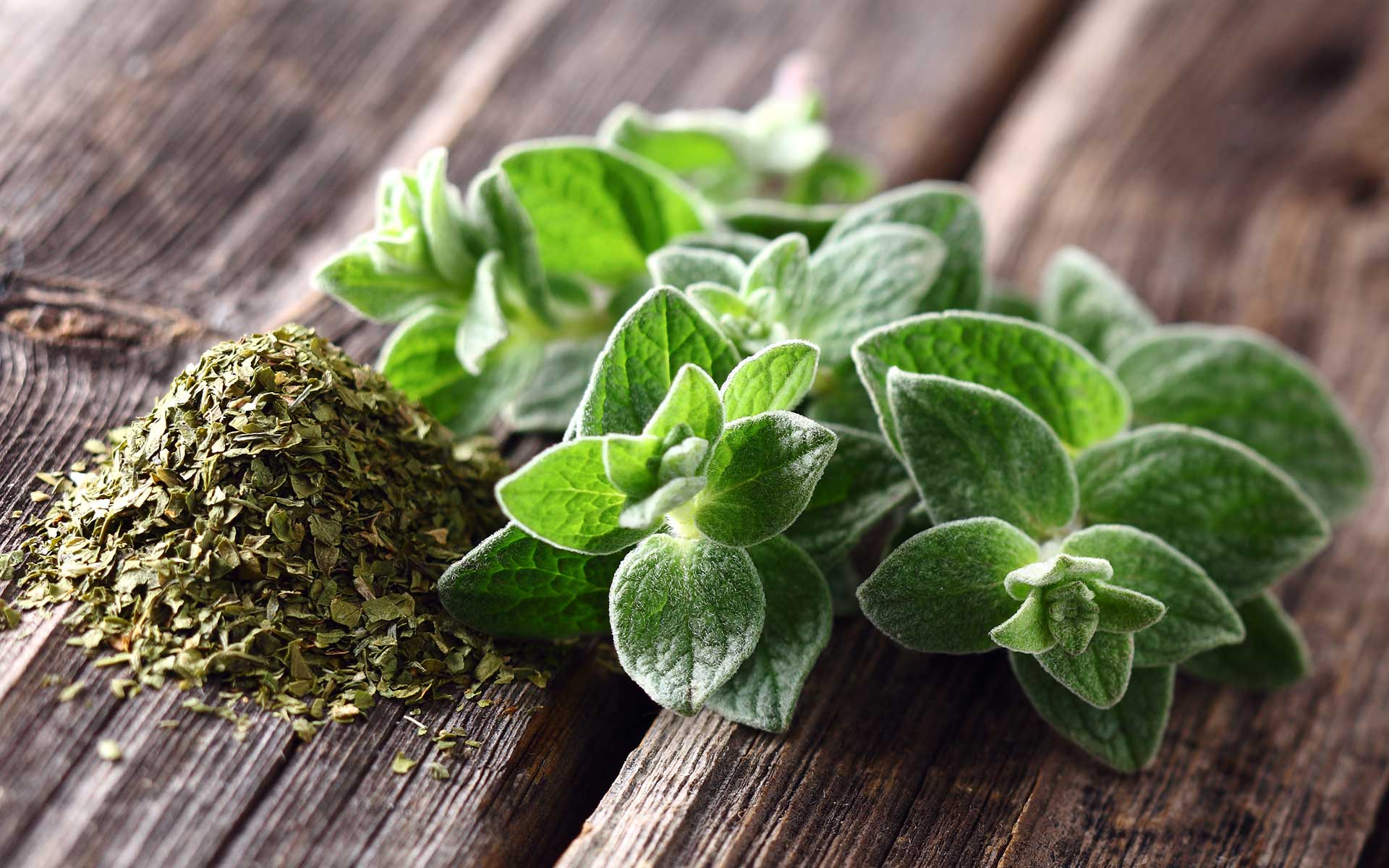 Oregano Oil Anti Parasitic Properties
Many types of parasites such as roundworms, tapeworms, lice, bed bugs, mosquitoes, and fleas live inside or outside the body. Oregano oil when consumed can eliminate intestinal worms, and applied externally keeps away lice, bed bugs, and mosquitoes.
Oregano Oil for Digestion
Based on published studies, oregano oil has the ability to promote digestion by increasing the secretion of digestive juices. Oregano increases the nutrient digestibility and enzymes which aid in absorbing food. It is also used for GI disorders such as acid reflux, gas, and bloating.
Oregano Oil Antifungal Properties
Viruses, bacteria, and fungi are three agents indicated for the spread of communicable and infectious diseases. Out of these, fungi are responsible for some of the most dreadful and fatal infections. Oregano essential oil, if used regularly, either internally or externally, can effectively protect the body against fungal overgrowth.
Which Oregano Oil is the Best?
I have used oregano oil for many years and many different things, it is highly recommended you keep some in your natural medicine cabinet. When researching oregano products, be sure to look at the amount of Carvacrol it contains, and also try to get wild grown or organic. At Martin's Wellness Pharmacy, we have Premier Oregano Oil from Premier Research Labs that features the essential oil of oregano derived from the leaves and flowers of the Oreganum vulgare, the true oregano species.