While going "Back to School'' might look different for many of you this year, we still want to take an opportunity to celebrate and honor our teachers! Even more than ever, we rely on their dedication to our children, so we're rewarding two teachers with our powerful Immunity Wellness Packs.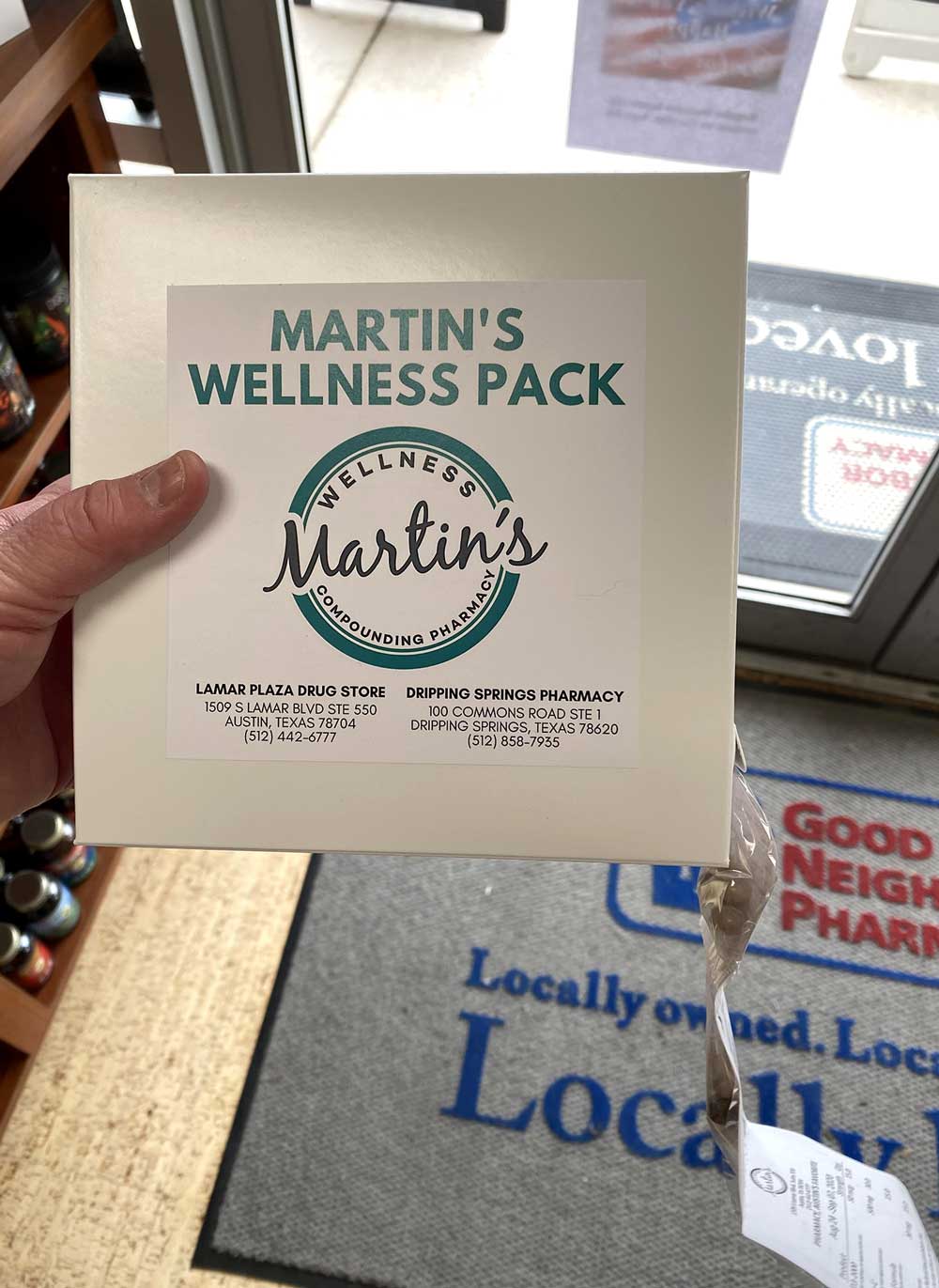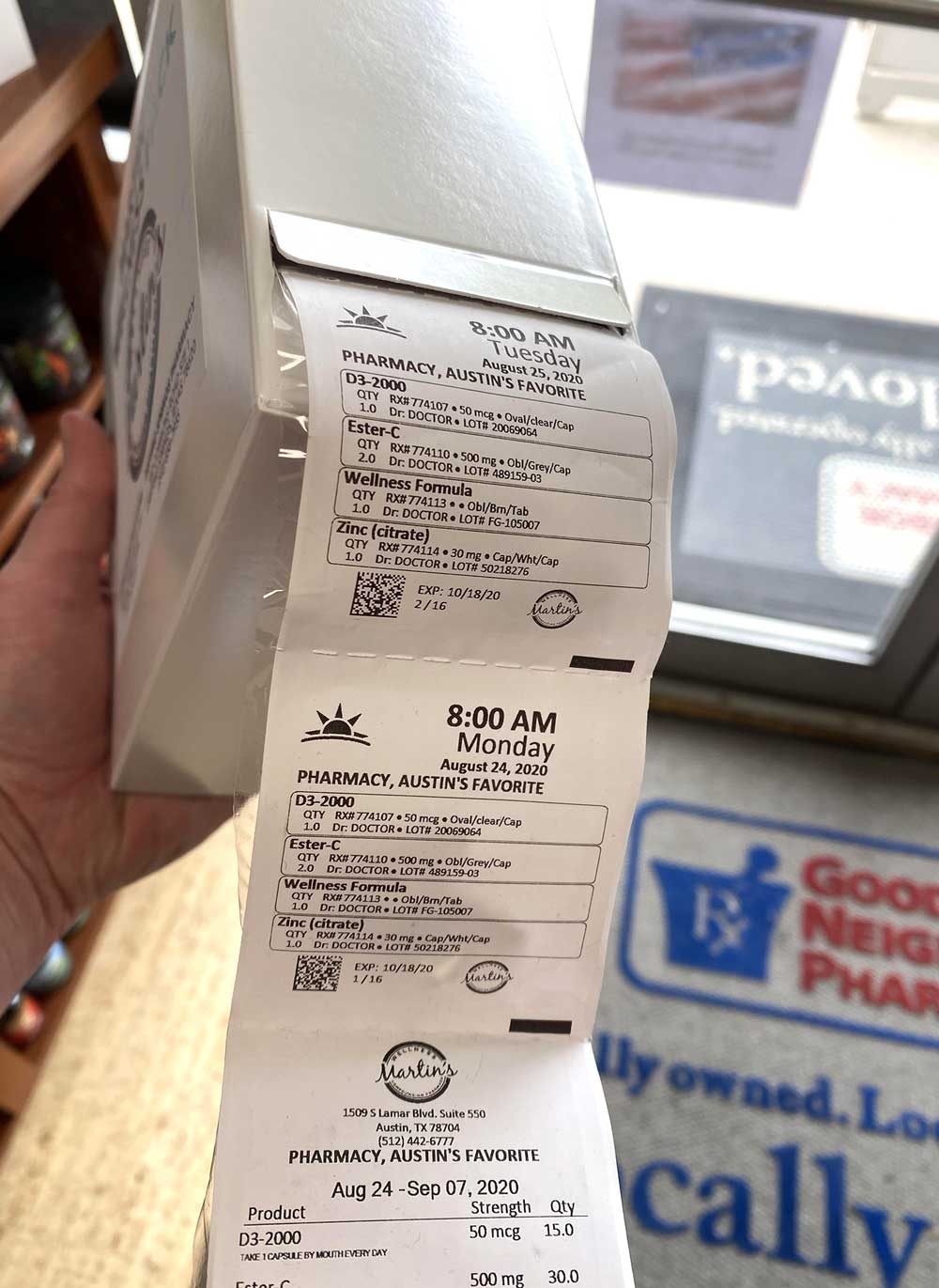 The bundles consist of four powerful allies - Zinc, Vitamin C, Vitamin D, and a pack of Multivitamins - that will keep teachers healthy and safe throughout these trying times. Find out more about the Packs here!
For the lucky winner, we'll also package their immunity supplements into one of our Martin's Wellness Packs, so they can easily take their daily does, tear off individual packets and take them on the go, and manage all their medications in one place! Find out more about our Martin's Wellness Packs here!
HOW TO ENTER:
We're inviting students to nominate their favorite teacher! You can nominate the teacher by commenting on Back to School Giveaway post on our Lamar Plaza Drug Store location Facebook page.
It's a single-entry giveaway, which means that each student can nominate only one teacher.
Two teachers who get the most votes will win, so tag your teachers and your fellow students for more changes to win!
The giveaway ends on October 21st. The winners will be announced after we tally your votes!