Free Shipping Policy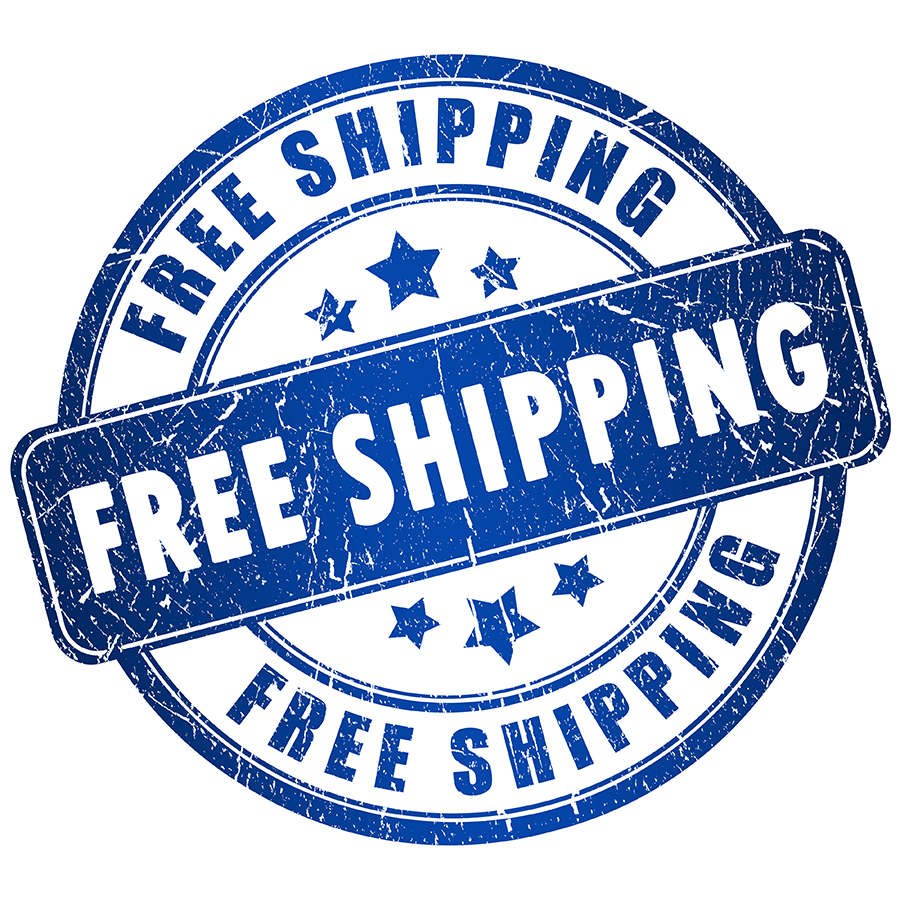 Martin's Wellness provides FREE Shipping on any purchase that totals $49.99 or more. If an order does not reach the $49.99 threshold, we are glad to ship it for a minimal charge, typically $5.00. We use the US Postal Service standard shipping but will also be glad to send overnight via Lone Star, UPS or the least expensive carrier if requested and will charge only what we have to pay for the shipping.
** NOTICE - Reselling on Amazon and other marketplaces is prohibited.