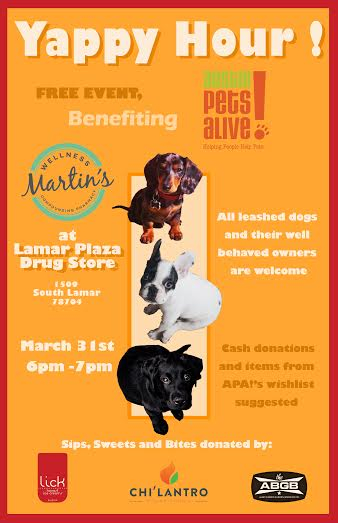 From Rabbits to Reptiles and Bats to Boston Terriers: ​Martin's Compounding & Wellness Pharmacies have seen them all!
When it comes to feathers, fur, or flippers, we all want our pets feeling paw-fect! If your veterinarian suggests medications for your furry family member, you'll want to make sure it is as simple for you to administer as it is for them to take it. Large and exotic animals come with their own unique medication challenges too; Small mammals and reptiles medications are among the hardest to source and administer.
That is where Martin's custom made-to-order medications come in. The doctor can order exactly what your pet needs, and we can compound it specifically tailored to your pet so you can administer it without fear of losing a finger to an irritated pet or a dose to an uncooperative dachshund .
From our meaty flavored treats, capsules, and pastes for dogs to our triple fish suspension for kitties, we can accommodate even the most finicky of palates to assure your furbaby enjoys their medication as a treat!
Speak to any of our compounding pharmacists at our three locations and let us help you and your pet feel their best right meow!
Join us next Thursday, March 31st at 6pm at Martin's Compounding at Lamar Plaza, located at 1509 S. Lamar in 78704, for a fun filled Yappy Hour, benefiting Austin Pets Alive! Our gracious, favorite neighborhood hangouts have donated sips, sweets, and bites for the humans, including The ABGB, Chi'lantro, and Lick. All leashed dogs and well behaved owners are invited! This is a free event, but cash donations or items from Austin Pets Alive wishlist are accepted.
​
​​Ashley Nolan, C.Ph.T
Director of Compounding Services
Martin's Compounding & Wellness
at Lamar Plaza 512-442-6777​