It's that time of year again! The leaves will begin to fall, football season is gearing up (hook em!), there's pumpkin spice flavored everything, and back to school is in full swing, which means the flu season is upon us!
While an annual flu vaccine is the best way to prevent influenza, three out of every five people in the United States report not being vaccinated. The impact of flu on workplace health and productivity is substantial. American businesses, employees and communities can help prevent and control the flu by promoting annual flu vaccination.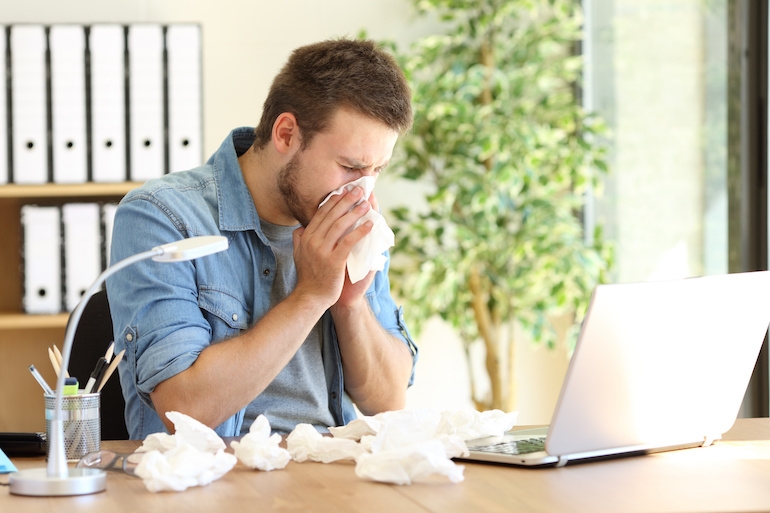 The flu can take a toll – on employee health, on company productivity, and on overall health care costs. Workplace flu shot clinics are an easy, cost-effective way to protect your team. That's right!
Let our pharmacists come to your place of business and customize a convenient on-site flu shot clinic that meets your needs.
We know you're busy, and Martin's Wellness Pharmacies are here to make your flu clinic as simple as possible. You will receive all the necessary information on your event from our expert staff before your clinic so that the process is streamlined.
Many insurance carriers cover the cost of the flu vaccine, and we can process your insurance prior to arrival so there are no hidden costs. Requirements are that the company have a minimum of 10 persons interested in receiving the flu vaccine.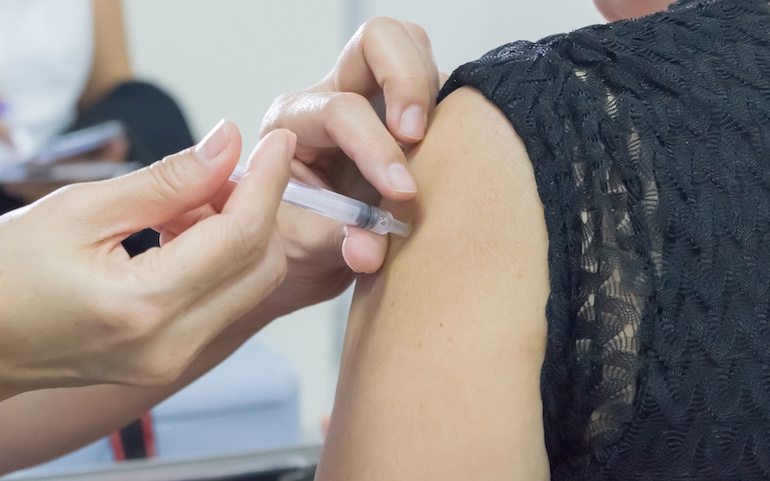 Call Amy today to schedule your workplace flu shot clinic at 512-858-7935 or by email at [email protected].