2018 FLU SEASON IN AUSTIN
Even though you can see Flu Season coming from a mile away, it still manages to creep into our schools, businesses and public spaces around October every year, and lingers until the end of February, making everyone miserable.
This highly contagious virus causes respiratory illness in the nose, throat and even the lungs. If you catch the flu, the symptoms can range from mild to severe. The flu can be so harsh, some have to be hospitalized, and in extreme cases, it can lead to death.
By this time of year, Flu Season is usually on the decline. But, 2018 is turning out to be the year of the flu. The number of outbreaks in Austin is still on the rise, and it's already considered the worst flu season in recent years.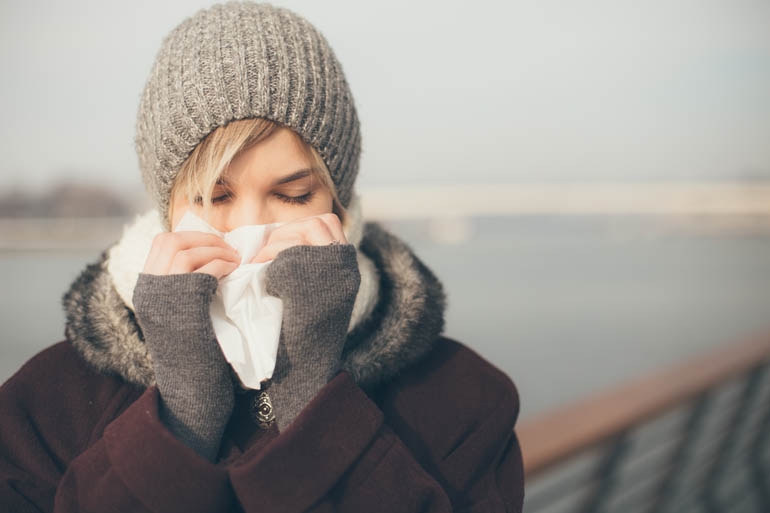 FLU SHOT SUPPLY SHORTAGE
With the flu season still going strong, it is still showing little signs of slowing down, and some pharmacies in Austin, Texas are running low on flu shots and even the anti-viral used to shorten the duration of the flu called Tamiflu. Many people are stocking up on over-the-counter remedies and choosing to boost their immune system with a more natural approach such as Vitamin D3 and a colostrum derived Proline-Rich Polypeptides spray we carry called Immuno PRP Spray.
The same goes for flu shots. With more weeks of flu season to go, there's still a demand for the vaccine, even though it's later in the season. Many places that offer flu shots did not account for Flu Season to linger this long.
But don't panic. The CDC has stated there is plenty of vaccine to go around. It just harder to find where to get flu shots at this time. Fortunately, there are some places that are well stocked both in front and behind the counter.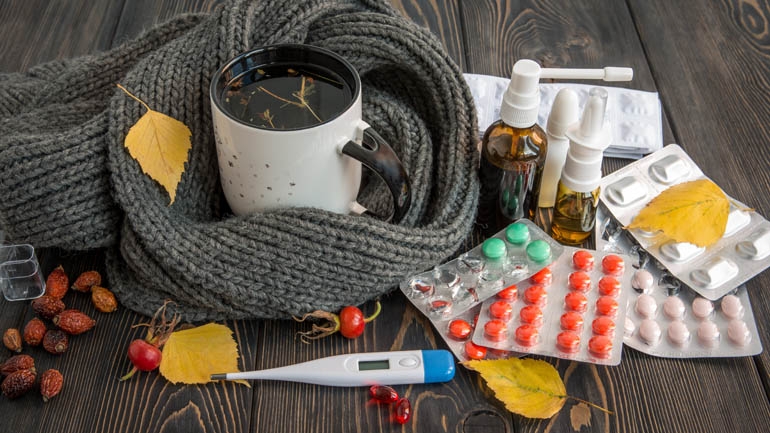 WHERE TO GET FLU SHOTS
Just because you've made it this far, doesn't mean you're in the clear. This is shaping up to be one doozy of a flu season, so don't risk your health. It's not too late to get a flu shot, though you may have trouble finding where to go in Austin during the flu shot shortage.
We're here to help!
Come into one of our three Martin's Wellness Locations and get your flu vaccination TODAY! We've got plenty of the vaccine. In fact, Martin's Wellness is well supplied in all things relating to the flu, whether your preventing it, treating symptoms, or on the mend.
We also do rapid flu testing for type A and type B flu, so you don't have to bother with making an appointment with a doctor. Just stop by our Lamar or Dripping Springs locations.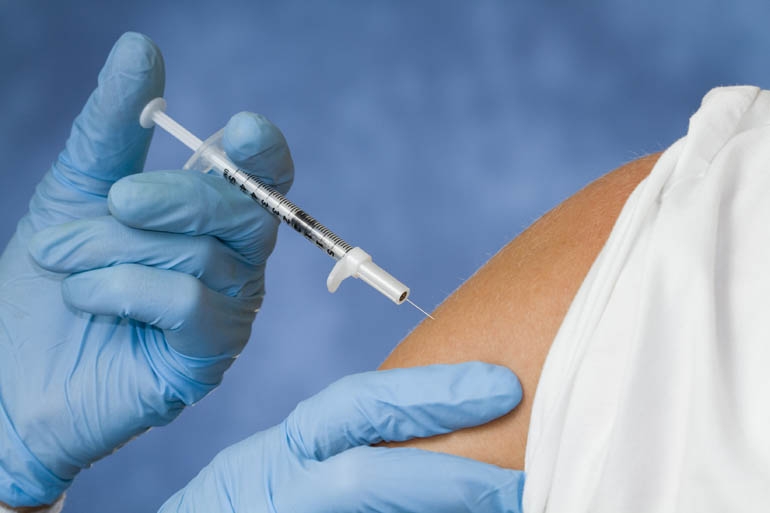 MARTIN'S WELLNESS ON SPECTRUM NEWS
The intensity of this year's flu season, and the shortage of vaccine, has caught the attention of many media outlets. Spectrum News wanted the scoop straight from the source, so they came to Martin's Wellness for some info on this year's Flu Season.
Ashley Nolan, our CPhT Director of Compounding Services, speaks about the influx of people contacting the pharmacy in search of medications and vaccines, and how other pharmacies have fallen short.
"Every day, whether it's customers coming into the pharmacy or people inquiring over the phone, I would say, every single day, we get calls about flu vaccine, whether they're still available," Nolan tells Spectrum News.
Our head pharmacist, Jillian Blackwell, chats with the local news organization as well, giving her professional take on the flu shot shortage, the vaccine's effectiveness, and her predictions for the remainder of Flu Season, saying, "Not to give up, because we still have weeks to go with the flu season, and so it's still worth it to get the flu shot if you haven't already."
Watch the entire interview here.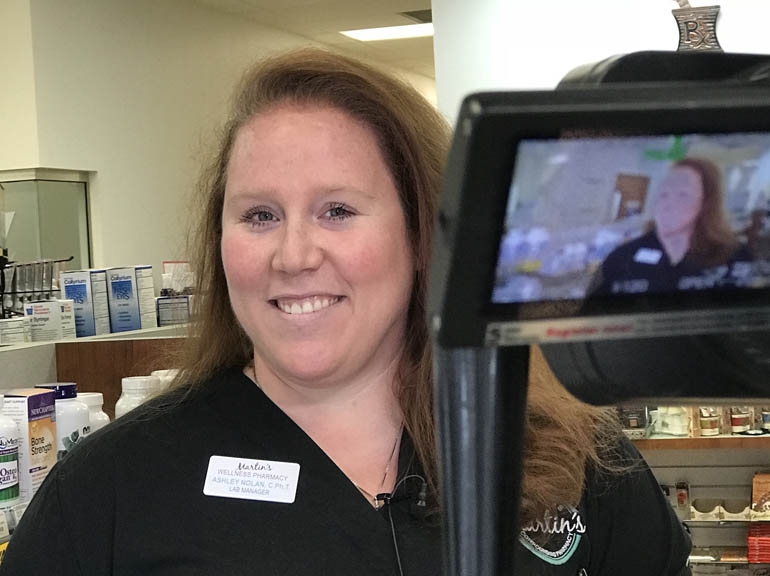 Start Feeling Better Now!
For those who don't want to leave the house, either because your are bedridden with the flu, or you just don't want to catch the flu, you can order our products online to help boost your immune system and reduce the symptoms of the flu.