HOW AN ORGANIC HAIR CARE ROUTINE WILL CHANGE YOUR LIFE & WHICH PRODUCTS ARE BEST FOR YOU
INTRO:
Want your hair to shine the way nature intended? Achieve your hair's potential for greatness by going organic with your hair care products.
From shampoos to serums, and conditioners to creams- there is a whole slew of organic and vegan hair products that are good for you and mother earth too. And they cost the same, or less, than the non-organic brands.
So embrace your hair's natural beauty and treat your head to the best the earth has to offer. There's really no downside to organic! It's a win-win-win situation!
3 REASONS TO GO ORGANIC WITH YOUR HAIR CARE ROUTINE:
1)

IT HELPS THE ENVIRONMENT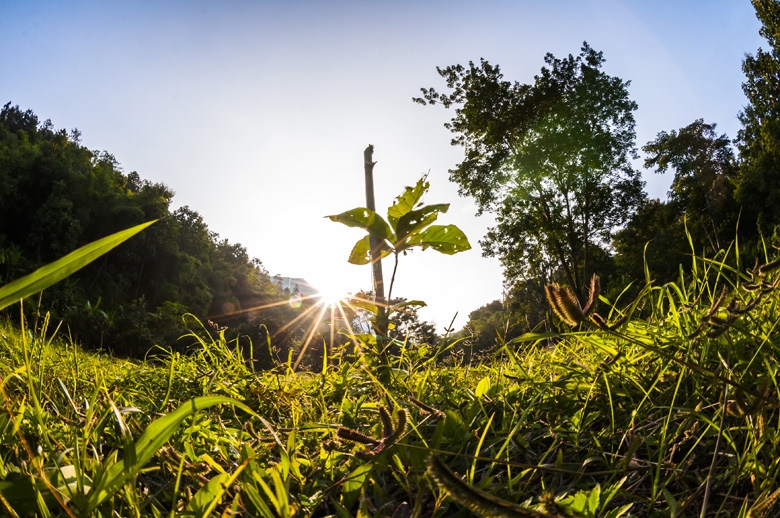 All those chemicals you put into your hair eventually runs down the drain and straight into the environment. With millions of people showering daily, the amount of toxins spilling into the oceans, and soaking into the ground, is growing exponentially worse. Using biodegradable and organic hair care products keeps your hair, and the planet, feeling good!
2) THERE ARE NO HARMFUL CHEMICALS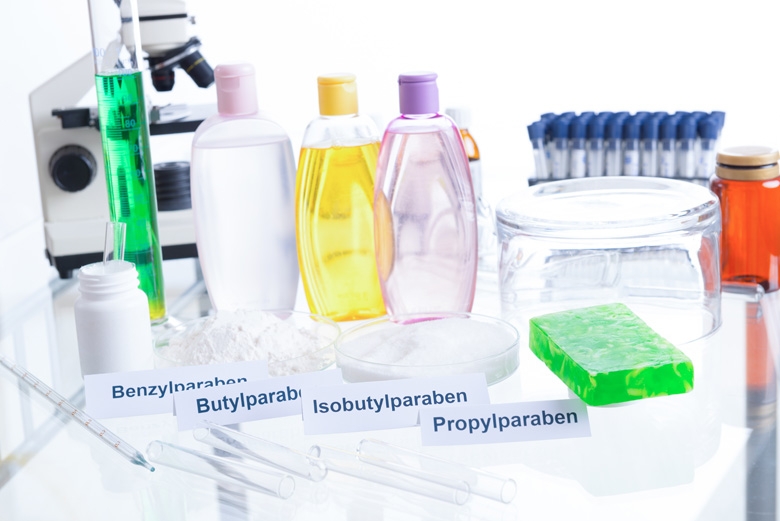 From skin irritation to cancer, many toxins found in your favorite beauty products have hazardous effects on your body. Going organic assures you that no harmful chemicals are involved, using all natural ingredients. Non-organic products can have many lurking dangers including Formaldehyde, Parabens, 1,4 Dioxane, phthalates, and Ethanolamine compounds. Give your hair a break from all the chemicals by using organic products with simple ingredients!
3)

A HEALTHIER YOU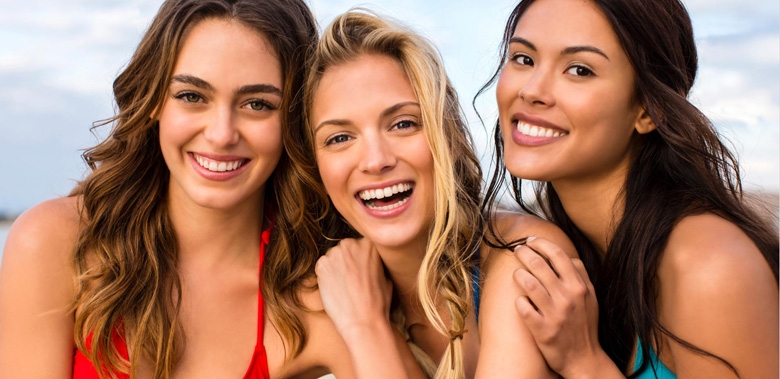 Not only will your hair be thanking you for using organic products, your whole body will love it too! The more you use organic products the healthier you become! When you use products with harmful chemicals you're not just exposing your hair to the toxins, your whole body becomes vulnerable. That means your skin could be soaking up harmful chemicals on a daily basis! Eliminate unnecessary exposure to toxic ingredients by going organic.
WHAT ORGANIC HAIR CARE PRODUCT IS BEST FOR YOUR HAIR?
Martin's Wellness wants every part of you to be the healthiest it can be, down to that last strand of hair! So, now we're offering our favorite organic hair care brands right here online. Order yours today!
Check out all Martin's Wellness beauty products available online!
ORGANIC HAIR CARE FOR FRIZZY HAIR…
Fight the frizz, flyaways and frenetic hair with any one of these anti-friz products!
ORGANIC HAIR CARE FOR CURLY HAIR…
Tame those curls the natural way and wear your hair as it was born to be!
ORGANIC HAIR CARE FOR FINE OR THIN HAIR…
Pump up the volume on flat, fine, thin, or wispy hair using ingredients straight from nature!
ORGANIC HAIR CARE FOR DAMAGED HAIR…
It's not too late to rewind all the damage from those non-organic products you've used in the past!
ORGANIC HAIR CARE FOR DRY HAIR…
Add some moisture to thirsty hair and see the dramatic results you get using simple, organic ingredients!
ORGANIC HAIR CARE FOR AGING HAIR…
Strengthen ageing hair and return it to the glory of its youth using argan oil for body and shine!
ORGANIC HAIR CARE FOR SENSITIVE HAIR…
A sensitive head of hair probably needs organic products more than any other type of hair. Keep it simple with some of these extra-sensitive shampoos and conditioners.
ORGANIC HAIR CARE FOR STRESSED OUT HAIR…
Calm and sooth hair that's stressed out. Pamper the over-processed, brittle strands with these organic, ultra-luxurious products.
ORGANIC HAIR CARE FOR LIFELESS HAIR…
Revitalize hair that's gone limp. Add body and shine to rejuvenate your doo!
ORGANIC HAIR CARE FOR ALL HAIR TYPES…
One size DOES fit all. Use hair products that work, no matter what type of hair you have!