#5 Traditional Herbs and natural phytoestrogens for Menopause:
• Black Cohosh which is a phytoestrogen that helps many women manage menopause symptoms. There are a number of Black Cohosh products we carry at Martin's. However it's important to note that women with surgical menopause may not find phytoestrogens as helpful as those who experience natural menopause.
• Maca has been very effective for women. It has long been used to promote sexual function of both men and women. It's thought to boost libido and increase endurance
• Dong Quai which is a classic. It has been called female ginseng is because of its effects on the symptoms of premenstrual syndrome and menopause.
• Vitex AKA Chasteberry: One 2007 study published in Gynecological Endocrinology found that an herbal supplement containing chasteberry provided safe and effective relief of hot flushes and sleep disturbances in pre- and postmenopausal women. Another 2015 study found that a supplement containing vitex as a key ingredient was able to reduce moderate to severe menopause symptoms.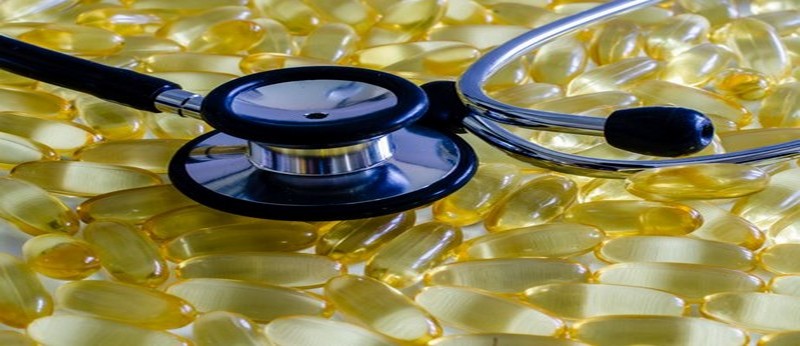 • Natural progesterone creams: I like Premier Natural Gesterone Cream, by Premier Labs.
• And DHEA, AKA the mother hormone may be very helpful as a precursor to your sex hormones. Many people seem to love the Pure Encapsulations DHEA. Remember, when you're under stress Cortisol will compete with DHEA. A good adrenal support I recommend is Adren-All™, Adrena-Vive™ and Adapten-All™ by Ortho Molecular. Ask the wellness practitioner which one is right for you.
…And then there are Bio-identical hormones, which is what I do, and I really feel great. I went to an antiaging conference a few years ago and the topic of bio-identical hormones took up a great deal of the conversation. I asked one of the speakers should post-menopausal women be taking natural bio-identical hormones? His answer was simple: "If you want to have more energy, sleep better at night, have stronger bones, younger skin, better sex drive, and better moods the answer is yes. If you don't want any of that then, no!" Of course you need a prescription for it but I suggest that you get tested and get the right formula compounded for you here at Martin's which is one of the things that we specialize in!