It's a very stressful time to be alive, we can probably all agree on that. Well, 3 out of 4 of us most definitely can, as 75% of the US citizens claim that their lives have become more stressful in recent years (According to the American Psychological Association).
And we all know that stress is a silent killer - it affects your immune system, your blood sugar, it kills brain cells and can very often lead to depression and serious anxiety.
This is why Martin's Wellness wants to help our customers have a stress-free summer! You'll find some of our most popular stress-relief products on a 30% discount, from July 9th through July 20th. Just look for the coupon code down below!
Take 30% OFF on Selected Stress Relief Products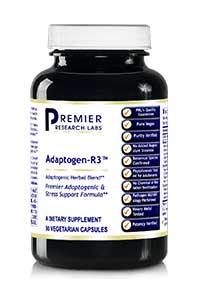 Adaptogen R3
This herb-based dietary supplement will help you to get your energy levels spiking again! The name adaptogen indicates the core strength of this product - this formula stimulates your organism, as it adapts to its needs. It also promotes healthy responses to stress - decreasing your body's sensitivity to stress.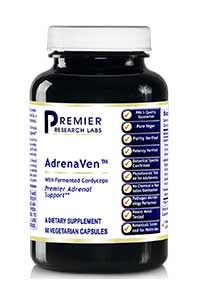 AdrenaVen
Feeling stressed out? Or do you feel like you're just simply tired all the time? The reason might be hiding in your adrenal glands and stress hormones that they produce. AdrenaVen is yet another herb based vegan-friendly product that can help you regulate your adrenal glands, and keep your energy levels high throughout the day.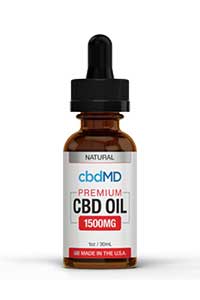 CBD Oil Tincture Drops
Completely organic, completely legal, 100% US grown & produced CBD oil, with 0 THC in it! This absolutely non-GMO and vegan-friendly product is becoming increasingly popular due to a good reason - it works! Just a few drops of Premium CBD Oil will help you to relax, calm your nerves, and help you cope with any type of stress that might await you!
Use our Coupon Code
To redeem your 30% OFF discount, apply the following code during the checkout process on our website. Likewise, if you show this coupon code from your mobile device when you visit the Dripping Springs Pharmacy, or the Lamar Plaza Drug Store - the same discount will be applied.
Remember: offer lasts from July 9th through July 20th.
Coupon code
MRTNSSTRESSFREE