Father's are the one's who give us the strength to do the impossible.

This Father's day it's your turn to give him strength! Martin's Wellness wants to make this Sunday extra special for that superhero in your life. To help keep your dad healthy and strong, we're giving a 20% discount on our most popular men's health products!
All these products come recommended by the Martin's Wellness team of wellness consultants. We have a wide selection of potent supplements and medications to reboot, energize and vitalize that VIP dad!

Discount good through 6/30/2017.
Hormone Health, Energy, & Vitality Enhancers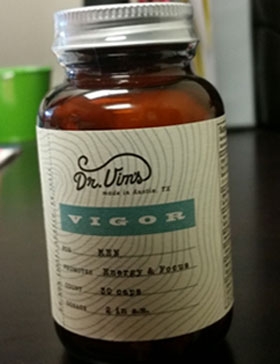 A blend of the world's most potent plant extracts, including Tongkat Ali and Ashwagandha, Vigor is the ultimate Men's Health Supplement for Energy, Focus, Hormonal Support, and Vitality. It's also beneficial for reducing stress, serves as a great mood support, and it even helps with digestion.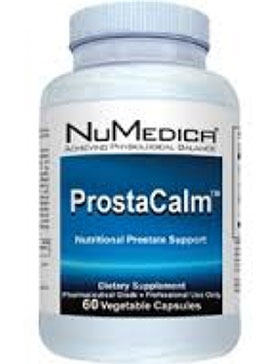 This supplement can help you optimize your male hormones to maintain a regular prostate function and a full head of hair. ProstaCalm is based on an excellent formula which includes herbs like Saw Palmetto, Pumpkin Seed oil and Nettle root.
.


Omega 3 fatty acids support your body's inflammatory response, they help maintain a healthy and functional heart, and they even support production of hormones like testosterone. Numedica 950's provide nearly a gram of critical Omega 3's in every softgel!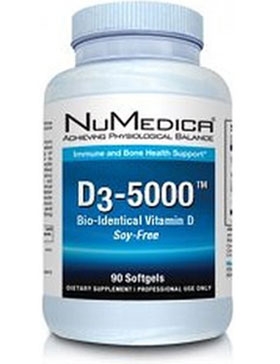 One of the biggest nutritional deficiencies threatening our health today is Vitamin D3. Vitamin D3 is crucial for our immune systems, as well as for building strong, healthy bones by helping you in absorption of calcium. Also, D3 helps you to regulate mood swings and helps reduce stress.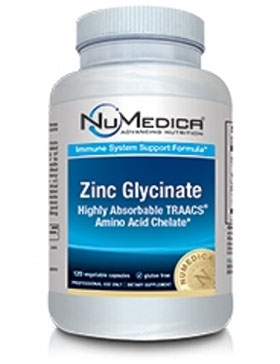 This highly absorbable zinc supplement helps support our immune function, hair, skin, and even nails. It is crucial for men's health as it supports prostate health and hormone production too.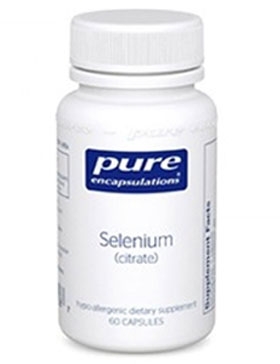 Selenium, like Zinc, is a common dietary deficiency. Selenium is a mineral that both supports heart and thyroid health and is also an important co-factor utilized in the production of hormones such as testosterone. Pure Encapsulations sets the standard for quality in the supplements industry and their Selenium Citrate is both highly absorbable and hypoallergenic. ​