Apart from the upcoming Father's Day, did you know that Men's Health Week is also in the month of June? From 10th to 16th, men worldwide are being reminded to take care of themselves and their wellbeing. June is definitely the month of men, no one can argue with that. Well, of men and their best friends, as the Pet Appreciation Week starts on June 2nd, and lasts until the 8th.
This is why here at Martin's Wellness, we want to honor our men this month, and their best friends and introduce a couple of special discounts for some of the products that are designed specifically for them.
Look for the coupon code down below!
Take 25% OFF on the following items for Men
From June 2nd to 25th
What about their best friends?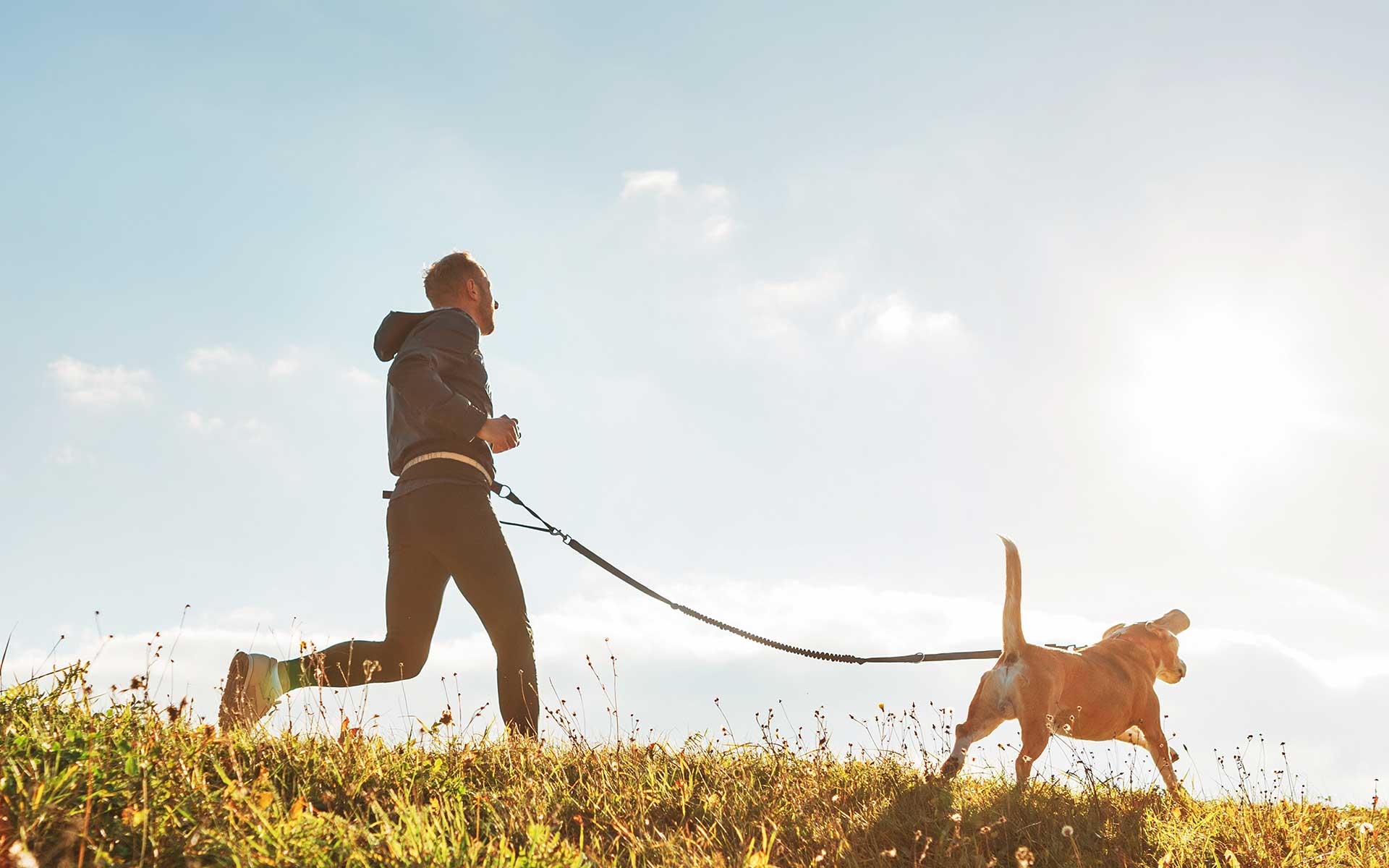 Let's not forget Man's best friend! We have a couple of products cherrypicked for your beloved doggies! Show your pets some appreciation this month as well!
Use our Coupon Code
To redeem your 25% OFF discount, the only thing you need to do is apply the following code during the checkout process on our website. Likewise, if you show this coupon code from your mobile device when you visit the Dripping Springs Pharmacy, or the Lamar Plaza Drug Store - the same discount will be applied.
Remember: offer lasts from June 2nd to 25th. Honor your dads, and your pets this month.
Coupon code
MRTNSFATHERSDAY