What is Cedar Fever?
It's the most wonderful time of the year! Unfortunately, here in Central Texas, this joyous time of year often comes with itchy eyes, sneezing, and the flu-like symptoms of Cedar Fever.
Well-known around these parts, and notoriously relentless from mid-December through March, this allergic reaction can be extremely annoying! Locals are well familiar, but if this is your first time visiting Texas - learning how to combat Cedar Fever will help you avoid it's pesky symptoms.
Cedar Fever is a pollen allergy that is often misdiagnosed as common flu, primarily because of its timing. When pollen hits you during Spring, Summer & Fall - it's expected. But hardly anyone expects to get the same symptoms from Cedar mid-winter.
Annoying as it is, there are ways to protect yourself and treat Cedar Fever but first, identify the symptoms you're experiencing to rule out other wintertime illnesses.
Cedar Fever Symptoms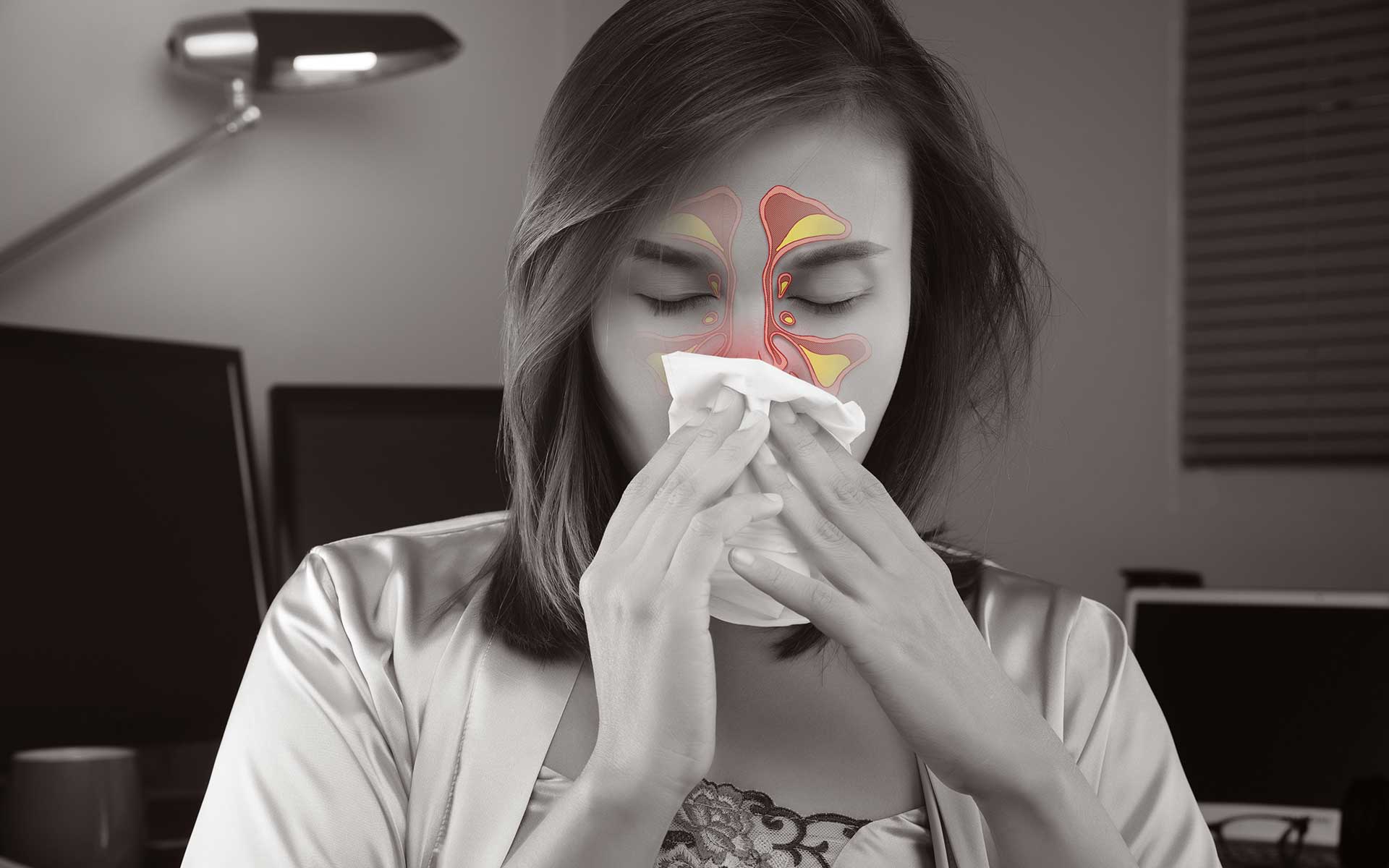 Cedar Fever is a seasonal illness, is a form of Rhinitis. It's an inflammation of the mucous membrane due to the allergens that can be found in cedar pollen. All the symptoms resemble the common flu a little bit, so sometimes it's hard to tell, but if you're getting sneezing attacks, or uncontrollable sneezing - that might just be the one symptom that will help you to tell these two apart.
Among others, the most common symptoms of Cedar Fever are the following:
• Runny nose
• Itchy & watery eyes
• Uncontrollable sneezing
• Sinus congestion
• Ear plugging
• Headache
• Fatigue
It's also not uncommon to experience loss of smell or to get a sore throat. If you're experiencing the above symptoms - you'll be happy to learn that there is a cure! And here's what you need to do to get rid of the nasty pollen allergy- at least for this season.
How to Treat Cedar Fever Symptoms
We work with our local & regular customers to prepare for Cedar Fever when the winter comes. If you're experiencing the same symptoms, here are a few ways you can protect yourself from the cedar allergens with products selected by Martin's Wellness staff.
Here are a few ways you can protect yourself:
• Isolate your living space - keep the windows & doors shut
• Maintain your AC - use HEPA filters if possible
• Clean & dust your living space more frequently
• Clean your pets as well! Their fur is a magnet for pollen
• When driving - keep the AC on & your windows closed
• The moment you enter your house - take a bath and change your clothes
But if you're still experiencing symptoms of Cedar Fever - don't worry - Martin's Wellness is here to help! Check out one of the following products that will help you fight the symptoms and restore your health, just in time for Christmas.
You'll also be happy to know that we offer Free Consultations at our pharmacies! Visit us at Dripping Springs, or at our Lamar Plaza locations and we'll work with you to come up with a treatment plan just for you!
You can feel free to stop by during working hours, or give us a call if you require additional assistance. Stay healthy through the holidays!