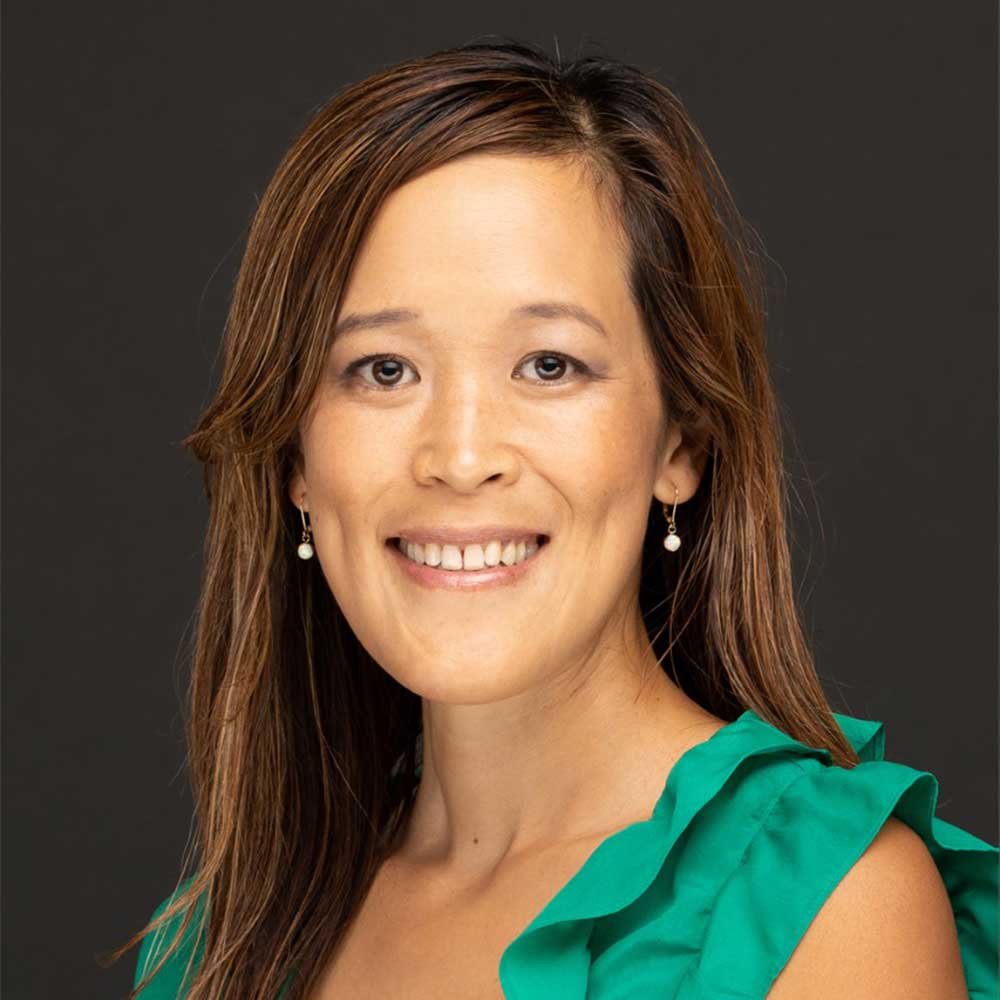 Kitty is a board-certified family nurse practitioner who has received her education and extensive training through the University of Texas in Austin.
Kitty specializes in allergy testing and treatment with sublingual allergy drops.
Kitty is able to provide a widely accessible and convenient location for clients at Dripping Springs Pharmacy.
In her free time, Kitty enjoys spending time with her family and friends, traveling, cooking, and exploring Austin by going out to listen to live music, trying out new restaurants, walking, hiking, cycling, and practicing yoga.