About Martin's Wellness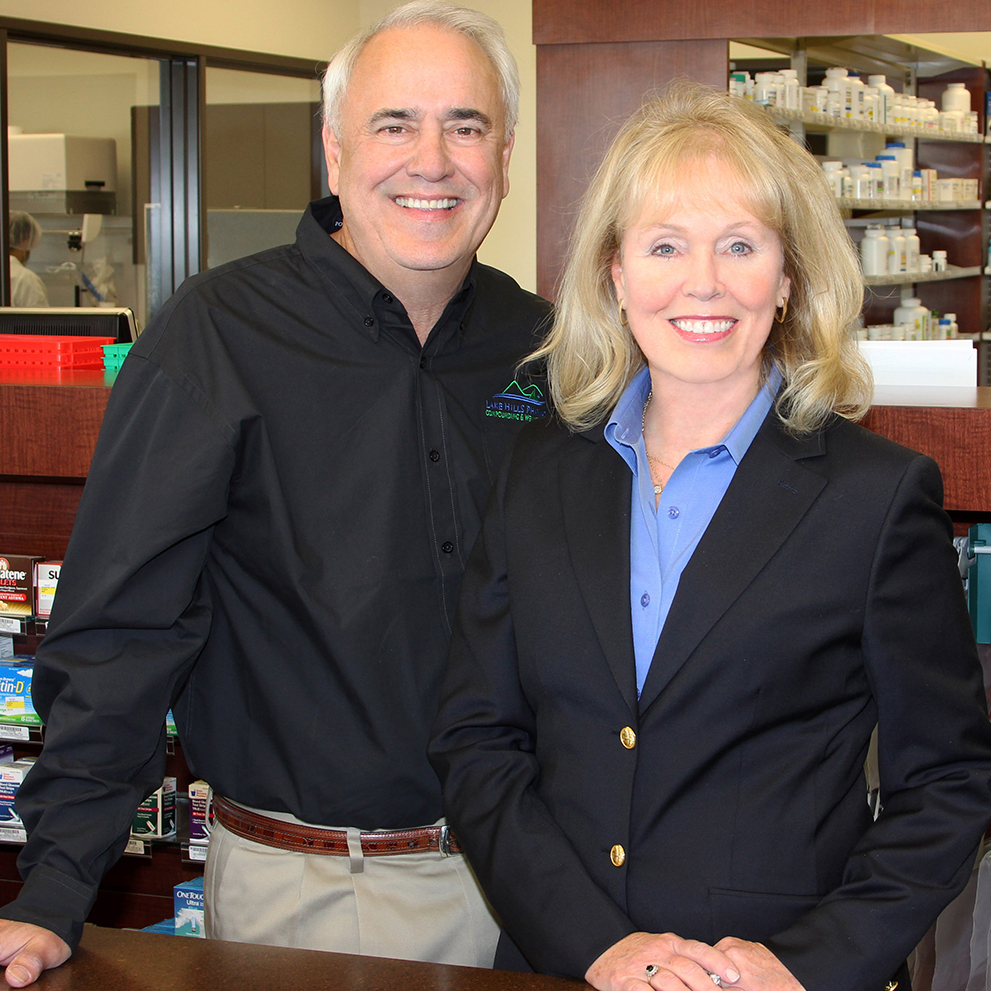 Martin's Wellness lives by our Mission Statement: Dedication to the highest quality of accuracy, ethics and clinical confidence ...to deliver the ultimate in customer service with a sense of caring, warmth, friendliness, individual pride and company spirit. We are committed to providing our employees a stable work environment with equal opportunity for learning and personal & professional growth. We encourage and reward creativity & innovation for improving the efficiencies and effectiveness of our business. Above all, employees will be provided the same concern, respect and caring attitude within the organization that they are expected to share externally with every customer. This is the cornerstone of our company, Martin's Wellness which was founded in 2004 by Jim & Dorinda Martin who are both pharmacists.

The Martin's have been very active in their profession throughout their careers serving on numerous professional organization boards and committees. Jim is the past president of the National Community Pharmacy Association and the American College of Apothecaries and served as the CEO of Texas Pharmacy Association for nine years as well as an elected State Representative in his home state of Georgia. Dorinda, a native of Texas, served as President of the Texas Pharmacy Association in 2012 and was appointed by the Governor of Texas to serve on the Pharmacy & Therapeutics Committee for the Texas state Medicaid program. She also serves on the Community Pharmacy Foundation, a national foundation that issues grants to those creating innovative advancements in the profession of pharmacy.

The Martin's have two wellness and compounding pharmacies within the greater Austin area which include Lamar Plaza Drugstore & Dripping Springs Pharmacy.
Welcome to Martin's Wellness!
Best in Health!
Jim & Dorinda Martin – Pharmacists/ Owners